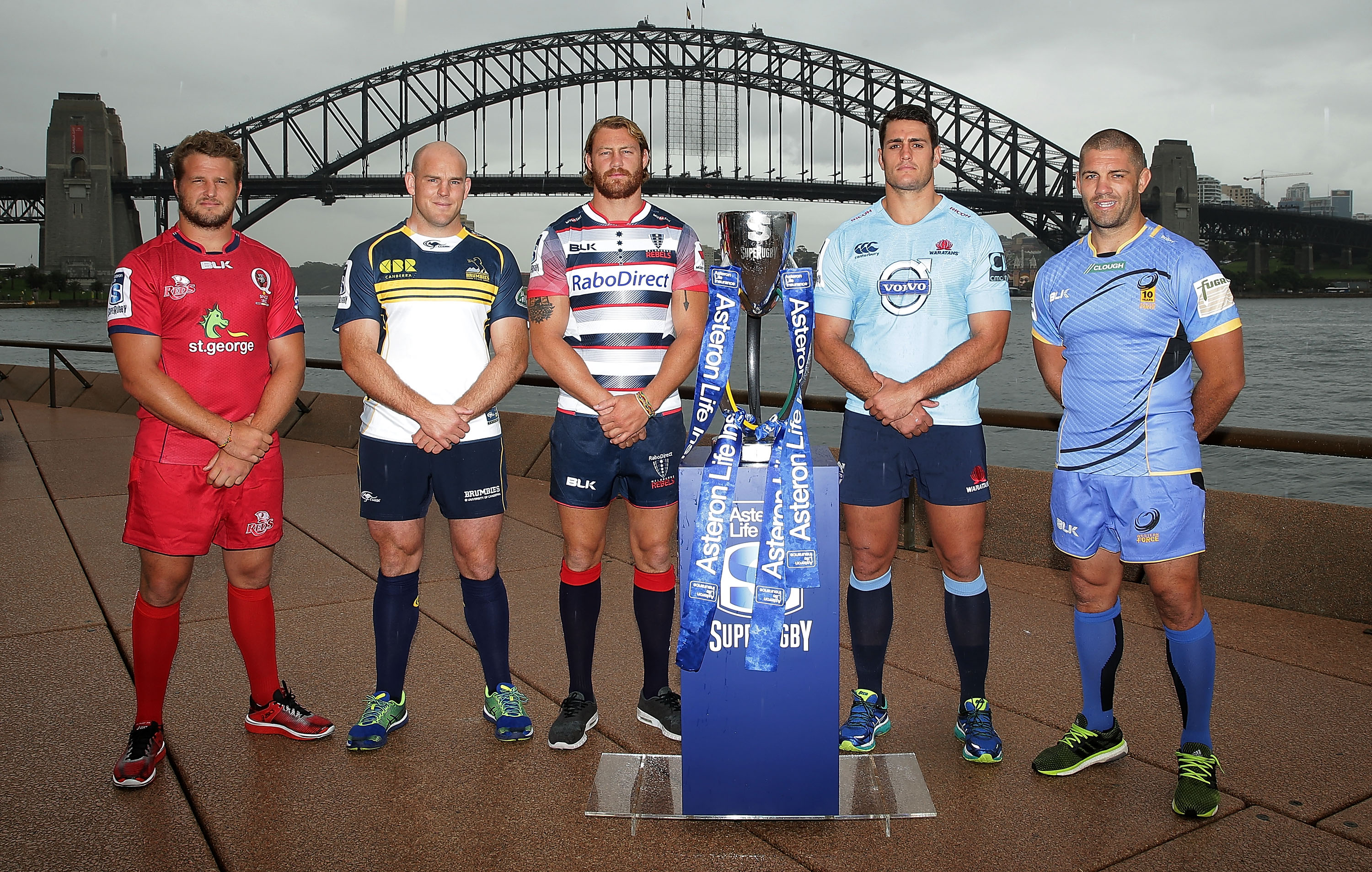 Fresh from acing the 2014 Fox Sports and ARU Fantasy competitions, G&GR forum member Benaud has the good oil on how you can challenge for the glory this year.
Select Your Team: Pick 23 players from any club in Super Rugby within the salary cap provided. Then choose 15 of these to start and score points each week, including a captain who scores double points. For those who are not familiar with the Fox competition, selections are required in the following positions.
3 Props – positions 1 & 3 with one reserve;
2 Hookers – position 2 with one reserve;
3 Locks – positions 4 & 5 with one reserve;
4 Backrowers – positions 6, 7 & 8 with one reserve;
2 Scrum-halves – position 9 with one reserve;
2 Fly-halves – position 10 with one reserve;
3 Centres – positions, 12 & 13 with one reserve; and
4 Outside backs – positions 11, 14 & 15 with one reserve.
Score Points: Points are scored based on what each player does in the game. The full list of how to score points is on the site. Note for anyone who played last year: you now receive points for metres gained and counter rucks resulting in a turnover, extra points for offloads, and lose fewer points for errors, among other minor changes.
Trades: Each week you get 3 trades, or 4 where there are multiple byes. You also get 1 "wildcard" for the season, where you can make unlimited trades in a single round.
Competitions: Your total points accumulated throughout the season determines your overall rank in the game. There is also a knockout H2H competition called the "Supercoach Cup" where you are pitted randomly against another player each week and only the winner proceeds until there is only one winner remaining! And finally, the winner of the GAGR league obviously gets bragging rights here!
Prizes: There are prizes to be won throughout the season. The winner of each round gets $100, the Supercoach Cup winner gets $1000, and the overall points winner gets $10,000! I can assure you based on last year's evidence that any idiot can win these prizes!
Benaud's Tips:
Plan trades a few weeks in advance. The killer blows come when you don't have enough trades to cover byes and injuries!
Check the team sheets each week and only pick players in the starting XV. It is extremely difficult to rack up decent points off the bench.
Player prices are loosely based on last year's average points per game and will change throughout the year. So players who were on the bench last year but starting this year are undervalued!
Pay close attention to the points changes for this season. The players they advantage are undervalued and the players they don't affect are overvalued!
If possible, use your trading wildcard strategically, ideally before the first price change. Once you have a feel for the teams, it allows you to select your optimum team all over again, like you did at the start but with updated knowledge and potentially not updated prices to match!
If you have ALREADY REGISTERED for the FOX SPORTS Rugby SuperCoach Competition, simply click the following link (you may need to login):
http://rugbysupercoach.foxsports.com.au/group?cic=573071