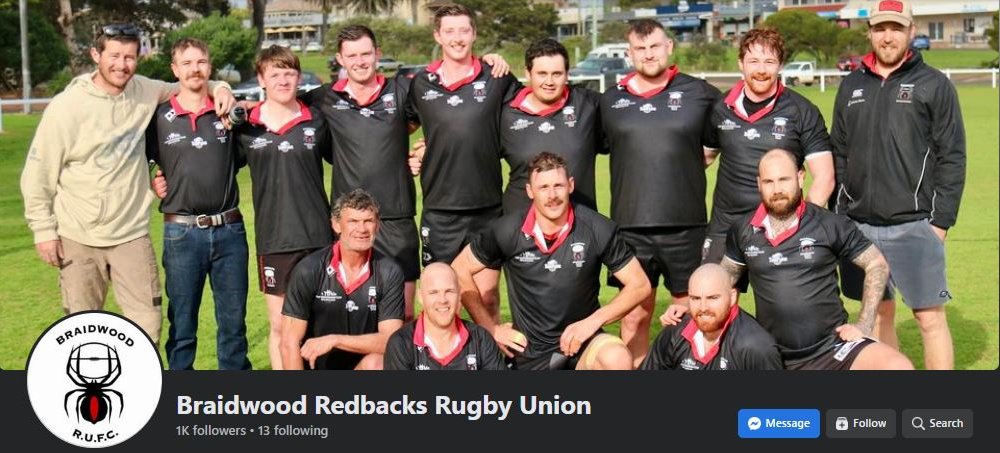 Hiya cobbers.
Beyond the imposing shadows of grey concrete stadiums with their over-priced tickets and cold pies, past the lines of debussing, coiffured hair, rugby professionals in matching tracksuits and hyper expensive headphones and somewhere yonder the ramblings of talking heads on TV, we all know that the real heartbeat of rugby lies local. It's our clubs that drive this game.
So welcome to Club Corner.
What's this about? We want to promote clubs. Whose clubs? YOUR club. Why? Because you love your club. And we at G&GR know it's folk like you and YOUR club that makes OUR game and so make THIS site possible. And we want to give a little something back to reflect that.
So send me YOUR club's promotional clip. You see them on Facebook and on YouTube all the time. Send them to me and I'll put them on HERE. It doesn't have to be George Lucasesque. Someone's kid with semi-decent TikTok skills can do it. Or maybe now's the time YOU go make one for your club. Or send it to your clubs President and Committee so they can pin it to the right person.
But whatever way you choose, get a blurb and send a YouTube link to NuttaRugby@hotmail.com and (provided it passes the most basic of public-decency assessment) we will give it its own space on the site as part of Club Corner. And share this on your Face Book page to spread the love.
Today we bring you a look at Braidwood Redbacks – https://www.facebook.com/braidwoodredbacks/
Braidwood is probably best known as the half-way stop on the King's Highway between Canberra and the South Coast of NSW. But that's a little unfair to be so pigeon-holed and certainly doesn't do justice to the history of the town or its rugby which has roots as far back as 1888 apparently. And to that end, Stuart Walmsley wrote a fantastic article on the Redbacks a few years back and a quick flick around the interwebs will unfold that as a great yarn about a proud little country-footy club.
Or just be lazy and find it here:
https://australia.rugby/news/2019/01/06/community-feature-braidwood
The Redbacks play in one of the support competitions of the ACT/SouthCoast/Monaro zone, as they change from year to year, and like a lot of small town rugby clubs post-covid, they're struggling for numbers a bit. It's been a number of years between premierships, but they did have a pretty good late-season flurry in 2018. And they're looking forward to a bit of a revival as the 'world wakes up' again after the general Covid hiatitus and interruptions of recent years.
They also boast women's (The Black Widows), juniors and golden oldies outfits to complement their struggling seniors men grade.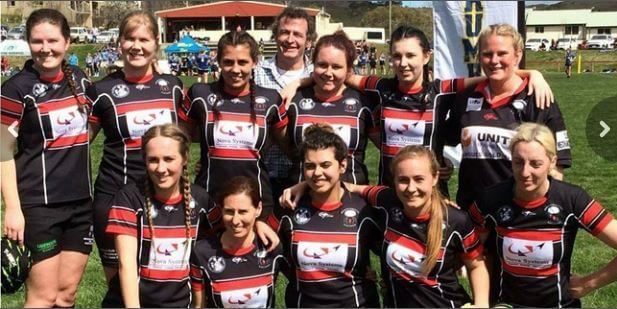 And based on the enthusiasm of George Sherriff, Nick Pengelly and colleagues, they're yet another example of the beauty of Australian country rugby – struggling, but still kicking.
So here's cheers to the Braidwood Redbacks. And if you're ever about Braidwood or The Rec ground then call in, buy a beer and give them a shout.