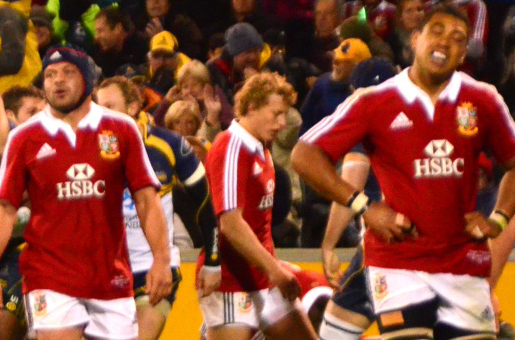 The Wallabies have been tucked away in camp for three weeks while the Lions have been playing matches – will the difference in approach impact on the result in the first Test? Are the Lions primed or are they worn out?
Supporters of both teams have claimed that the other team is underdone leading into the first Test. Today we've got some interesting statistics for you on the amount of rugby played in the lead up to the series.
First up – how much time have the players in the Wallabies 23 man squad played of the minutes their Super Rugby teams have played in 2013.
So, while the entire squad averages only 69 per cent of available time, it's the bench players that have played least in 2013 – only 61 per cent of the minutes played by their respective teams.
The most by any player was 93 per cent for Ben Mowen, Michael Hooper and Israel Folau.