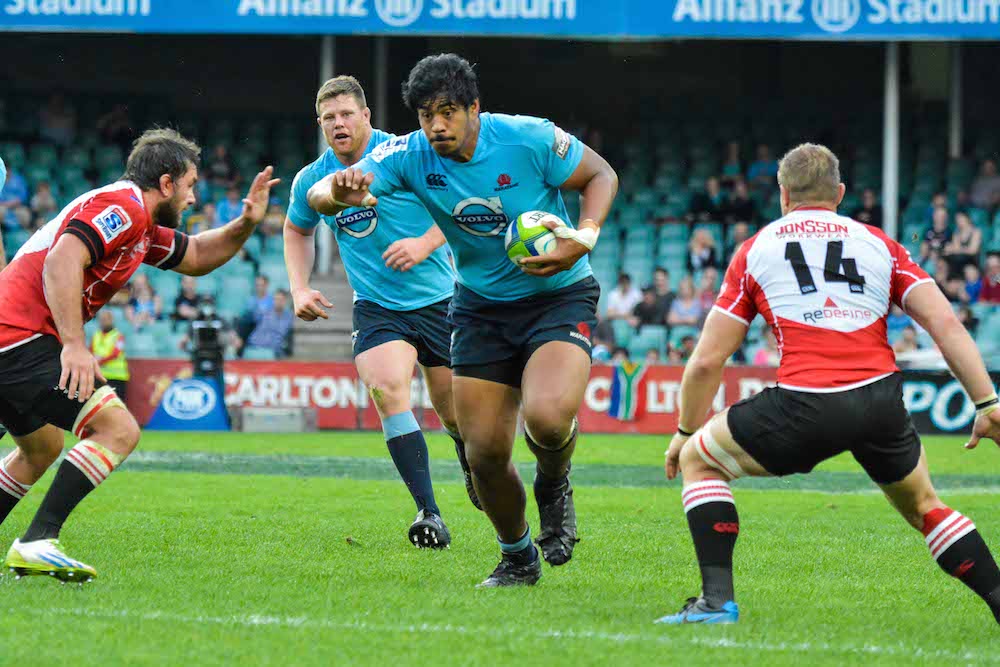 Wednesday's rugby news has Will Skelton starting for the Wallabies, Roosters and Waratahs show support for a hybrid game, Aaron Cruden re-signs with New Zealand rugby and Rebels sign Jonah Placid. 
---
Skelton to Start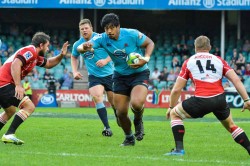 New South Wales Waratah's lock Will Skelton has been selected to start for the Wallabies for the final test against the French this weekend in Sydney.  Skelton will be the 3rd lock to make his debut in as many weeks.
Ewen McKenzie was looking forward to the impact of the 203cm, 135kg second rower.  
"He's obviously got impressive metrics but he also has a big motor and is particularly skillful, so we're looking forward to seeing how he will impose himself on the game."
Wycliff Palu also returns to the starting side after missing last week's match through injury.
Support for Hybrid Game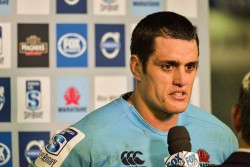 Roosters captain Anthony Minichiello and Waratahs captain Dave Dennis have both expressed interest in a possible hybrid match between the Kangaroos and Wallabies.  The Roosters trained with the Waratahs on Tuesday which included intense defensive drills.
Waratahs captain Dave Dennis said "It would be good for the general public and the players, it just depends on how you run it, whether you play a half of league and a half of union and see who comes out the other side or you try and blend the rules,"
"It is hard to say who would win but I think it would be great entertainment that is for sure and the fans would enjoy it."
Cruden Re-signs
All Blacks flyhalf Aaron Cruden has extended his contract with New Zealand rugby until the end of 2017.  The re-signing secures Cruden's services for next year's World Cup and the British and Irish Lions tour to New Zealand in 2017.
"I am thankful for the opportunities I have been given and I want to continue giving my very best to this great game," Cruden said.
All Blacks coach Steve Hansen praised the young flyhalf.
"'Crudes' is an outstanding young talent, a great team man and leader in our group," he said. "His contribution to All Blacks rugby and his other teams has been outstanding."
Rebels Sign Placid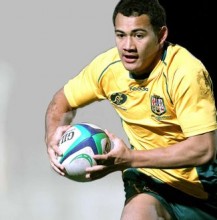 19 year old Jonah Placid will leave the Queensland Reds after he signed a 2 year deal with the Melbourne Rebels.  Placid has been a top performer for the Australian under 20's and Australian schoolboys in recent years.
Rebels coach Tony McGahan was excited about the signing.
"Jonah is certainly one of the most exciting back three players to go through the Australian Schoolboys system and Australian U20s in the last period of time, and we're delighted to secure his signature"
"For our program, Jonah will complement the other young players that have re-signed here over the last twelve months, and he will assist as we rebuild with young professional players and look to improve these players and turn them into Wallabies.
"We see Jonah in that light; we see him developing to his fullest ability down here."