Wednesday's rugby news has Matt Giteau denying retirement rumours, Cheika's plan for Bernard Foley, Pocock inspired by Paralympian Kurt Fearnley and Dan Carter cleared of doping
---
Giteau Denies Retirement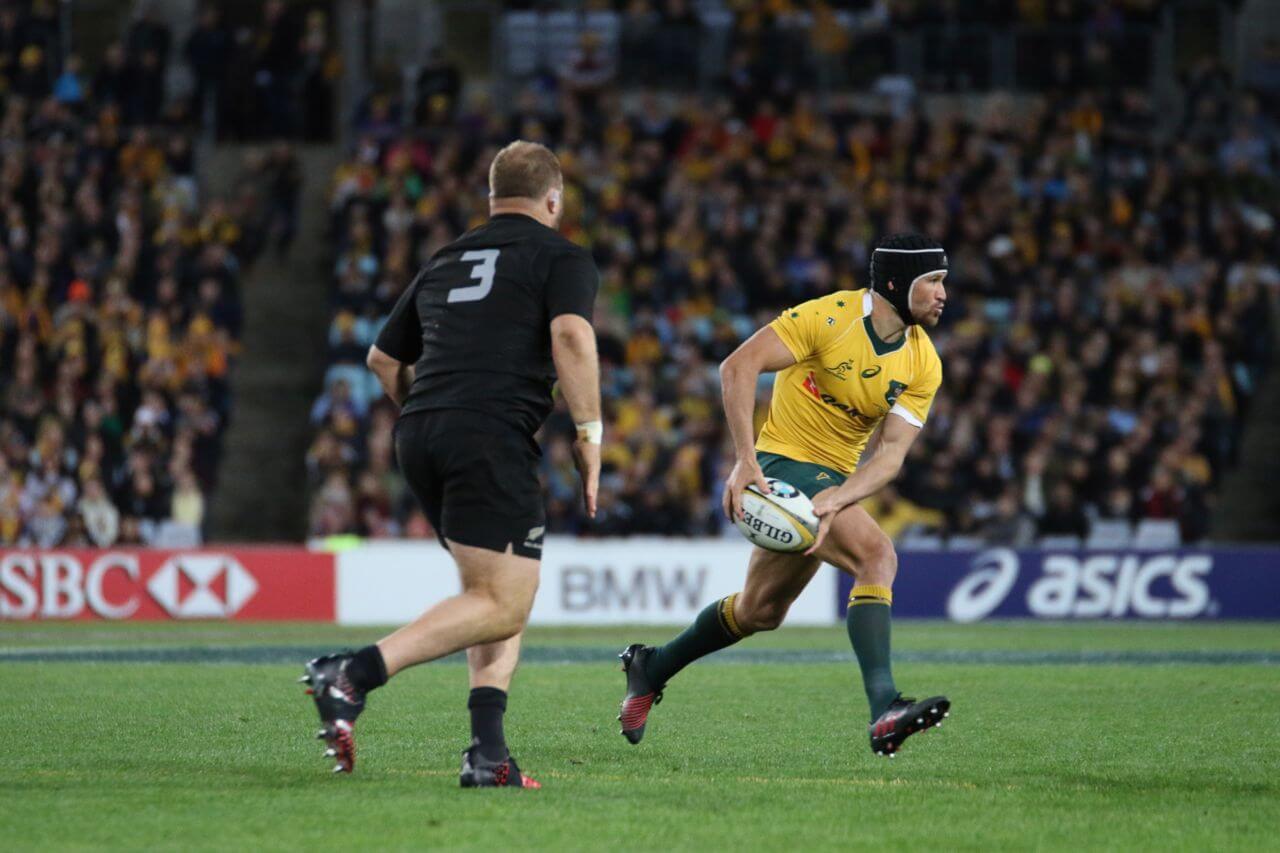 Matt Giteau has denied a reporting claiming he will retire at the end of the European season.
A report from French newspaper Midi Olympique claimed the 34 year old is set to hang up his boots.
A twitter user asked if the report was true to which he responded 'pas vrai' which is French for 'not true'.
The ARU has also not heard as to whether Matt Giteau will be retiring.
Giteau is currently recovering from an ankle injury which he sustained in the Wallabies first Bledisloe test match this year.
Cheika's Plan for Foley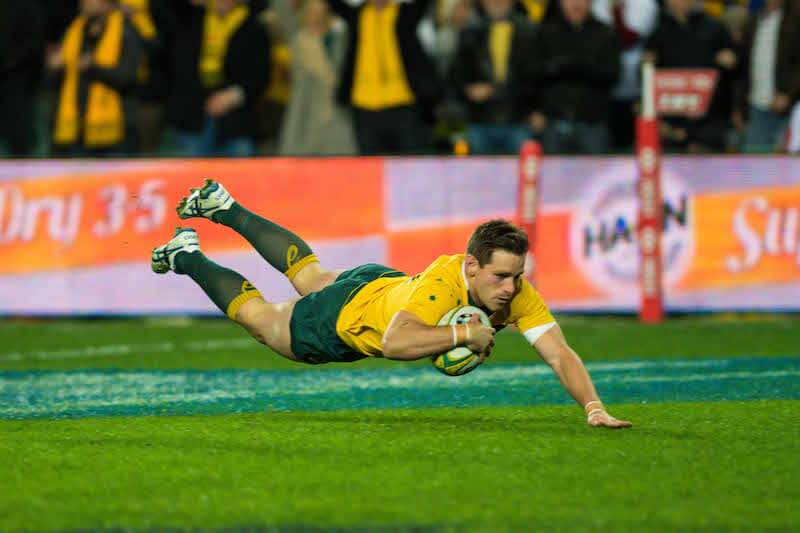 Wallabies coach Michael Cheika says a decision on Bernard Foley's role in the Wallabies will be made by the end of the season.
Foley has been forced to play inside centre this season following injuries to Matt Giteau and Kurtley Beale.
"I think we'll decide that by the end of the year," Cheika said.
"We'll decide if that's a viable, if we think we'll go that way or go back to 10 depending on where we're at with our playing stocks.
"We've had a pretty exceptional year in the playmaking area.
"We've lost three guys that we didn't expect to be losing in those key areas …
"It's just a been a bit of working on it until some of our younger players that we've been looking at start stepping up and look to take a position in the team."
Pocock Inspired
Whilst recovering from a hand injury, David Pocock says he has been inspired by Paralympian Kurt Fearnley.
Pocock read the biography of the three-time Paralympic gold medallist whilst overcoming consecutive knee injuries in 2012 and 2013.
"I don't know, there's plenty of cliched 'take the money' athletes out there and to see someone like Kurt, he's just real," he said.
"He tells it how it is and he just lets the raw emotion be seen and I think that's pretty special and pretty rare now.
"I guess, like it or not, you're a role model to kids. I remember being a kid and idolising guys who played for the Springboks or the Wallabies.
"I guess you're conscious of that and you want to just try and be yourself.
"I think there's a lot of overly curated Instagram accounts and all the rest.
"It's pretty easy to hide behind that. We're all guilty of it.
"To try and actually, not just show the glamorous, cool stuff but some of the other stuff."
Carter, Rokocoko Cleared
Racing 92 pair Dan Carter and Joe Rokocoko have been cleared of doping allegations.
The pair as well as Argentinian Juan Imhoff tested positive for corticosteroids following last season's Top 14 final in which Racing beat Toulon 29-21.
They allegedly had clearance to take the substance to help with their injuries.
French sports newspaper L'Equipe reported that Carter has been cleared following an investigation by the medical commission of the French Rugby Federation.
Rokococo and Imhoff "will probably have been informed of the same outcome".