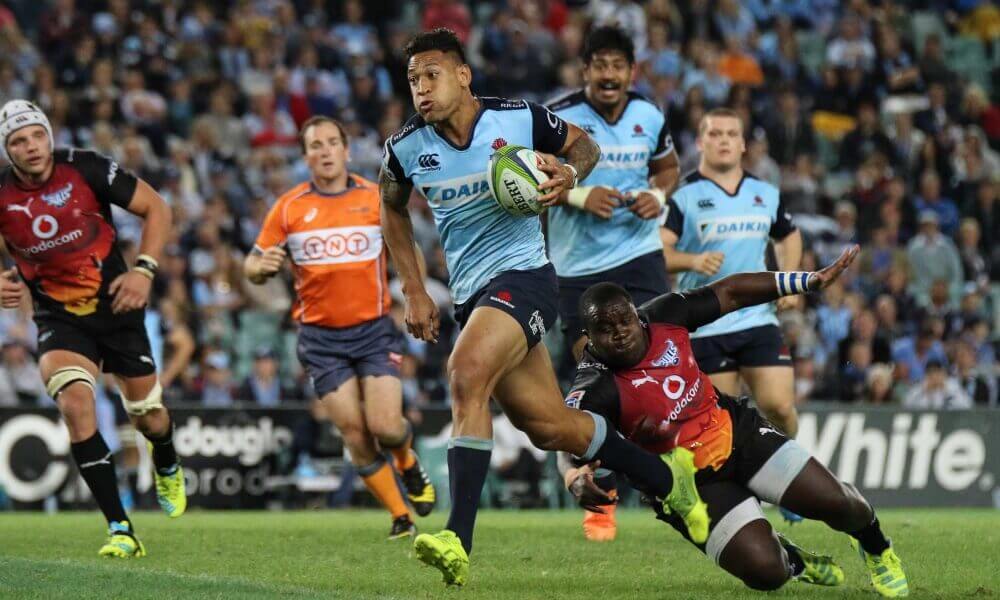 Tuesday's rugby news has Karmichael Hunt praising Israel Folau, Leroy Houston thankful to Eddie Jones, Women's Sevens side not finished yet and Eddie Jones slams critics.
---
Hunt Praises Izzy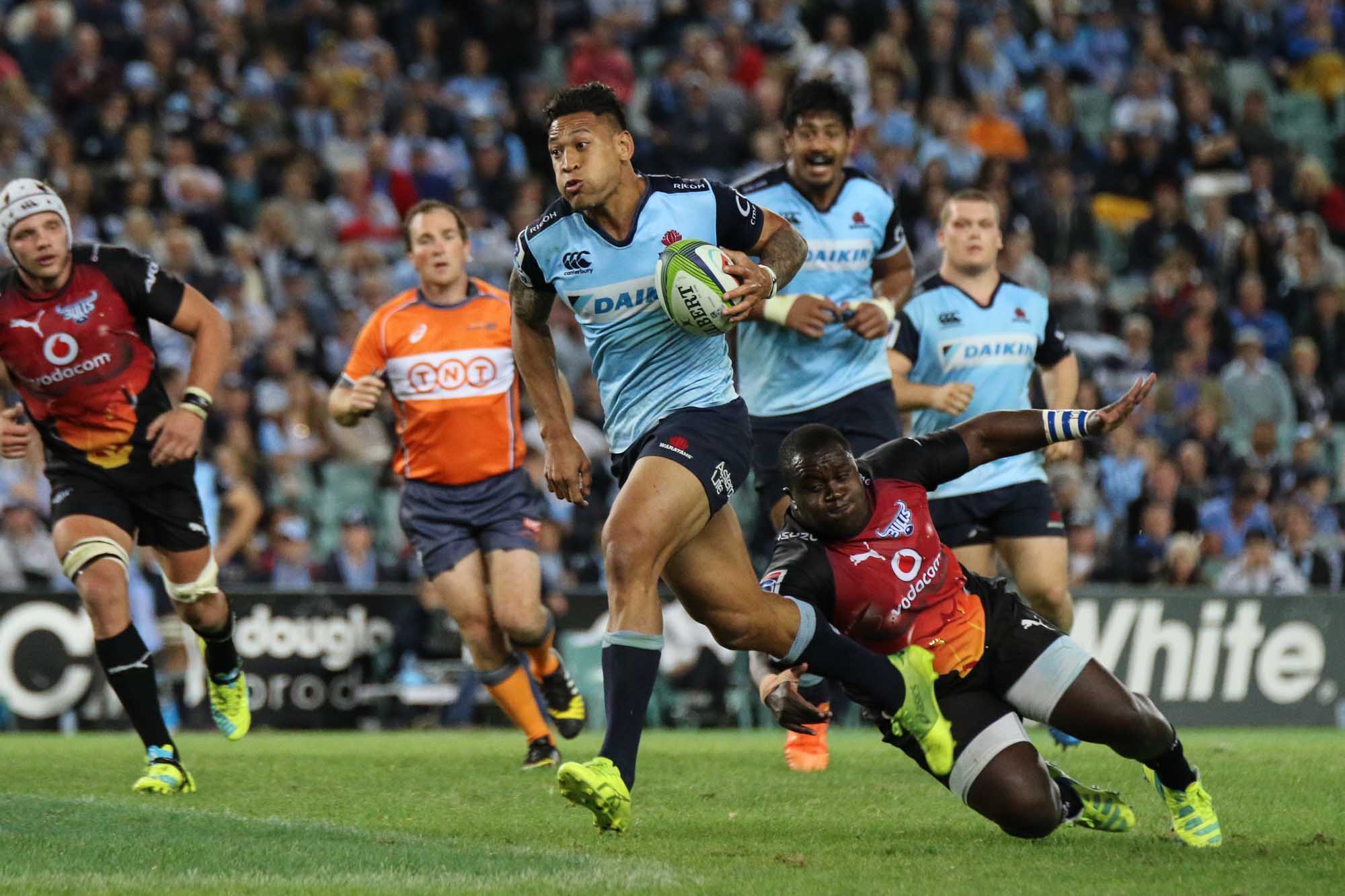 Wallabies squad member Karmichael Hunt has praised Israel Folau and has backed him to perform well against England during the series.
Hunt was particularly impressed with Folau's intercept try against the Chiefs on the weekend.
"I don't know what his ceiling is. I wouldn't put a ceiling on him, to be honest," Hunt said.
"I saw him grab that intercept and I was stunned.
"I watched his game the week before against the Crusaders and he was cutting them up to shreds.
"That's what Izzy's like, he's a freak athlete.
"For him to be able to slot into 13 like he has is just a testament to how good a player he is.
"He's going to be a handful for England, that's for sure."
Houston Thankful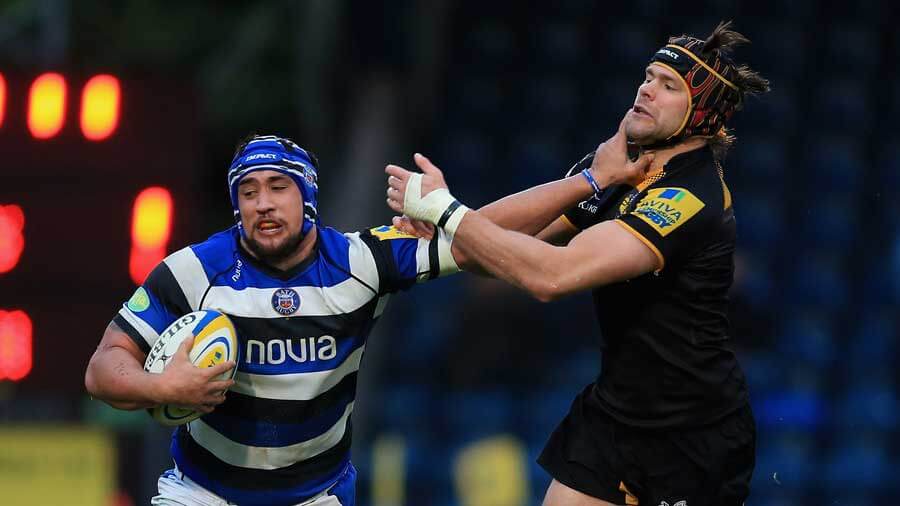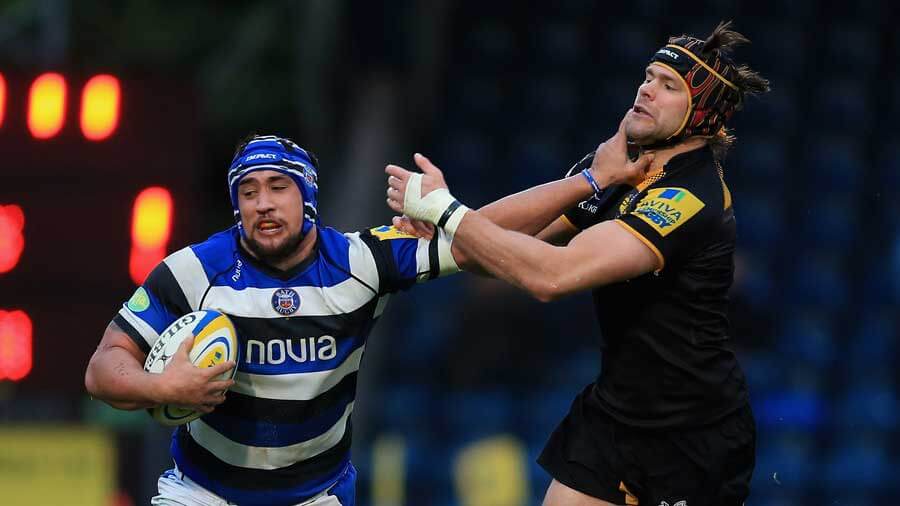 Leroy Houston has admitted that he owes his rugby career to England coach Eddie Jones.
Jones selected Houston as an 18 year old to join the Wallabies on tour in 2005 and he signed him to the Queensland Reds in 2007, however, once Houston arrived at the Reds in 2008 Jones had already left.
"I'd probably be a scaffolder or labourer now if not for Eddie because I was too immature to be a professional footballer in my teens," Houston said.
"I owe everything to Eddie and the leap of faith he took giving me a second chance but he'd already moved on from the Reds when I arrived for 2008.
"I've never got to thank him face-to-face so I'll go looking for him when England come to town."
Women's 7s Not Finished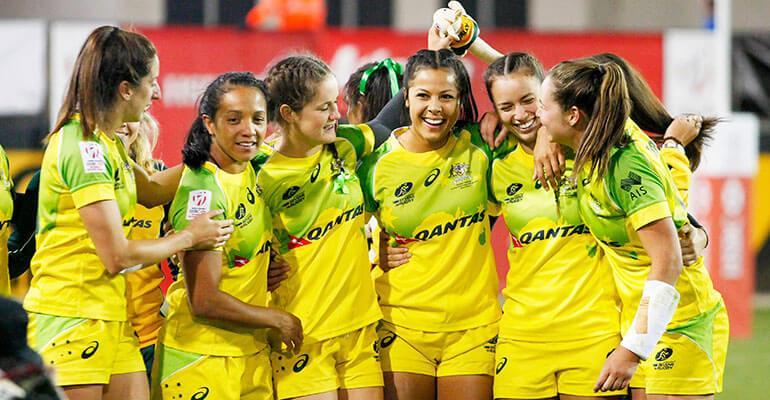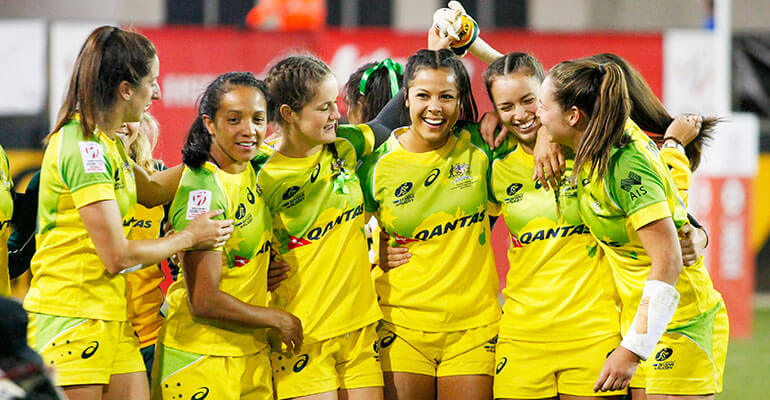 The Australian Women's Sevens team are only just getting started after claiming their maiden World Series title.
The side are now favourites to take out the Gold medal at the Rio Olympics.
Men's sevens player Lewis Holland hopes it can spark a new generation of players.
"The more exposure they get, the more participants they're going to get, and younger girls coming through and putting their hands up will follow the pathways those girls have gone down," Holland said.
"It's definitely beneficial for Australian rugby and women's rugby as well.
"Little girls will be growing up wanting to go to the Olympics and compete with those girls, and hopefully that can be the goal of so many kids growing up in the years to come."
Jones Slams Fans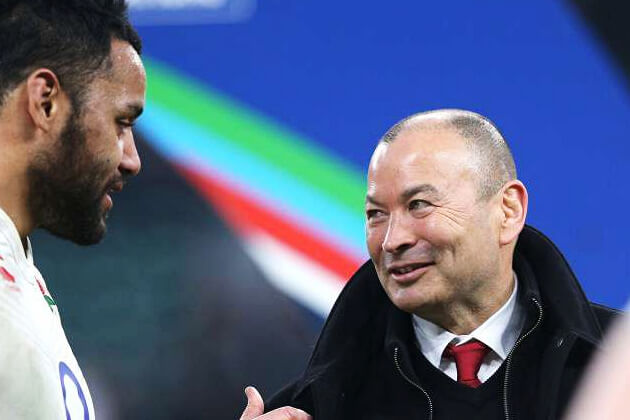 England coach Eddie Jones has slammed fans and journalists after George Ford was booed from the field after England's match against Wales.
Jones was staggered that people were still disappointed even after England had beaten Wales 5 tries to 1.
"I actually thought George was brilliant. I've seen Tiger Woods miss putts. I've seen Michael Jordan miss jump shots. Everyone has a bad day and his kicking wasn't on song but the rest of his game was brilliant.
'We've just beaten Wales five tries to one and we're talking about a guy that missed a few goals.
"That's quite amazing, it just shows the negative reaction in English rugby.
"I find it quite sad to be honest".