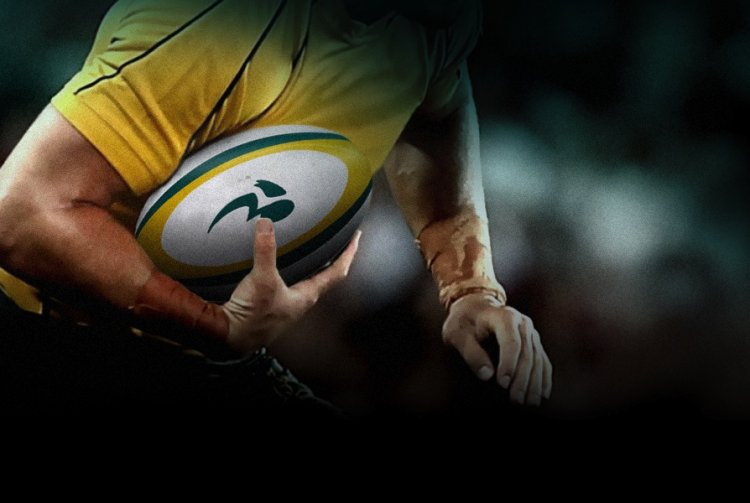 This weekend sees the final round of Brisbane Premier Rugby and the race for the two remaining finals spots couldn't be tighter with no less than 5 teams locked together on 47 points.
With the first and second spots already secured by Uni and Sunnybank respectively, Brothers, Sunny Coast, Easts, GPS and Souths are all a chance to have a crack at finals football.
So close have things become that a little known rule may be called on to break the dead-lock should more than two teams finish the regular season level on points.
If the teams are unable to be separated by for and against or total tries scored, the third and final option to break the deadlock is to toss a coin….fair dinkum.
In what will be a great end to a great season, four out of the five games will have a direct bearing on who gets through and who doesn't. In another twist, the competition front runners will face each other this weekend and will also line-up against each other next week  in the major semi.
It is way too hard to work out how things might end up at the end of this week's games but what is certain is that which ever teams are to make it through, they'll more than likely need a bonus point win to do it.
Souths play the bottom placed Bulldogs who have conceded an average of 36 points per game this season so the Maggies would fancy their chances of a four try victory you'd reckon.
Brothers travel to the Gold Coast and will be glad it's an away game after losing four straight at home. The Goldie rolled Sunny Coast last week so with that kind of form, and the Brethern's lack of it, four tries might be a struggle.
Easts have found form and play the second to last placed Norths. After thumping Souths by 45 points last weekend the Tigers will no doubt be thinking a bonus point win is well within their reach.
The final game of the round sees GPS at home take on Sunny Coast in what will be the match of the round, maybe the season. GPS have won four straight and have stormed into finals contention while Sunny Coast are on the verge of featuring in their first ever finals campaign.
Sunny Coast belted high flyers Sunnybank by 23 points only a few weeks ago so they are not without hope, and after dropping a game last week against the lowly Gold Coast, they'll be fired up to do well.
Like I said, it's way too hard to try and work out what may happen – lucky we can rely on the coin toss to sort it out.