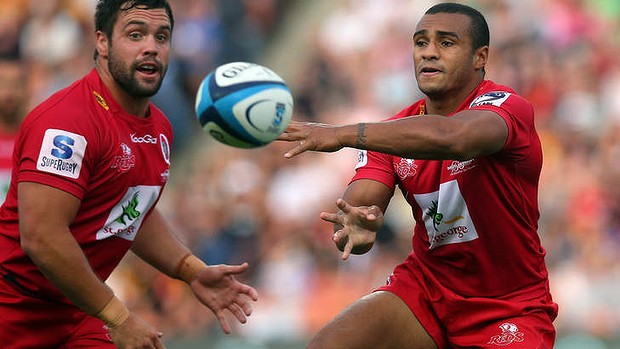 Here's our daily round-up of the hot Oz and International rugby news.
By the way, you can get these stories straight to your email inbox each morning by subscribing to our list here:
---
Sanchez –  "I See Red People"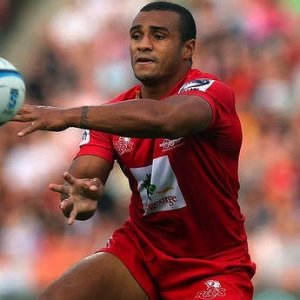 Will Genia has revealed he has the telepathic ability to know what Quade thinks, when Quade thinks it, and where Quade is going to be. As revealed to Rupert Guinness, this "bro-bond", which may be stronger than Schmoo and Swoopy's, will be vital in their top of the conference clash with the Brumbies, and is a big reason why they should be together in Wallaby Gold.
Cheika Calls on Big Guns to Fire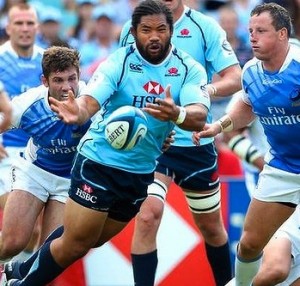 Michael Cheika has returned Wycliff Palu and Tatafu Polota-Nau to the starting lineup, with the strong message to "aim up and deliver, boys", as the massive clash with the Chiefs looms on Friday at Allianz Stadium. These guys have been too quiet, and they'll need big games from them, and new face Cam Crawford, to have a chance of knocking off the Tribe.
New Chief at the Rebels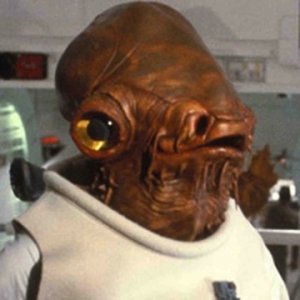 Former Brumbies CEO, Rob Clarke (yes, I Googled Chief of the Rebels and got this guy!!), has been taken on as the interim CEO at the Melbourne Rebels, after the departure of Steve Boland, who has fallen on his sword. Clarke oversaw the non-reappointment of David Nucifora after the player-power tribe had spoken at the Brumbies. He'll have his hands full bringing Kurtley Beale back into the fold too. Oh, and getting a new coach.
Link Gets Stuck Into "Mucks"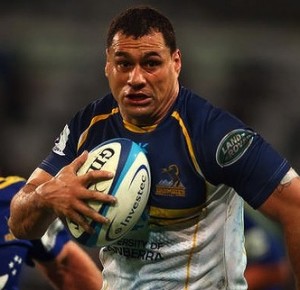 Ewen McKenzie is up to his usual mind-games with the referees with a timely piece on the evolution of a hybrid breakdown, the "muck", and what this means for rugby, and in particular the rugby he wants to see his team, the Reds, play. As always, a good bit of rugby news from one of the great thinkers in Oz coaching.
And check out Lord Laurie's response this morning!
Interesting and timely article by Ewan today. I wonder if he has e mailed a copy to the referee for this weekend. No stone unturned. Class.

— Laurie Fisher (@LordLaurie58) April 17, 2013