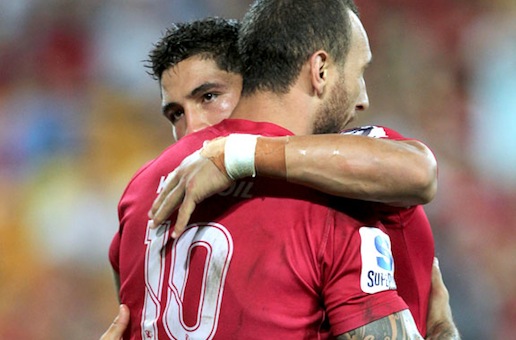 Thursday's rugby news has Quade ready, Kafer's criticism, Japan leading the S15 bid and SBW making his return to rugby.
---
Quade ready for All Blacks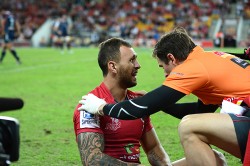 Quade Cooper has commented that he would be physically ready to play if called up for the third Bledisloe Cup Test against the All Blacks next week. Cooper is aiming to play 80 minutes for the first time since his shoulder and hip surgery, lining up for his third match with the Brisbane City tonight.
Cooper's chances to impress Wallaby selectors may be assisted by the question-marks surrounding Test playmakers Matt Toomua and Kurtley Beale. Cooper also said that he was pleased at how his shoulder held up in their tough encounter with the Rams.
Kafer criticises ARU investigation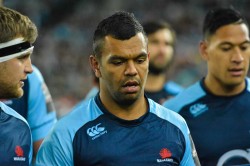 Former Wallabies back Rod Kafer has criticised the ARU for taking the minor incident of the Kurtley Beale mid-air argument and blowing it out of proportion with an extended investigation. Kafer said that the ARU probe should not have allowed the incident to fester 10 days after it occurred, adding that the investigation may now affect the Wallabies heading into their week of Test preparations.
"It's not like Kurtley has necessarily done any damage or done anything illegal," he said. "You have got to feel 'Is the process really right here? Is it a sledgehammer on a mosquito?'"
Japan leading S15 contenders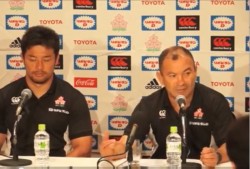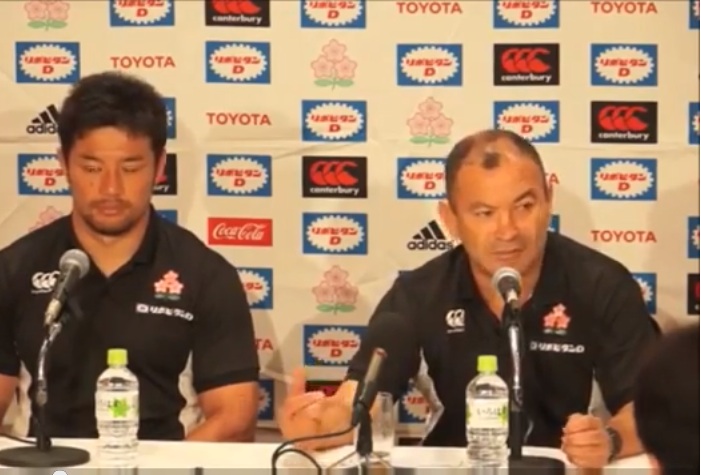 Japan have reportedly moved into front-runner position in the race to become the 18th Super Rugby side. It appears that Japan have mitigated the concern over travel-times by offering to host a number of matches in Singapore
This concession will add to the thriving domestic league and improving national team that make a Japanese Super Rugby side an attractive prospect. "It is a joke that Singapore is even being considered as the base for the 18th Super Rugby team when Japan ticks all the right boxes for forward thinking," Japan boss and former Australia coach Eddie Jones said previously.   
SBW in lower grade return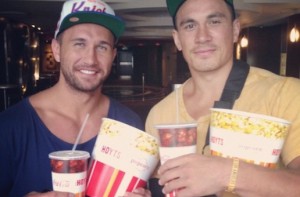 Sonny Bill Williams has said that he was pleased with his low-key return to rugby, playing the final 20 minutes of Counties Manukau's 41-18 national provincial championship win over Auckland in Pukekohe in New Zealand on Wednesday night. Williams finished the NRL season just 12 days ago with the Sydney Roosters, but was happy with his first game of rugby for two years.
"It was just about going on and doing my role and I feel like I did that to the best of my ability," he said. "There's a lot of hard work, but it was a good start."