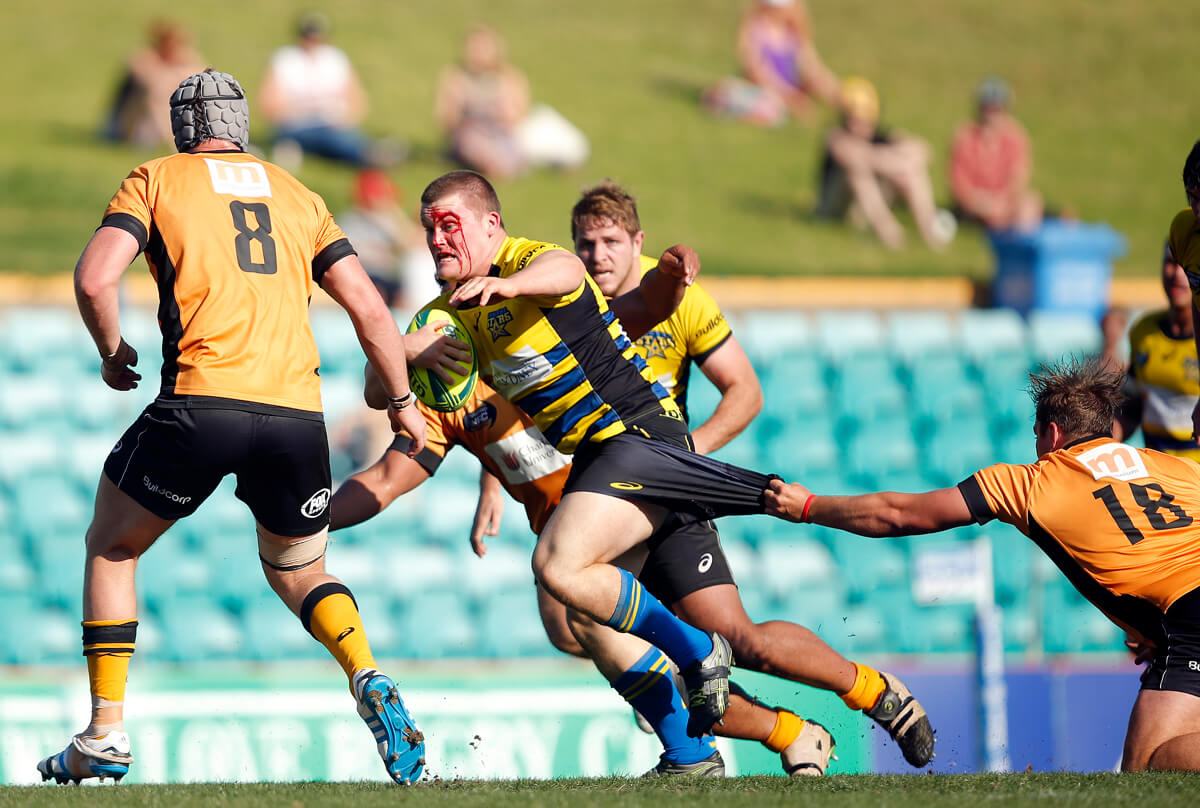 The NRC's penultimate round will set up finals footy for some and send others to the scrap heap. Check out what to expect as we preview round 8 of the NRC.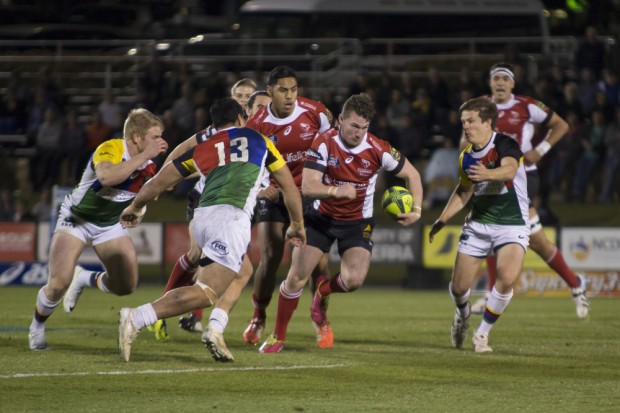 North Harbour Rays v Brisbane City
North Harbour play the Thursday night fixture for the second week in a row. Last week they held on for a draw in Canberra, the same result they earned the week before against the Rams. They look a solid team except for their scrum which has been shown ineffective at times. While not far off the competition pace, they will certainly need to win here to have a chance of making the finals. That pressure could be telling.
Brisbane City have been around the top three all season, they have won as many games as anyone besides the Rising. Their main problem seems to be their defence, despite only losing two matches they are in the bottom three for points conceded. Last week they let in 56 against the Rams and it could have been more if the Rams hadn't received three yellow cards.
City look to have the better squad, but it's hard to tip them after the pasting the copped last week. Rays in a nail-biter.
Prediction: Rays by 2
Form: NHR: LBLWWDD      BC: WWLWBWL
7:35pm, Thursday 9th October
Brookvale Oval, Sydney
University of Canberra Vikings v NSW Country Eagles
The Vikings have failed to impress this NRC season. They come off a disappointing draw against the Rays last week in Canberra. While they dominated the scrum, the rest of their game lacked the accuracy and fluency expected from such an experienced side.
The Eagles came off a well-earned break to hold out a determined Stars team at Leichardt last week. While not entirely dominant they will be better for the hit out and showed good discipline and application with the game in the balance. Look up Patty Dellit's superb hit and pilfer for a great example of this. (It's the last play in their highlight package)
While the Vikings are again in with a good chance on paper, the Eagles have proven much more reliable all season.
Prediction: Eagles by 8
Form: UCV: LWWBDLD   NSWCE: WWWLLBW
2:30pm, Saturday 11th October
Viking Park, Canberra
Rams v Rising
The Rams come into this match after recording the best win of their season. Last week Brisbane City were bullied around the ruck and out wide as the Rams put their more fancied opponents to the sword. That being said the Rams haven't had a stand out season and while they are currently in the top four, a bye next week means this might be the last time we see them this year. They need to win this match if they are to play in the finals.
The Rising have been a juggernaut this NRC season, six wins from six and each time scoring three or more tries than their opponents. With two rounds to go they are the only team which has secured a finals berth and should be well rested, coming off a bye.
Melbourne are obvious favourites, but may take time to adjust to the match as is the case sometimes after a break. The Rams are in as good form as could be hoped for, but I can still only give them an outside chance here.
Prediction: Rising by 12
Form: GSR: LLWWLDW     MR: WWWWWWB
3pm, Saturday 11th October
Pirtek Stadium, Sydney
Queensland Country v Sydney Stars
Country come into this fixture fresh off a hiding from the Spirit in Perth. They are second last on the ladder and have struggled to only one NRC win. They have a solid team though and despite last week's result, generally have good defence.
The Sydney Stars have started to show some promise. They got a draw against Canberra and last week went down in a tight match to the impressive Eagles. But this doesn't change the fact that they sit bottom of the ladder and have yet to win a single NRC fixture.
This is essentially a battle to see who gets the wooden spoon. They are also the only two teams with no hope of playing finals footy. I expect this to be brutal and spite filled as both clubs wrestle with what might have been.
Prediction: Country by 5
Form: QLDC: BLLLWLL    SS: LLBLDLL
3pm, Saturday 11th October
Perth Spirit : BYE