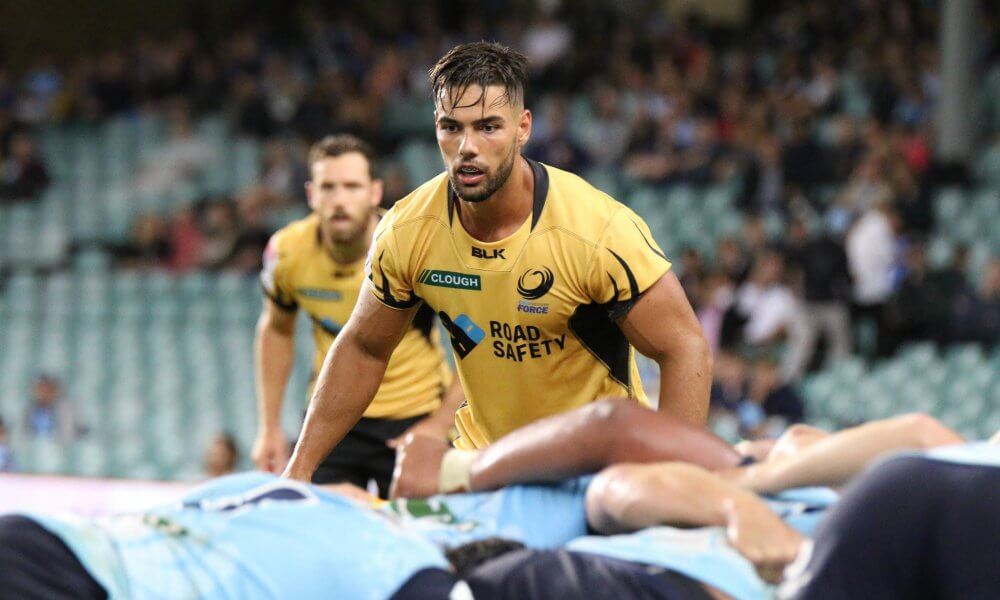 Darkness rises from the Crash Ball. Now light rises to meet it. 
With Matt and Reg on a break and Hugh hanging out with Alan Jones on the GAGR yacht,  it is up to two blokes called Nick to bring you the latest in rugby, straight from the horse's mouth.
The Dropped Kick-Off is the Michael Parkinson of Green and Gold Rugby Podcasts, an occasional personal chat show where we sit down to chew the fat with prominent figures in Aussie rugby.
To kick off our first ever episode, we head west to celebrate the return of the Western Force.
Ahead of their first game against the Fiji Warriors tonight, Nick and I welcomed Force scrumhalf Ryan Louwrens as our first ever guest on the show.