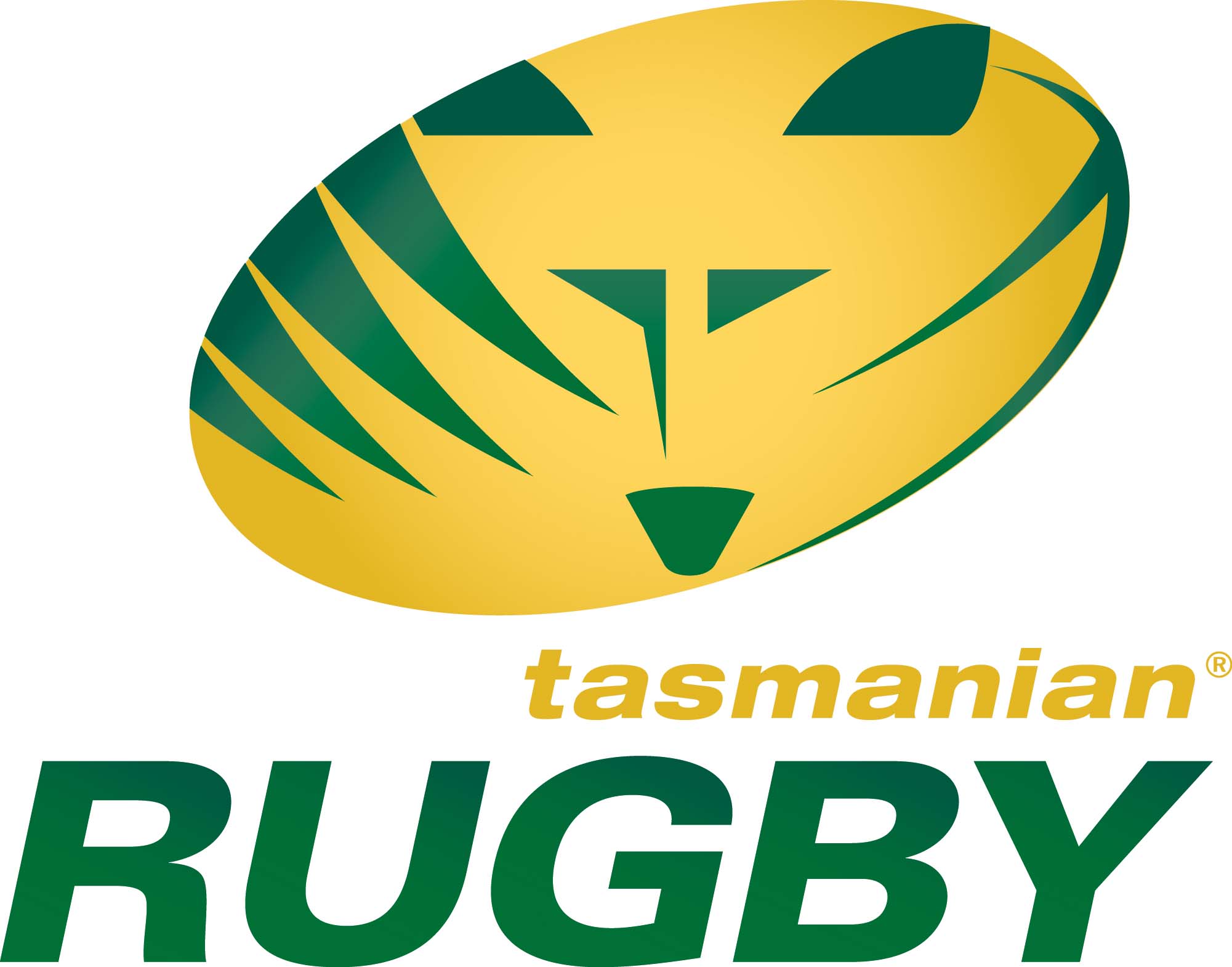 QUINS OUTLAST RED MEN
Hobart Harlequins continue undefeated at the head of the Tasmanian Rugby ladder following Saturday's 48-15 defeat of University Red Men at Rugby Park in Hobart.
Round 12 followed a bye for all teams to allow the Tasmanian Rep Team, the Jack Jumpers, to travel to Adelaide for the State Representative Challenge. Although Tassie were unlucky to come away without a win, halfback Fale Atileo was named player of the tournament. Read more on the Jack Jumpers website >
The margin reflected harshly on University's performance, but they proved their own detractors through inconsistency, two fine tries to the wings offset by ineffectual lineout work and inconsistent support for ball runners. Quins led 19-3 at half time, with two tries to Vaha Afa and one to Sunia Ma'afu and combined for another to Ma'afu and the first of a double to veteran skipper Colin Fielea before Uni scored two in five minutes. Lack of recent matches for many Uni players possibly weakened their run home with Harlequins dominating the close.
Best for Quins were Ma'afu, Fale Atileo, Amosa Tomoariki and Pat Schramm. University's Sean Deigan, Nick Schmidt and Saul Lopa impressed in both attack and defence, their leadership to be further taxed with the departure of coach Niel van der Linde overseas for the remainder of the season.
Glenorchy Stags shrugged off determined Eastern Suburbs Roosters at Warrane on Friday night to win 34-14, both camps citing inconsistency in setting phases and regular penalties for interrupting the flow. Glenorchy's Doug Smith bookended the scoring with a double and a try to Wally Dare had the visitors leading 13-6.
The Roosters conjured a Daniel Reid try from a cross-field kick shortly after the break but conceded penalties and fell to a Stags try to Jason Duffy via a cut-out pass from Dan Aualiitia, Smith's second providing a bonus point for Glenorchy. Aualiitia, Smith and Dare stood out for Glenorchy, while Marc Whitfield, Phil Barry and replacement Ryan Brown offered plenty for the vanquished Roosters.
Launceston Bees restored winning form with a well-deserved 22-10 defeat of Devonport Bulls at Don Rec Ground. With Devonport scoring early, Launceston were content to build pressure through the forwards and scored to lead 7-5. Michael Hafaifonua scored two for the Bees despite being confined to the front row and was supported in the pick and drive by Gus Cosgrove, with Gerry Kylea again busy in the backline. Shaun Puke tried valiantly to rally the Bulls and Luke Bryan and Owen de Haan provided solid support but Devonport rued poor preparation. 'Launceston earned their win – we were out-enthused', said Bulls mentor Derik Joubert.
Taroona Penguins overcame hosts Burnie Emus 31-0 despite fielding a young combination, with Tom Marlow, Nick Johnson and James Wicks prominent in providing continuity that yielded yardage. Burnie were ultra-competitive at the breakdown, with Michael Grace, Hamish Howe and Brett Bentley to the fore.
Hobart Lions rode early momentum to deny AMC Vikings 25-15 at Royal Park, with Ryan Fenning, Jon Cook and Aleem Khalfan prominent. The Vikings' second half revival was led by Jonno Pini, Tom Scarfe and James Irwin in skipper Hugh Kanaley's last appearance.
Round 12 scores:
Harlequins 48 def University 15
Glenorchy 34 def Eastern Suburbs 14
Launceston 22 def Devonport 10
Taroona 31 def Burnie 0
Hobart Lions 25 def AMC Vikings 15
Ladder after round 12:
| | |
| --- | --- |
| Harlequins | 55 |
| Taroona | 48 |
| Devonport | 43 |
| Launceston | 36 |
| Glenorchy | 36 |
| Eastern Suburbs | 20 |
| Hobart Lions | 19 |
| University | 18 |
| Burnie | 16 |
| AMC Vikings | 13 |