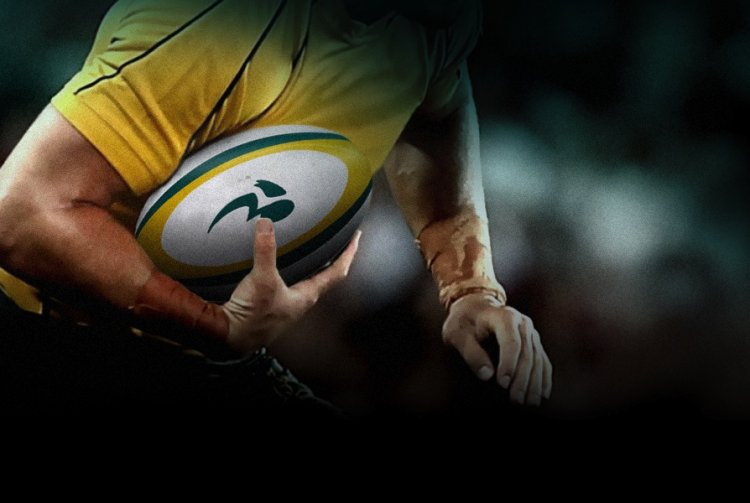 What a shocker. What an absolute Barry Crocker. This week I fell from 14th to bloody 65th in the bloody tipping comp. I mean, even Gagger and Noddy are beating me! How bad's that!? And it's all my wife's fault. I usually take about an hour to put my tips in. Studying form, history, team sheets, and a fair dose of gut feel. And there's plenty of gut to feel these days. This week I had about 5 minutes to get it done before I got hauled off to a dinner party. "We're going NOW!!".
Anyway, you can't afford a lapse in concentration at this level and I've paid the price. The Queenslanders have all shot to the lead, with 4 of the top 5 places heading north, including our new leader, Marto.
1 Marto 37.00
2 chief 36.50
3 Mainlander 35.83
4 Cheezel 35.00
5 Reido 35.00
6 Epi 34.50
7 Milly 34.50
8 dogmaniac 34.33
9 Croks 34.25
10 BRIX 34.25
Player of the round was Blue, with a perfect round. Inside knowledge played a part, with the Boy from Pretoria picking the correct margin on the high veldt: Bulls by 15.
Some of my favourite picks of the week: Sandpit Fan got on the Lions by 15. Wood.N.Spoon attracted the gaze of the stewards by taking the Highlanders by 14 then backing up with the Force by 14. Swabs are being taken.
Our Shame File is a small one this week. No Reds fans tipped the Force. No Waratahs fans tipped the Lions. Only Marx went against his team, to get on the Sharks to beat the Brumbies. Time for some R&R in the room of mirrors, Marxy. Take a good look at yourself, is what I'm suggesting.
At least I'm beating the Shark (99th) and hewy (81st).