I'm sick of it.
I'm sick of hearing how we haven't won at such and such a ground since 1917. It doesn't matter!
I'm sick of hearing how big these Saffers are and how their going to smash us. They're not that big! And there wasn't a whole lot of smashing last time we played.
I'm sick of someone bitching about our scrum before every match. Like the Ref is sitting in his hotel room thinking Victor is right those Aussies cheat in the scrums and the Saffers are amazing. Our scrum is back, get over it.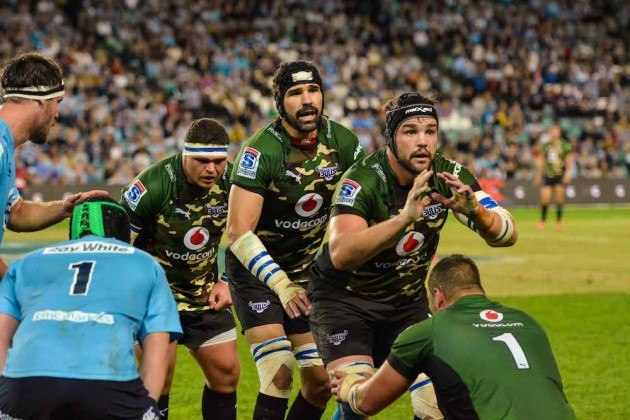 I'm sick of Bakkies Botha. What can I say he rubs me the wrong way.
Australia are heading to Newlands and even without their 37 first choice hookers frankly I think they should be favourites. Link McKenzie has tweaked the edges of his side and it's one of the best he's been able to trot out this year.
We are building enormous depth at hooker with Saia Fainga'a starting. Seriously Australia's hooking crisis makes the Reds flyhalf crisis of 2012 look like a paper cut. Still Fainga'a does bring some positives to the game. His set piece isn't in TPN's or Squeaky's ball park but it's not that bad. And his tackling is top notch. I love those grass cutters.
Joe Tomane comes onto the wing replacing Rob Horne. It's great to have a big fast finisher in the side. I've never warmed to Rob Horne as a player. I've always thought there were better option for the wallabies but he can play a lot of positions and that makes him perfect for the bench.
Benn Robinson comes in from the cold to win a place on the bench. It's hard for me to see any change in his game that would point to his sudden inclusion but I can't understand why he's spent so much time out of the test side either. He's a class player and deserves another shot.
South Africa can't decide what style they're going to play. Another set of halves will run out this week with Morne Steyn once again shunted for Handrè Pollard while Francois Hougaard comes into 9 for the injured Pienaar. The changes indicate a more running type game instead of their traditional kick and chase marathon. They're better at the kick and chase. We can deal with their running. We're used to it.
Pollard will be expecting plenty of attention from the Australian loosies. It will be interesting to see how he reacts.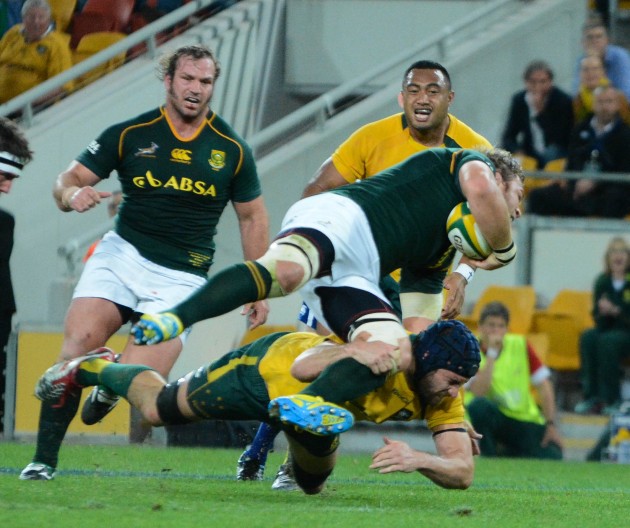 The Fearless Prediction
I like the direction the Wallabies are heading. I like the look of our coaches. I like Michael Hooper as captain. I like the changes they've made to the team.
Australia by ten!