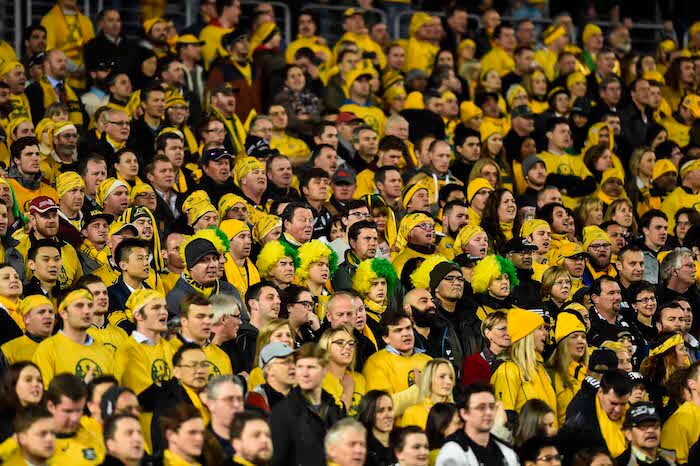 The Wallabies are off to the RWC Final after their 29-15 win over Argentina in the semi final this weekend. Naturally we spend a fair bit of time talking through the match – the big plays and the big players.
We also take a look at the other semi-final between the All Blacks and the Springboks and review the NRC Semi Finals won by the Canberra Vikings and Brisbane City.
All Rugby all the time!
A reminder to get behind the Wallabies and "Show your gold". Get the Wallaby flags or posters out and get them outside and visible, then take a picture and tag us on twitter or facebook with #showyourgold. Let's get visible with our support of the Wallabies this week.