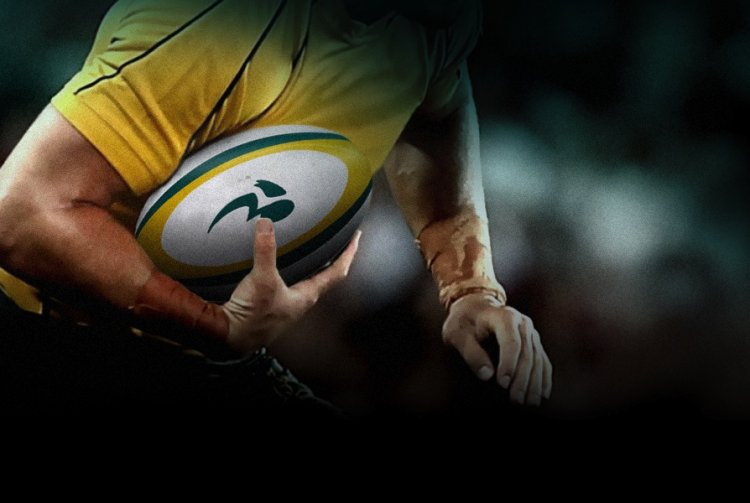 Qld Reds media is reporting the signing of 20 year old Melbourne Storm player, Will Chambers, to the Reds for the 2010 and 2011 seasons.
It had been rumoured fairly strongly at the start of the year that the Reds would chase the Nudgee College graduate and this signing continues the impressive pool of young talent that Coach Phil Mooney will have to draw on next season.
Chambers is a big 100 kg, 189 cm lump who played 16 games for the Storm before most of his 2008 season was ended with a serious knee injury. I must admit I don't know anything about him, however, a quick check of the Storm's website reveals that he is highly regarded by the club and was being groomed as a replacement to the departed, Israel Folau.
Chambers is listed as an outside centre/winger on the Storm's website so I guess Morgs had better get over his bung shoulder double quick and start showing some form lest he find himself out of a gig next season.
The signing again confirms Mooney's commitment to youth that has seen him sign 10 players from his 2006 IRB u/19 World Cup winning team, as well as showing faith in an array of other young pups.
A quick analysis of the average age of the Reds squad reveals an age of 23.2 yrs, the Brumbies are the next youngest with 24.3yrs, the Tahs 24.7 and the old men of the Australian teams is the Force with an average age of 25 yrs.
When you take out the three oldest players from each squad, generally the ones near or on the wrong side of thirty, the Reds average age drops to an adolescent 22.3 yrs, Brumbies 23.8 yrs, Tahs 24.1yrs and the geriatrics from the West, 24.3 yrs.