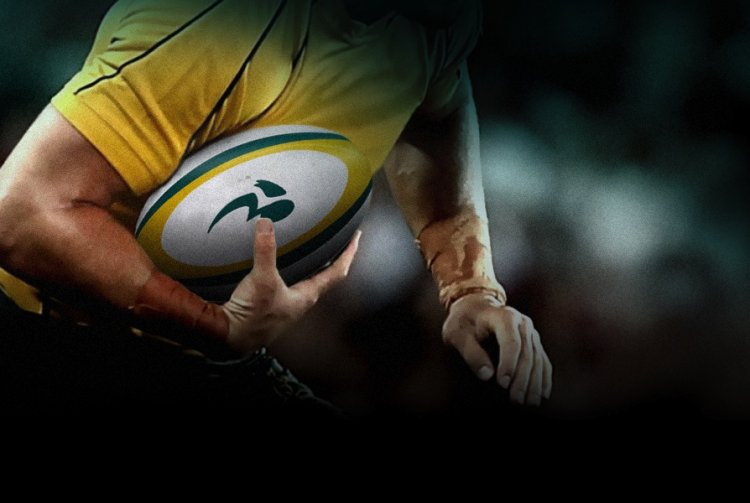 Some think they will cause player drain and weaken Aussie super 15 chances, others think they will serve Australian rugby by creating a new province for world cup hopefuls to return to, and still others think they will expose new blood to the super 15 and earlier detect many exciting young players.
My thoughts are that they will do all those things and more. We've got to get behind them and take the good in with the bad. Sure they might steal some Brumbies and Reds, and offer contracts to discarded Tahs and Force players (because no one would sign them at the moment) but isn't it worth it to have Dan the Vickerman, Gasnier, half man half cannon Mark Gerrard and others playing back in Australia?
Based on probability it's more likely to play a super 15 team from another country than it is your own, 10/14 of the time that will happen (not including finals of course, but as an Australian we don't have to worry about that every year). So its not like I would be watching Mark Gerrard and Mortlock beat the Brumbies every week, that might happen once, the rest of the time I'll be cheering them on to upset the Crusaders et al, like I did with the Reds last week.
Also in the current economic times its less likely the Rebels will get support from pyramid building schemes like the Force had, who offered nothing but large pay cheques and empty promises to take players. Mortlock was quoted to be more interested in having McQueen coach him than anything monetary.  (PS. I don't think the Force was a bad move, just the whole Firepower issue and the time taken to move to a rectangular ground really stifled their early promising growth).
And its about time we had a team in the most exciting, hardest to win competition of all time from the sporting capital of the world. Yes that's right, I said its better than the RWC and the Hong Kong 7's and the US masters and any other US sporting competition, especially the Army v Navy jelly wrestling regardless of what Robert Tuchman says and I also said that Melbourne has something over Sydney, other than a national basketball team.
We can have all the pretend divisions we want but when the  rugby and the country are on the line we have to stand as one. Get behind the rebels and pray they return your favourite players back to Australian soil.
Still not convinced? Ask yourself how good it would be having Vickerman back for the WC? Finally a line out that works.