With the 2019 QPR season one week from ending, I thought I'd give my annual Top 10 recruits.
As a reminder, check out our 2018 and 2017 versions.
1. Rhys Van Nek (Easts)Over the last couple of years, Easts have widely been regarded as having one of the best scrums in the comp. With the departures of Andrew Ready and Richie Asiata and injury to Kirwan Sanday, this title seemed to be far gone. Enter Rhys Van Nek to the fold. The former South Magpie came across to Tigerland to originally play Hooker, however after injury and departure found him self scrumming down at tighthead prop, a position Van Nek made his own. His dominance at scrum time and mobility around the park culminated in selection in Australia Under 20 squad, only to be denied more minutes. If Easts are to be playing late in August, Van Nek will be a big reason why and thus deserving the 2019 Number 1 recruit.

2. Maile Ngauamo (GPS)After the retirement of veteran Ryan Freney, GPS turned to former magpie Ngauamo to solve the crisis. With Ngauamo often finding himself behind Alex Casey at Souths, the move made sense, and Ngauamo had the last laugh. His physically in attack and defence provided a key asset to an already powerful GPS pack. On the back of a number of man of the match performances, Ngauamo was awarded with a Brumbies training contract. Expect him to feature heavily in this years NRC, be it in Brisbane or Canberra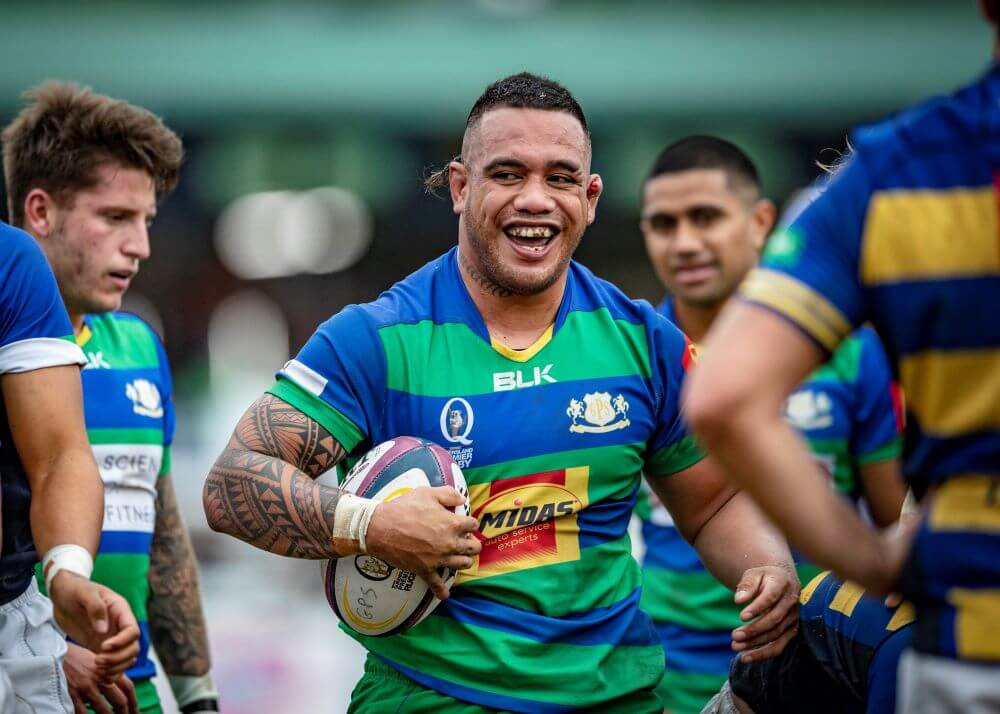 3. Hunter Paisami (Wests)The former Melbourne Rebels squad member found himself in the sunshine state, linking up with Wests. His presence was immediately felt by opposition teams with line breaking attack and bone crunching defence. His 4 try performance against Norths in Round 10 was a season highlight for Paisami. Wests came oh so close to a finals appearance in 2019, a big reason being Paisami. Expect him to be picked up by a professional outfit in 2020.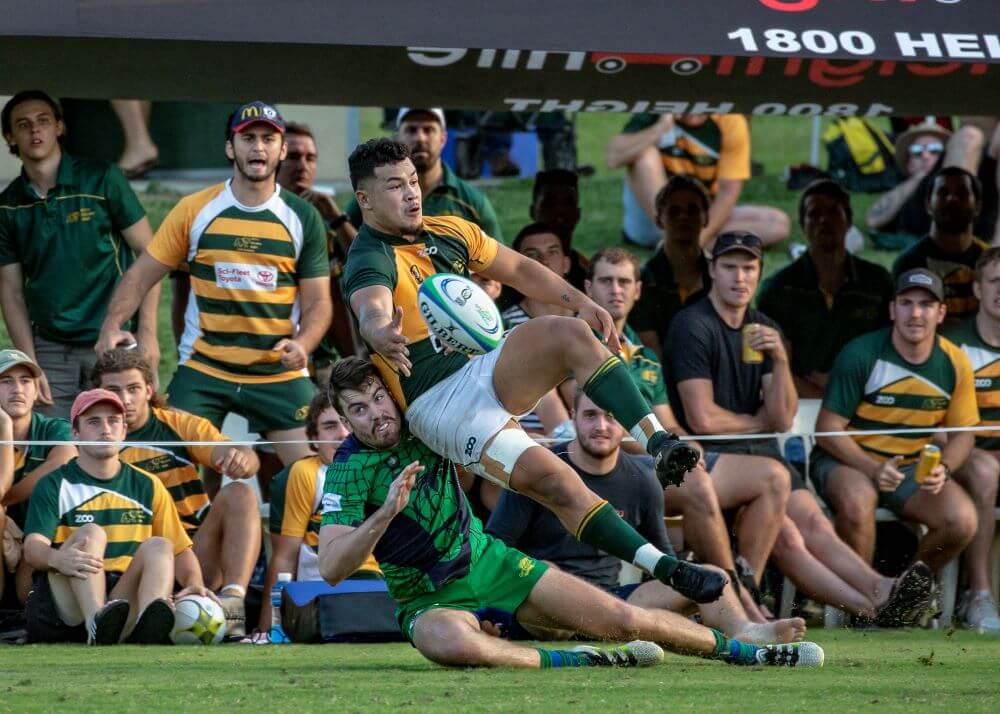 4. Carter Gordon (Wests)
The former BBC and Australian Under 18 schoolboy Star was hot property heading into season 2019 after signing with the reds whilst still in school. Enter Wests Bulldogs, the club closest to his former school and a club in desperate need of playmaker to become the mainstay of their backline. After watching him in the early rounds, it was clear to see why the Reds took a punt on a teenager. This guy is the real deal! His ability to kick off both feet for significant length just one of the many skills Gordon has. A great game against UQ in a 70 point drubbing, saw him claim Man of the Match honours in just his 3rd Premier grade game, excelling with a classy Hat trick. I don't expect him to be seen in QPR for a while with Australian 20s and Queensland Reds selection to come for this star of the future.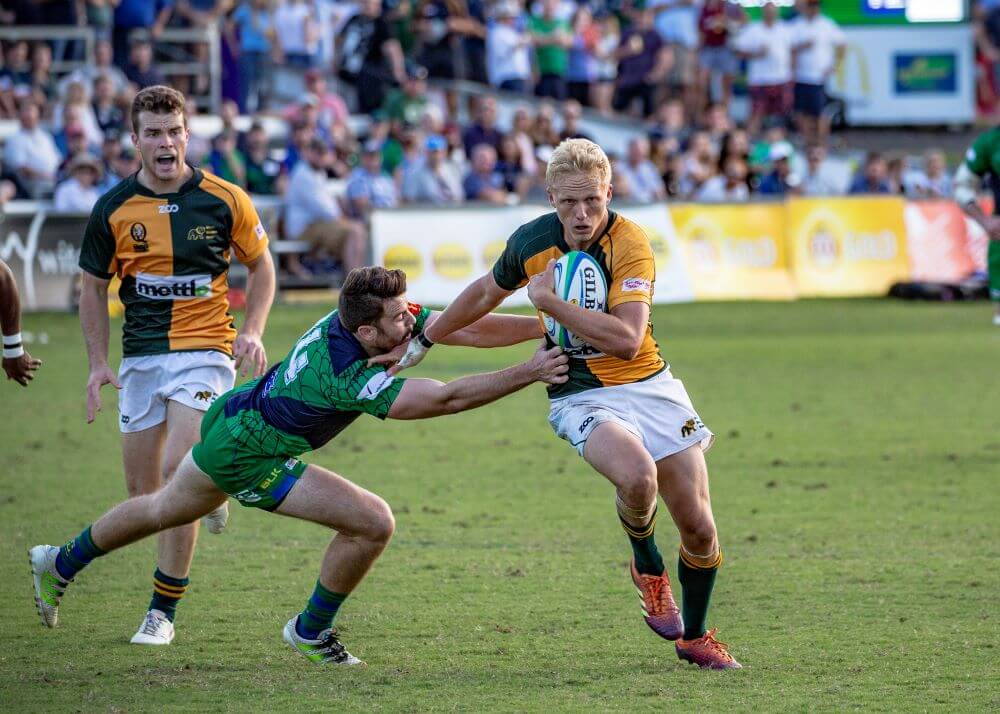 5. Rohan Saifoloi (Brothers)
Brothers are back up the top after a couple of lean years in between premierships. There are many factors in this, but undoubtedly a big reason has been former BSHS student, Saifoloi. Saifoloi had been plying his trade for Southern Districts in the Shute shield, including a call up for the Samoan National side before returning to where it all began in Brisbane. Being at the helm of a lethal backline comes with great responsibility and Saifoloi has showed his experience and skill, staring in Brothers resurgence. Expect Saifoloi to feature in NRC later in the year.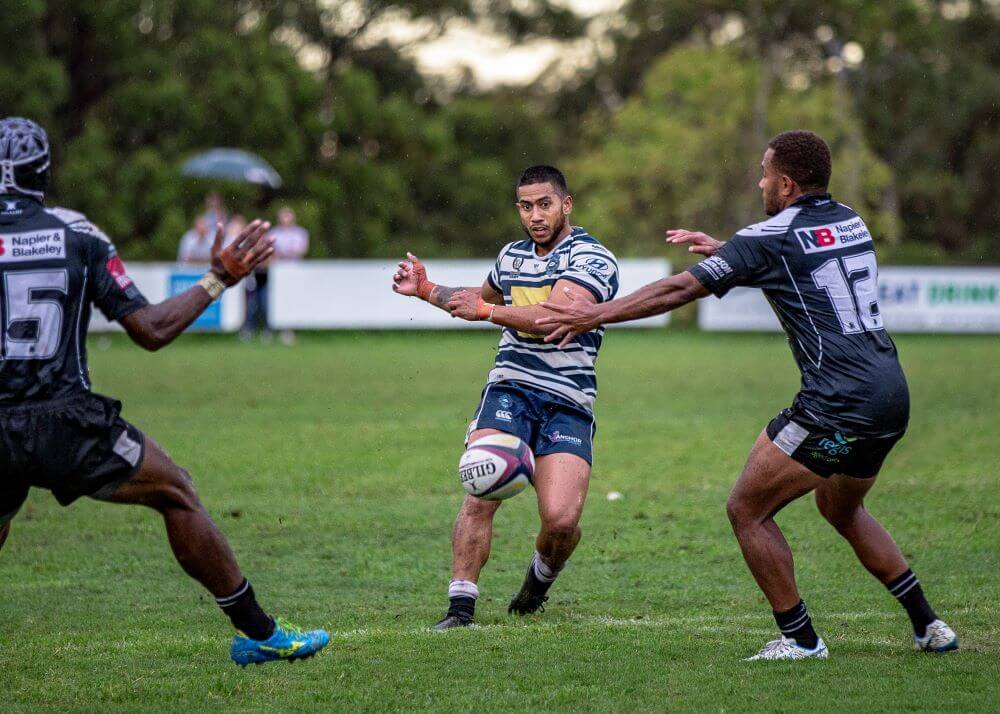 6. Jacobus (Jos) Van Eeden (University)
Former Bulldog, Jacobus Van Eeden made the tough decision to head to west side rivals University, and what a move it made to be. Stuck behind arguably the most in form player of the last 2 years, Liam Dillon, Van Eeden has been able to make a name for himself in a Uni side that has turned their season around after a surprisingly slow start. Proving he belongs at the top level, Van Eeden has been a mainstay for Uni, combining to form a dangerous partnership with James Dalgleish. Van Eeden has the last laugh against his old foes with a try on full time that all but knocked Wests out of the finals race.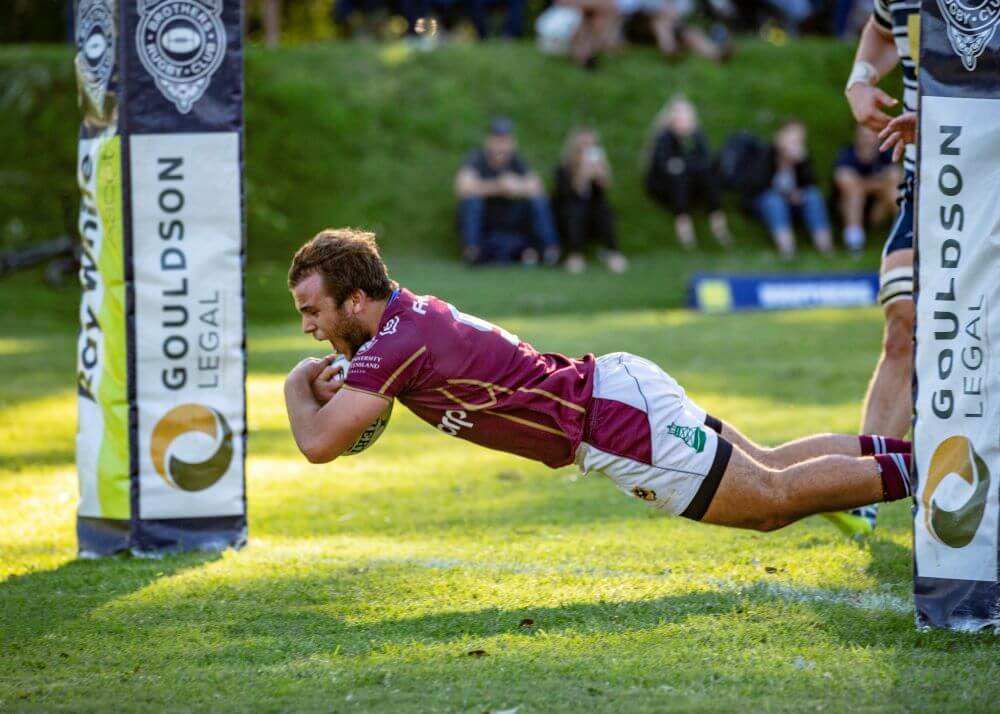 7. Hayden Sargent (Sunnybank)
Sargent made the trek up the M1 joining Sunnybank after a big season for Bond in 2018. The utility back has shown his versatility in a lethal Sunnybank backline playing flyhalf, wing, centre and fullback throughout a tough 2019 campaign for the Dragons. The season might have been tougher had it not been for Sargents speed, vision and willingness to attack from anywhere on the field. His combinations with Tom Lucas provide pivotal in some upset wins throughout the year. If Sunnybank are to improve in 2020, Sargent will need to be at the forefront of a resurgence.
8. Callum MacDonald (Souths)
Still a colt, MacDonald quickly found his way into Souths premier grade side this year. Coming over from Souths Logan Rugby League, the former Iona 2nd XV player has made big strides since making the switch back to union. The massive lock has shown both physicality and experience beyond his years to back up his selection in the Barbarians URC squad last year. With height being one thing you cannot coach and Queensland rugby desperate for big physical locks, expect MacDonald to be mentioned come Australian 20s squad for next year and perhaps further honours. A real star of the future
9. Seru Eru (Easts)
The former Fiji Warriors backrow/lock found a home at tigerland joining fellow Fijian Jale Vakaloloma in a formidable and exciting forward pack. Eru's willingness to get physical in both attack and defence was a real treat for fans throughout the year and has been a big reason why Easts have made the top 4. His lineout work has been impressive too and I expect Eru to help the tigers make a big run into the finals. He will Be instrumental to the tigers in 2020 with the departure of Vakaloloma to Glasgow Warriors.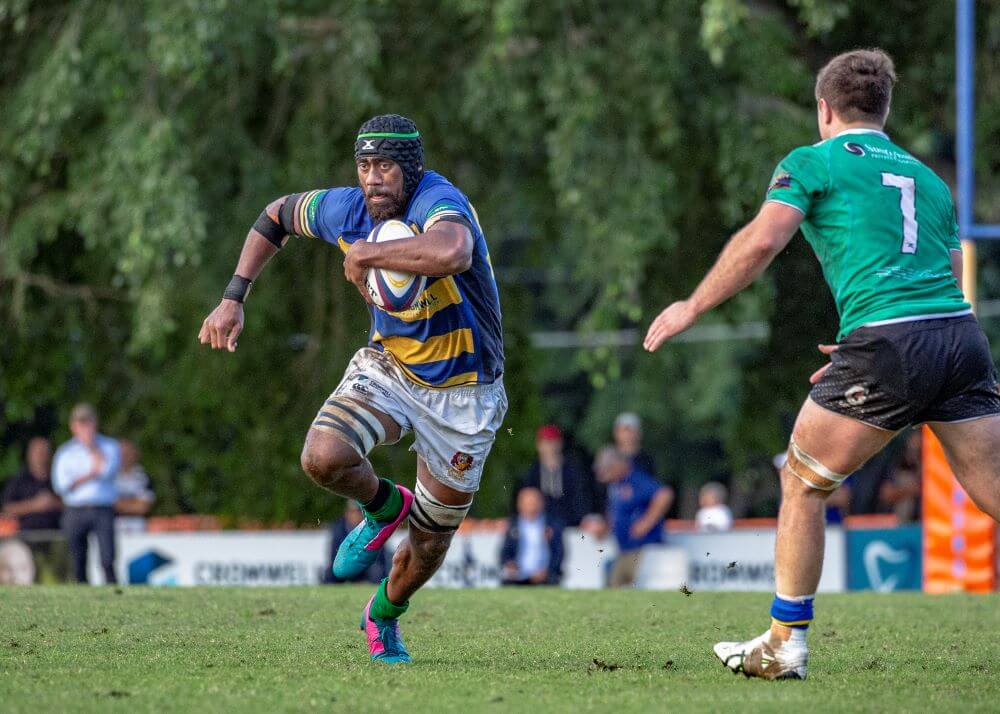 10. Dillon Wihongi (Sunnybank)
Two years ago we were writing about the recruitment of Wihongi down at the Kennel, and now it's another great recruit for the struggling Dragons. Wihongi has been rock solid at Number in a forward back that has had an inconsistent season. His strong ball carries and leadership come lineout time have been vital for the dragons. Coming off the back of a very impressive 2018 season which culminated in NRC selection, Wihongi has shown not signs of slowing down and should be there or thereabouts again in 2019.