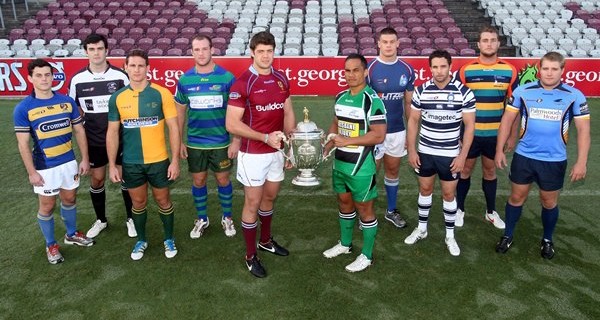 The sun decided to come out yesterday just in time for another exciting round of Queensland Premier Rugby.
Brothers are still the clear leaders of the competition after thumping the Sunshine Coast 40-0. They can't get too comfortable though as their remaining games are against GPS, Easts and Uni who are the other teams in the Top Four.
The most exciting game of the round was probably Wests v Sunnybank. Wests won off a penalty goal in the dying minutes and besides the fact that I won money off this game, Sunnybank are now out of finals contention unless a few results miraculously go their way.
GPS remain in second place but couldn't secure a bonus-point win against Souths (18-10). GPS are also the team to watch and Brothers should be wary of their fine form leading into their clash on the 3rd of August.
After trailing 13-0 early in the piece, Easts turned the game around and defeated the Gold Coast 43-13. This keeps them in fourth position, seven points ahead of fifth-placed Souths. Easts will be fighting hard to remain in the Top Four in the coming weeks in order to avoid their bad luck in the last two years after missing out on the finals due to for and against points.
Uni pulled yet another big score (59-15) over Norths. This gave them the bonus point and they are level on 53 points with Easts.
There's a bye week next week so all teams will be having some well-deserved R & R in time for the remaining three games of the season. It seems as though Brothers, GPS, Uni, Easts and Souths will be battling it out to secure a place in the Top Four in the coming weeks and it'll be interesting to see who will play who in the finals.
Bring on September!
For full match reports and the ladder, head over to http://www.redsrugby.com.au/PremierRugby.aspx