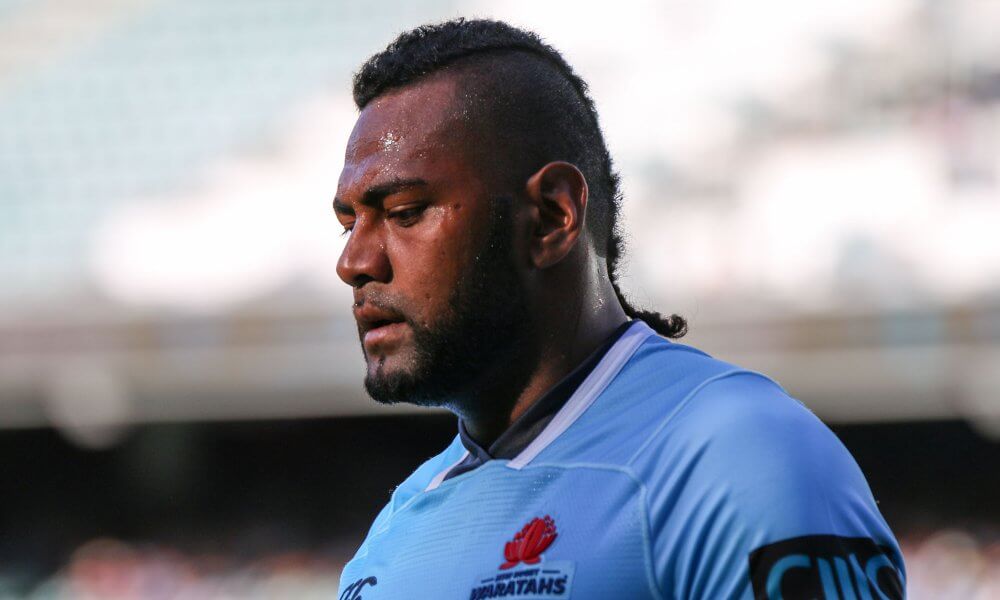 Rugby Reg, Matt and Hugh are back for another week to chew the fat on the latest topics in Australian rugby. After the most successful round for Australian rugby since 2016, there was plenty to talk about.
The Five Burning Questions-
1. What the hell happened in Sydney?
2. What the hell happened in Argentina?
3. Who the hell will win the Aussie Conference?
4. Why the hell did Andy Friend get sacked?
5. What the hell is happening this weekend?