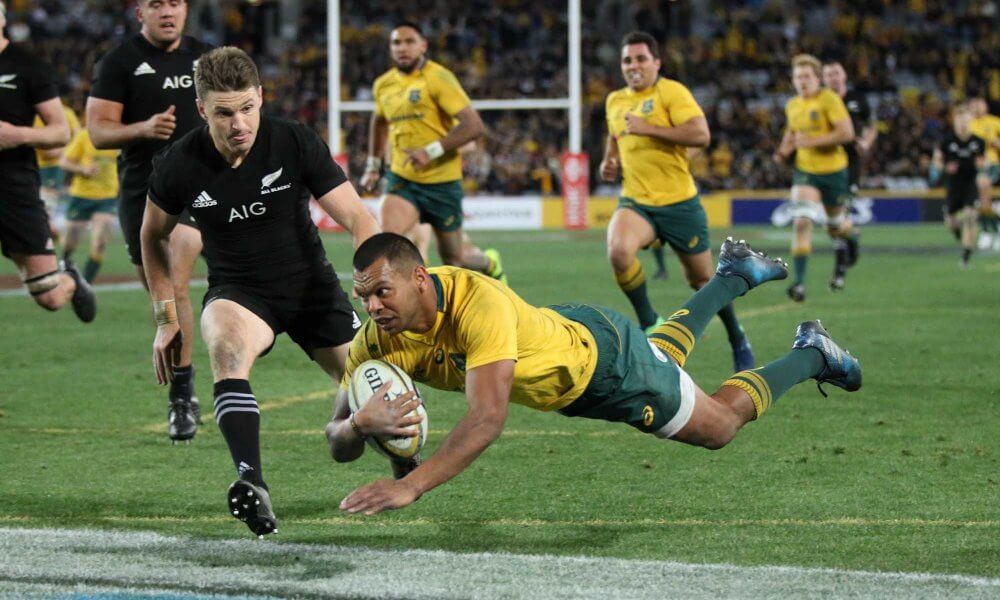 It was such an unbelievable performance by the Wallabies in Dunedin that Reg, Hugh and Jamie were still on a high from it when they sat down to do this weeks Green and Gold Rugby Show.
The Five Burning Questions –
1. Are we happy with Saturday's performance?
2. Who were your Wallaby standouts?
3. Will this be the start of a Wallaby resurgence?
4. What are we most looking forward to about the NRC this year?
5. What else caught our eyes around the grounds?