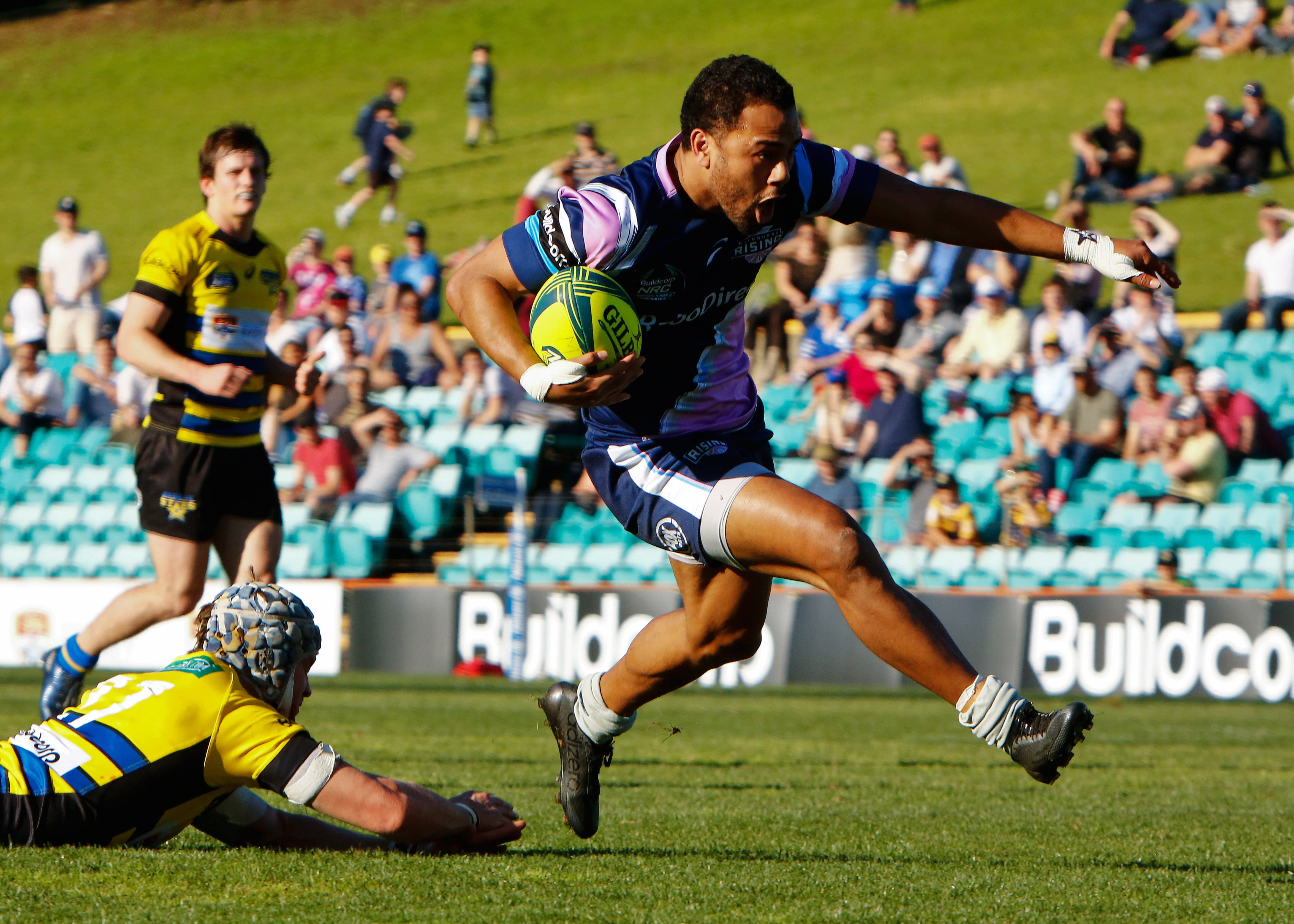 Get ready for what round four of the National Rugby Championship has in store with this rapid fire NRC round 4 preview.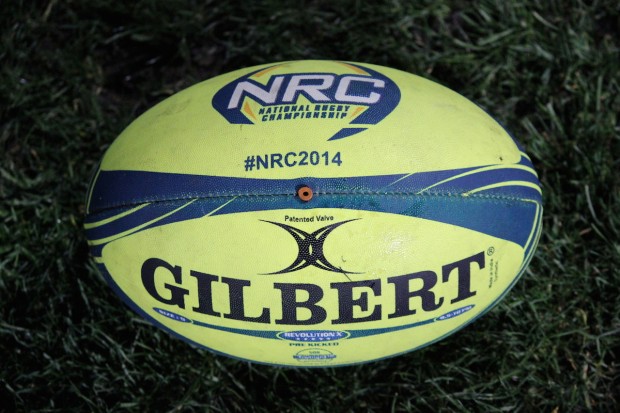 Melbourne Rising vs Perth Spirit
Round four of the NRC kicks off with league leaders the Melbourne Rising taking on the Perth Spirit.
Perth started the competition well, beating the fancied Vikings in Canberra before losing to the Brisbane City and the GS Rams at home. They will view this match as a must win, but have been weakened by several players being called into the Wallabies, most notably Pek Cowan and Matt Hodgson(as per last week). They still have a quality roster at this level and only sit four points away from 3rd place on the table.
The Melbourne Rising are unbeaten, they put 55 on the rays in the opening round, then 45 on the Stars in Sydney, only to put 78 on Brisbane City in Brisbane. They are back at home for this match and are white hot favourites at this stage of the competition. Stirzaker and Burgess as a double act will be hard to handle while their tight five is at near Super Rugby level. Wingers Tom English and soon to be Rebel Sefa Naivalu are big and fast, they are the coup de gras for teams that don't turn up.
Perth are in with a shout, but only a fool would predict an upset, such was Melbourne's demolition of the previously unbeaten Brisbane last week. I suppose there is the possibility of a drop off in intensity from the league leaders, but with rosters being shuffled constantly from above and below that seems unlikely, everyone is playing for their positions, not just results.
Prediction Rising by 30
Thurs 11 Sept 7.30pm
Spirit at AAMI Park, Melbourne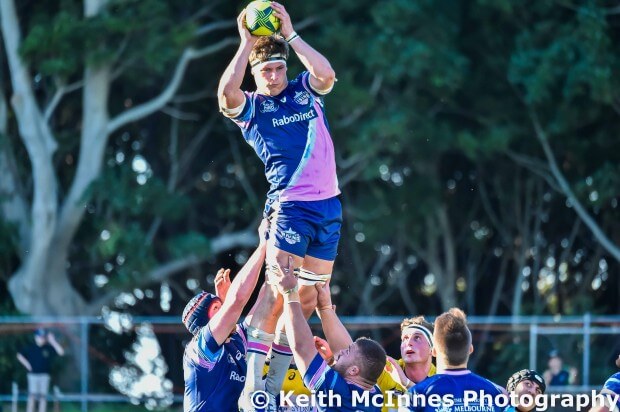 Queensland Country vs North Harbour Rays
Two teams that have yet to record a win this year face off in the very rural locale of the Gold Coast. Country sit fractionally ahead on the ladder having secured a losing bonus point, the Rays are within four points on 'for and against' at a chilly -33. Both teams have served their bye week.
The Rays have lost to the two unbeaten teams of the competition, The Rising and The Eagles. They battled well in both matches and although ultimately lost, the Rays have the lowest losing margin against both.
QLD Country got beaten worse by the Eagles in round two but got very close to the third placed Vikings last week, losing by less than a converted try. Playing that match in Canberra against what on paper is one of the strongest teams in the competition should give them some momentum.
I don't think we've seen enough from either of these teams to know exactly where they sit, but this fixture will (most likely) give one of them their first win of the season and may just ignite a title tilt. Three games into the NRC, fifth position is only on 5 points, that's one bonus point win, it's wide open.
Prediction: QLD Country by 10
Sat 13 Sept 5.10pm
Cbus Super Stadium, Gold Coast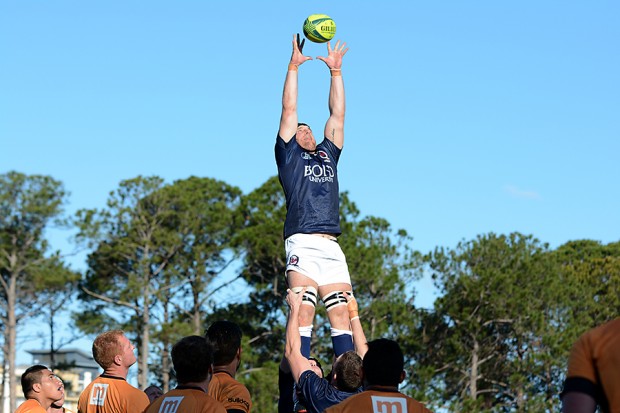 Greater Sydney Rams vs Sydney Stars
Next we have a Sydney derby match between the Rams and the Stars. The Rams are on four points after securing their first win last week against the Spirit. The Stars have two losses, going down heavily to Brisbane and Melbourne, they come off a bye.
The Rams have looked decent in both matches they have lost and will have some momentum coming off a near complete performance against a quality Perth team. The have a smattering of fringe Super players but will most likely be without ace loose head Benn Robinson, who has been called into the Wallaby camp.
The Sydney Stars have it all to do, they are bottom of the ladder and despite having a decent roster have failed to deliver. Being chock full of Sydney Uni players, fellow Sydney club players will revel in kicking them while they're down. In the Shute Shield they are at an advantage, fielding fringe Waratahs, now things are more even. This week may be when they show some fresh character and shake off the privileged student tag.
This could go either way, the Rams scrum has looked a little suspect without Robinson.
Prediction: Rams by 8
Sat 13 Sept 3.00pm
Pirtek Stadium, Sydney
NSW Country Eagles vs Brisbane City
The round come to a close with the NSW Country Eagles playing Brisbane City in the quintessential NSW country town of Lismore.
The Eagles are three from three and sit second on the ladder. They play hard, honest football with excellent forward play. So far they have defeated the Rams, QLD Country and the Rays. While their play has been impressive, none of those teams looks a front runner. You can only play who's in front of you though and the Eagles have comfortably won all their matches so deserve favouritism here.
Brisbane City have a strong roster with plenty of players that are sure to feature at super rugby in the future. They started the season quite well too, two from two. Last week though, kaboom, losing at home 18-79 to the Rising. This has put a real question mark over their ability to perform in this competition. I think it will serve as motivation to them, but with what appeared as paper thin defence they will need to improve monumentally.
The Eagles forwards make them favourites, City need to play with real desperation to win some fans back if nothing else.
Prediction: Eagles by 12
Sun 14 Sept 3.00pm
Oakes Oval, Lismore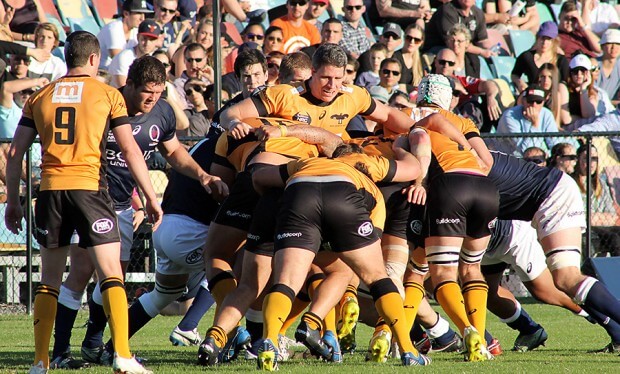 Canberra Vikings BYE