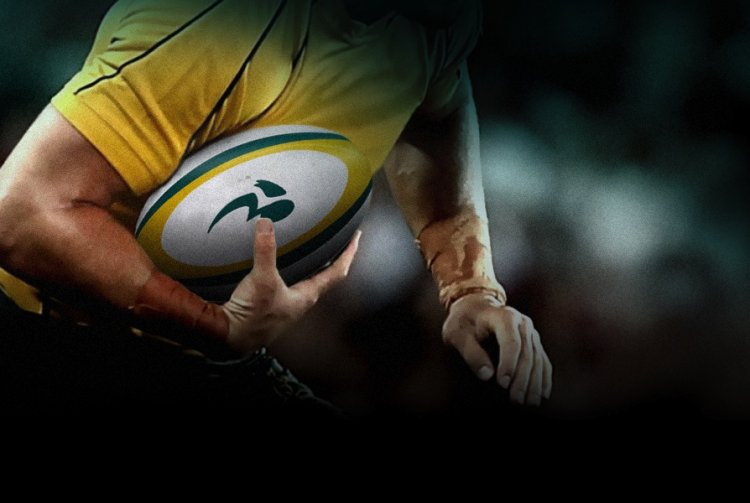 In a surprise development Phil Mooney has been sacked as coach of the Queensland Reds. This was announced by the QRU Chairman Rod McCall at a press conference today.
There were rumours circulating last night concerning his potential demise with Greg Martin indicating on Fox Sport that he'd heard it could be on the cards today. There had been no comment from official sources.
It appears the QRU have yet to undertake the process of recruiting any replacement for the 2010 season.
McCall said a meeting of the board in Brisbane this morning had decided to accept a recommendation from a professional rugby consultative group to terminate Mooney's contract one season short of his three-season tenure. This group comprised former Wallabies Brett Robinson, Tim Horan and Dan Crowley. McCall said that they had decided to act now and not delay the inevitable.
Mooney bravely appeared at the press conference today and was obviously pained by this development. He indicated that he hadn't yet had time to digest this news.
The QRU will draw up a shortlist of candidates for the vacant coaching position. McCall said he would be interested if a quality coach like Ewen McKenzie put his hand up for it.  They are obviously looking for someone with significant experience at this level.
Under Mooney the Reds had only won six games from 26 matches through 2008 (12th place) and 2009 (13th place).
Despite this record, Mooney was a popular figure around rugby circles in Brisbane and could consider himself somewhat unlucky as to how this situation has eventuated. A lot of experienced players had departed in the first year or so of his tenure and he had to virtually start again from scratch with a very inexperienced side.
Mooney fulfilled head coaching roles with Brisbane club side Wests, the Queensland Academy of Sport U19s and the Reds Academy. He was coach of the Australian U19s side that won the 2006 IRB junior world championship.
This year's complete coaching and management team at the Reds have now been boned or fallen on their sword including assistant coaches Mark Bell and Damon Emtage, high performance manager Ben Whitaker and team manager Brendan Mullins. QRU Chairman Peter Lewis also resigned following the fall-out from Berrick Barnes' Waratah signing and a business scandal.
Names being bandied about in the aftermath of Mooney's departure in addition to McKenzie include Todd Louden, David Nucifora and Richard Graham. Michael Foley is a recent arrival at the Waratahs and thought to be committed to this position. Knuckles Connelly was effectively ruled out by McCall at the press conference.