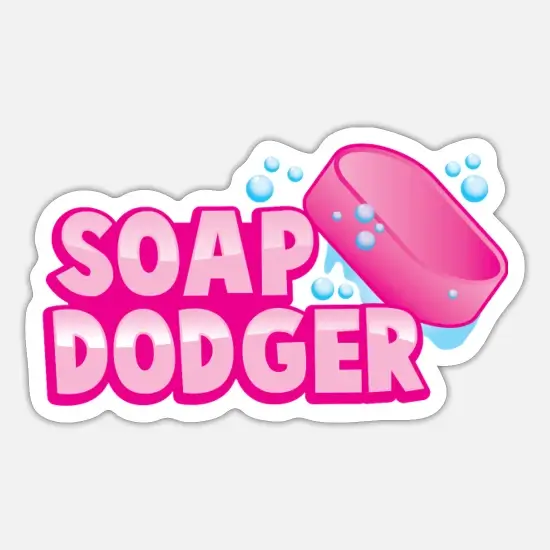 Hullo, G&GRs, and welcome to another edition of the Apple Isle rants. Our resident Soap Dodger and Mayor of Tasvegas has put stylus to tablet (fuqing Apple user, must be some kink about apples) and penned a piece that is the written equivalent of a man shouting at a cloud!
As you've probably presumed, there are a few itchy G&GR writers (one of us has an itch 'down there', no guesses who though) and we are looking forward to bringing you your daily dose of rugby, banter and downright shit-fuqery. That said, before the regulars get their collective shizzle together, anyone who has an opinion and wants to air it in the light of day, let us know! Kudos to AllyOz whose article was rudely gazumped by Hammer giving Rennie the sack.
Without further ado, here's Keith!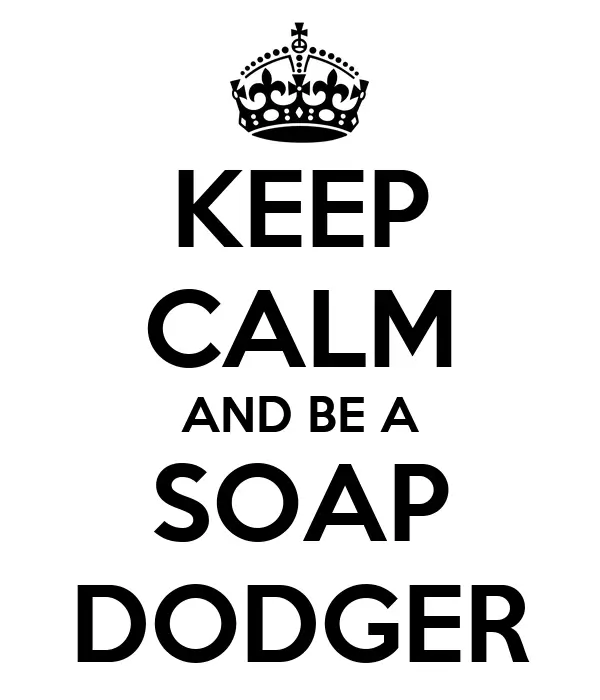 They say a week is a long time in politics but bloody hell my head is still spinning from the shenanigans that've been happening north and south these past few weeks. They also say that you can wait ages for a bus and then a whole convey turns up. No point in putting your hand out to wave them down though cos if you're an international rugby coach they'll just run over you with a helpful push from your respective Unions. Early December 2022 was certainly very busy and I'm not sure who collected their P45 or Pink Slip first but for argument's sake let's presume poor old Wayne Privac was the first to get the chop. Now I can't say that that bothered me too much having being on the receiving end of a few shoeings against S Wales teams back in the day. The WRU are a bit of a basket case, the 4 or is it 5 top teams, who knows, are underwhelming. The Taffs loss to Georgia was the straw that broke the camel's back and it was bye, bye Wayne but wait, all is not lost. Galloping to the rescue we have none other than Warren 'I'll do it my way' Gatland, the inventor of Warrenball and a coach of great experience. The once great Welsh ship is taking in water fast. Will Gats be able to bail them out or are there too many holes in his bucket? Time will tell.
The next to feel the tread of rubber was England's very own Eddie Jones aka Dr Evil. No doubt many of my fellow G&GRians had a good laugh at his demise but as they say revenge is a dish best served cold. Eddie had his golden period from 2016 to 2019. Twice winners of the 6Ns, an 18 game unbeaten streak (still a record) and finalists in RWC 2019 where they were outmuscled and outthought by the DDFs. However, a 6Ns championship win in 2020 papered over the cracks that were appearing and apart from the SDs putting the G&G in their place, again, it's been pretty much downhill since then.
Let's face, it Eddie's departure should have happened in the year following RWC2019 but no international coaches were around to take up the reins and all the English premiership coaches who might have been in the frame (Baxter, McCall, Sanderson) were quite happy to sit on their hands in the relative comfort of their respective clubs. Covid didn't help by blowing a massive hole in international rugby and slowed any progress that might have been made in preparing for RWC2023.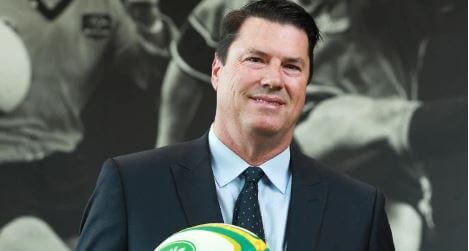 It's been touted by many media rugby pundits in the UK that Eddie was focused too much on Bill and that the 6Ns and other games were just a means to an end. Now this may well be true but Eddie's record in the RWC is more than pretty good and a 73% win rate in his tenure isn't to be sniffed at. His chopping and changing of his coaching team left many baffled as did his many 'interesting' selections and this may have been a factor in his demise. The 57 Old Farts that make up the RFU could have done their own bit of hand sitting and let Eddie run things until after Bill but, no, they decided that enough was enough and on 6 December he collected the bus and his P45.
However, the story continues and now descends into farce. The RFU gave Eddie the boot knowing that he still had a year to run in his contract and that to pay him off would cost around £1m. Not only that, there would be no coach in place to take the team through the 6Ns, Bill warm up games and Bill itself. So, instead of looking inside to one of their own staff as an interim coach they scoured the world for a replacement. Gats has already been gobbled up by the Taffs, Ronan O'Gara has re-signed with La Rochelle and Shaun Edwards would be bonkers to give up his job with one of this year's Bill favourites. Last man standing Steve Borthwick or Borthers for short. So Borthers has a pretty good pedigree. A hard, albeit broken nosed lock with 57 caps, worked with Eddie in Japan from 2012 to 2015 and England forwards coach again with Eddie from 2015 to 2019. Coach at Leicester Tigers and turned their fortunes round with a Premiership win in 2022. All well and good but at what cost. The Tigers left in the lurch with Kevin Sinfield leaving as well to become England's defence coach. The RFU left with a bill that probably runs to £2m plus but they don't care. They'll probably cut funding to other areas of both the men's and women's games and play a couple of extra games at Twickers to make up the loss.
So moving on. Eddie has jumped on the bus with a swag of cash and headed south where the bus has not only run over nice Mr Rennie but reversed to make sure the job's been done properly. Good old Eddie now has a few points to prove and another empty sack to be filled with cash. Where this leaves RA is anybody's guess; G&GR is alive with speculation. Meanwhile back up north the saga continues.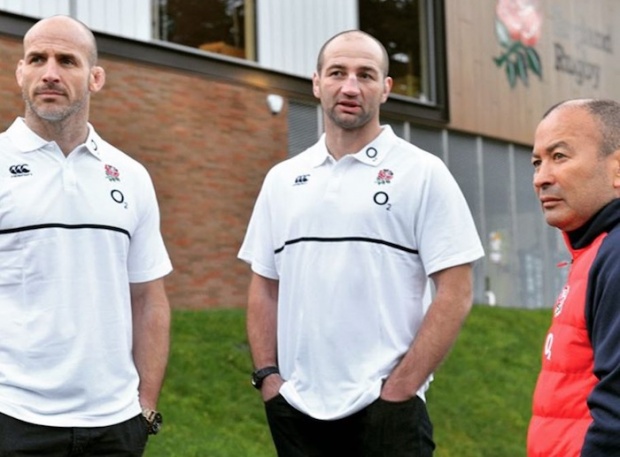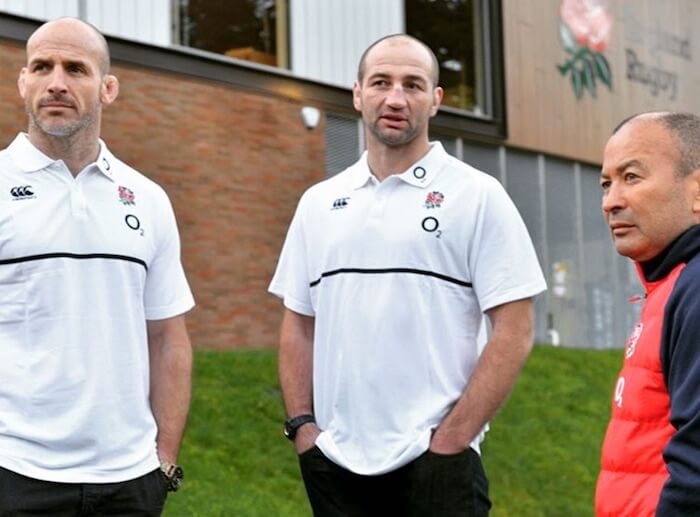 IS THERE LIFE AFTER EDDIE?
Borthers is in place and has Kevin Sinfield as his defence coach and recently added Nick Evans from the Quins as his attack coach. All well and good as this has the basis of the makings of a very good coaching team. However, all is not rosy and for this we have to thank the ineptitude of the old fools at the RFU. You would've thought that with a new coach in place he'd be able to start from scratch with an entirely new squad but, no. In their wisdom, the idiots of the RFU reached an agreement with Premiership clubs that once an Elite Playing Squad had been selected only minor changes could be made until the next round, which happens to be after the 6Ns. Borthers' squad has a few additions but I for one would've like to have seen a few P45s handed out to the likes of the Vunipolas with thanks for your past service. Poor old Borthers fighting his first campaign with one hand tied behind his back. F@&k you very much RFU dickheads for ceding control of our international team to Premiership clubs who only have their interests at heart: show me the bloody money.
To this sorry state of affairs I will add a conspiracy theory put together by Frostie, a BTL commentator in the UK. The main reason the RFU dumping Eddie was to provide cover for the RFU if England underperform at Bill. If England performed badly the RFU would have to justify it. Now with a new coach if they perform badly they can say "well, what do you expect, he's only had 8 months". If England do well they can pat themselves on the back. A win, win situation. The RFU only care about saving their own skins. Meanwhile Borthers, who was expecting to take over after Bill and have plenty of time to build his own team is left holding a baby that has done a brown and smelly. (CM addendum – this smells like something RA would do)
A hint of truth but I couldn't possibly comment.