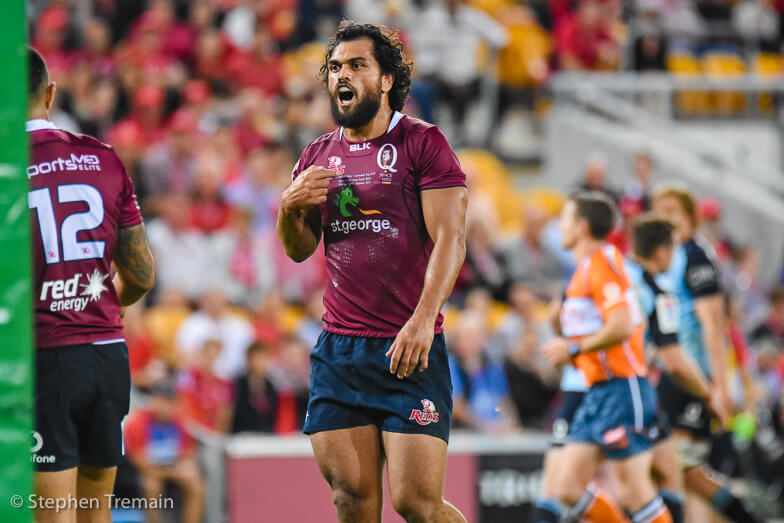 News reports coming out of Brisbane have Karmichael Hunt being charged with drug offences… Again.
The Facts!
What we know so far is that Karmichael was walking McLachlan Street in Fortitude Valley about 12.40am on Saturday when they were approached by police officers conducting a random street stop. A bag of white powder was found on the ground between the two men. Hunt was charged with two counts of drug possession.
The other man, who was with Hunt at the time, was also arrested and later charged with possessing an item used in a drug offence.
This is not Hunt's first run-in with the law. In March of 2015, he pleaded guilty to four counts of possessing Cocaine. He was fined $30000 dollars and suspended for six weeks by the Queensland Reds.
Brad Thorn's First Test.
Brad Thorn was probably hoping to do his talking on the field. He has already made a statement by sending high profile players back to clubland, but what if anything can happen at the Reds before the judicial side of the matter is cleared up. One thing that can and should happen immediately is to stand Hunt down until a proper investigation can be completed.What happens after that is anyone's guess. If Hunt is found guilty again it would be hard to see his rugby career continuing in Australia.
The Reaction!
From what I've seen so far it comes down to three general statements:
What kind of a… Idiot messes up a big money Rugby contract by messing around with drugs!
He's had a chance already. Sack him now!
WTF, This shit has got to stop!
Not much sympathy there. What do you think? Should the Reds stick with a guy struggling with drug addiction, Assuming there is a drug addiction. Or should they cut their losses and let him go?