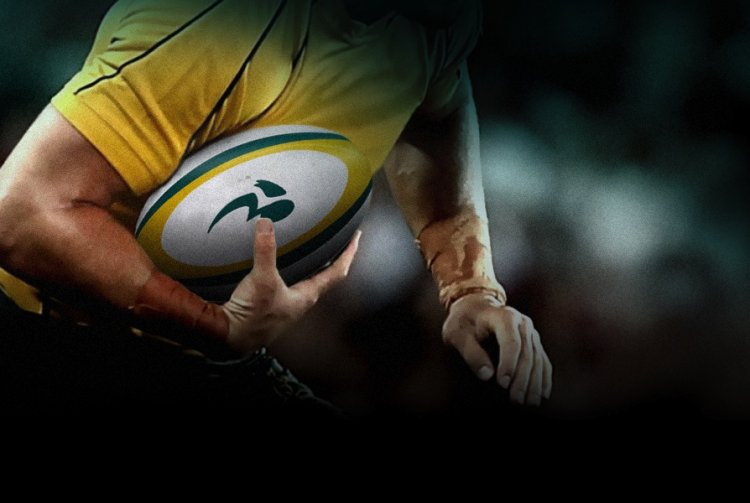 Last week we had a caption competition for a picture of Robbie Deans chatting to Ben McCalman.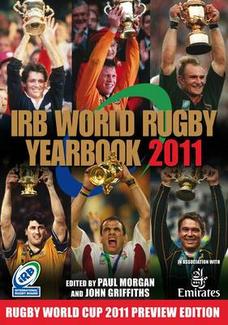 We got puh-lenty of captions and we've reviewed the entries and our two winners are:
"Sick of the jokes, Deans resorts to signing six in roman numerals rather than risk pronouncing it incorrectly again… when in Rome…"
and
"I know Drew won last years championship, I mean he goes on about it enough, he even had it tatooed on his ass, but I'm telling you son, if you want the title this year the way to beat him is with a scissor, dynamite combo… got it?"
For the first one we loved the idea of the Wallabies taking the piss out of Robbie and always trying to make him say "six" so he's had to revert to using sign language. But, as with his use of words, Robbie likes to complicate things by using signing with Roman numerals.
The second one is just a great call back to one of the most bizarre reveals of 2010 – the Schmoo Mitchell has Rock, Paper, Scissors tattooed on his arse.
So congrats to Robert Mitchell and Ben McGrath for your winning entries. Your prize is in the mail. Thanks to the rest of you who entered. Stay tuned for more competitions as the season progresses.