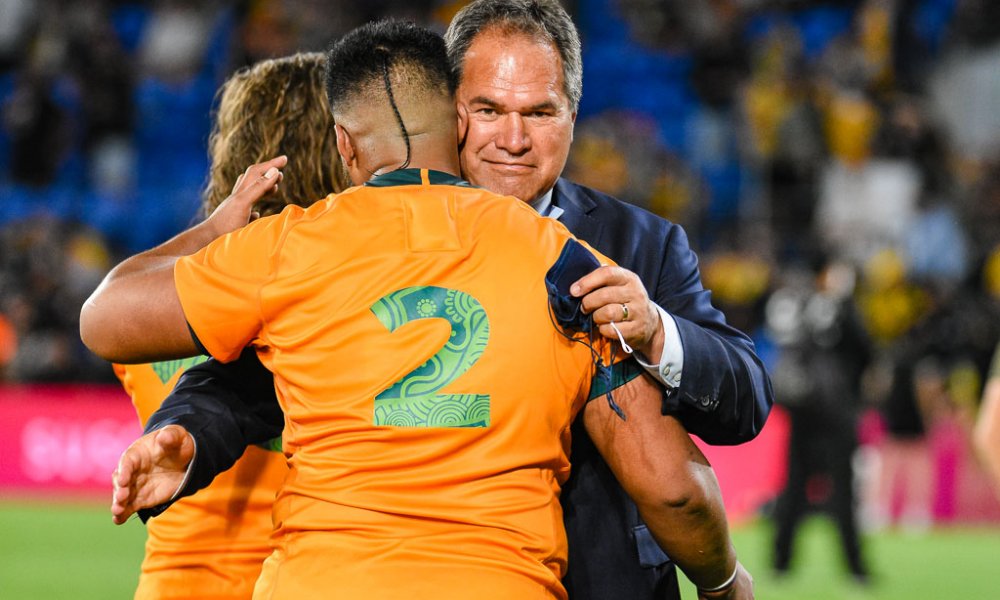 What's not to like about Wednesdays; Week half over, Monday a distant memory and beers already getting cold for Friday.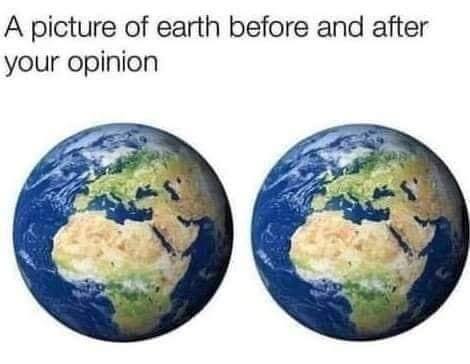 This is something everyone on a blog needs to realise before getting upset when others disagree with them. Not looking at anyone in particular either
Rennie Extension already?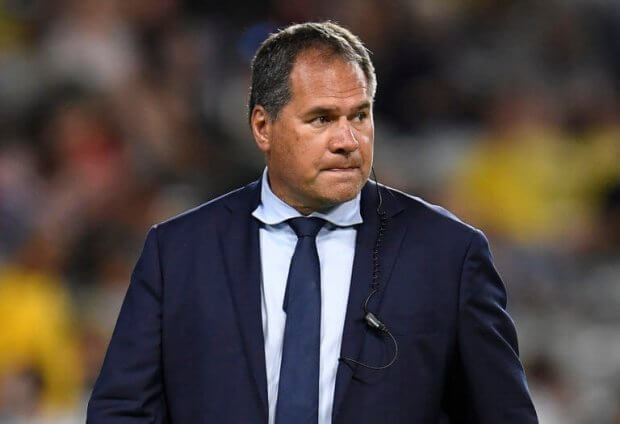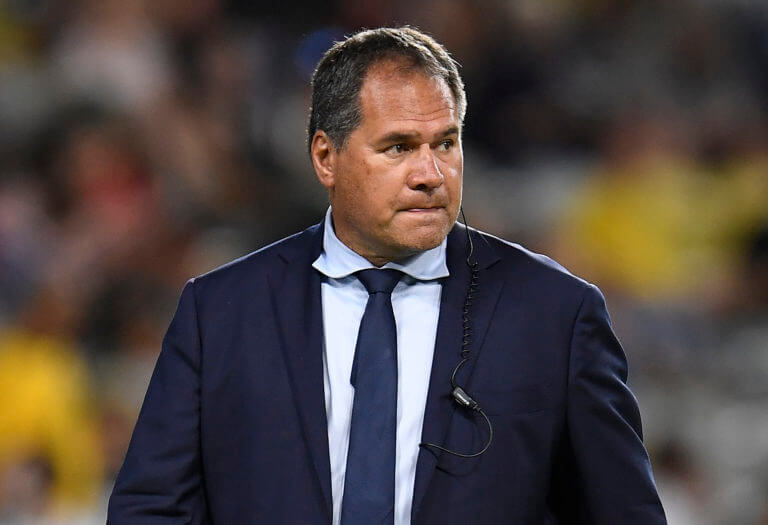 In an article on SMH it appears there is already talk from some about offering Dave Rennie and extension past this current one. Currently signed through to 2023, it is an indication of the growing regard in which he is held that some of the most influential figures at Rugby Australia are considering asking him to stay on for another four years, at least if everything goes well in 2023. As one such source pointed out, he would only be 63 at the 2027 World Cup. Apparently even the more rabid Kiwi haters such as Alan Jones have had to back track a bit with the recent success stories against the ABs and Argentina. Of course, Alan Jones is also calling for Beale to be picked up, so I'm not sure if I'm ready to listen to him yet.
Interestingly, Rennie has never indicated he would stay on beyond 2023, and he sees developing the next generation of Australians to coach the Wallabies as part of his current role. I guess there's an expectation that with McKellar in the team, he's being lined up as the next Wallaby coach. I wonder how that will pan out if the Reds are the highest rating Australian team over the next 3 years.
And we lose one to League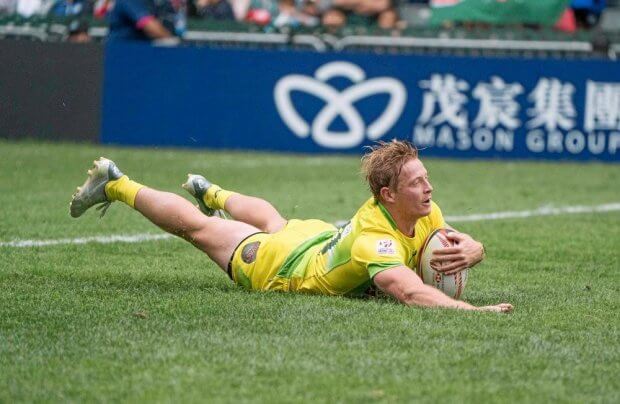 In a switch to the common theme of rugby taking established league players who can't get a contract and then hyping them up as the next "saviour" of Australian rugby – yet to ever be proved true, League has got one over rugby with the signing of Lachlan Miller by Cronulla. To be fair, Miller has always stated a desire to go back to the game he left as a 22 year old after none other than mark Ella got him into the sevens program.
Since then, he has been a mainstay of the Australian Sevens squad, a role that has allowed him to travel around the world. However, he is keen to settle in Sydney following the birth of his first child before the Olympics and wants to make his mark in the game he first took up at the age of 10. "I always thought I would play rugby league my whole life and had aspirations of playing in the NRL until sevens came along," Miller told the Herald in July. "It was always a dream and aspiration to play in the NRL. The desire to give it a crack and see if I'm good enough is definitely still there."
From Breakdowns to Death Threats – the reality of referee abuse from the sidelines (and it's not just Rassie)
JONES AND RENNIE IN LYNAGH TUG-OF-WAR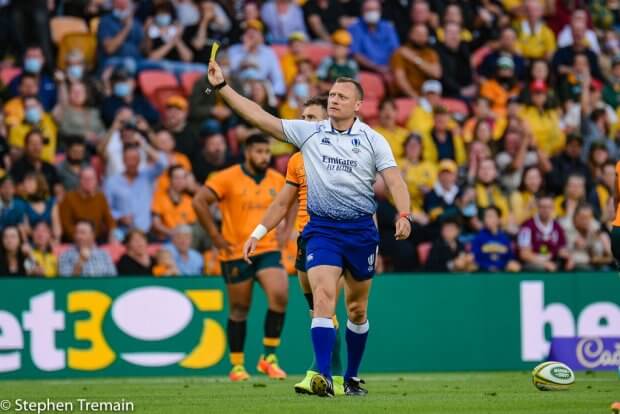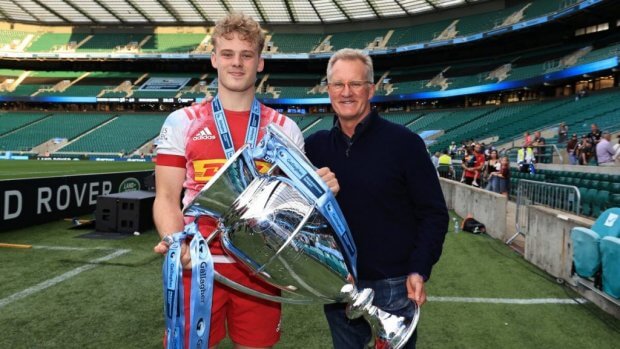 The camera slowly zooms in on a young man in footy garb crouched down on the grass, his head buried in his left arm. A person is hovering on his left, patting his back, consoling him. This wasn't the losing team it was a video in NZ that captured the immediate moment after a young referee was abused from the sidelines on an Auckland rugby field earlier this year. After it was posted to social media, it went viral.
The man in the video was 20-year-old Joseph Green. He's been a referee since he was 14, with dreams of going higher, however the experience that preceded the moment captured by the viral video was enough to make him want to leave the game for good. "When you've got like 20, 30 people just pretty much abusing you, saying everything under the sun, you know, it's a pretty daunting thing to face," Green says.
Jackson Reuben-Swinton has also experienced his fair share of sideline abuse from being a referee for over two decades. He says he's been the target of racist abuse, and recently, he's even received death threats. "It was continuous … things like, 'if he comes back to our club, we're going to run him over', and 'he better not come near us, we're going to kill him', things like that," Reuben-Swinton explains. After that particular game, he says he had to sit down with his family to reassess whether it was worth continuing as a referee. "I'd be lying if I said it didn't mess with my mental health … there was a gap there where I was actually nervous to go back to that club."
Refereeing at elite levels can carry even greater risk, as every decision made is magnified by the TV. There are tens of thousands of people watching the game and almost every one of those people that are watching it are watching it through the colours of just their team.
Personally I'm lucky in that I'm a relatively big guy and seem to be able to get on with most players and so I haven't had a lot of abuse when refereeing. I also don't take any crap and have no problems marching players back 10 meters, even more than once. It also helps that I'm half deaf and just don't hear anything on the sideline. I remember one of my daughters coming to a game once and saying that someone on the sideline was giving me sh!t. I didn't actually hear anything.
The real issue with the video that Erasmus may or may not have released on social media is that it gives tacit approval for players and spectators at all levels to abuse referees. After all if the senior rugby administrator from South Africa can do it, surely some low life club supporter is allowed to!
.
The ball is in Eddie Jones' court in the race for Louis Lynagh, but Wallabies coach Dave Rennie won't concede the son of Australian great Michael Lynagh is lost to this country yet. Italian-born Louis, 20, who's lived in England since he was five, has been named in Jones' extended 45-man England squad ahead of three Tests that include a clash with the Wallabies next month.
But Rennie said Australia's director of rugby Scott Johnson had spoken to Michael about his son's allegiance, and there remained an avenue for Louis to instead play for the Wallabies. "Obviously Eddie's well aware of his lineage and [the need to] catch him quickly," Rennie said on Friday. "But we'll see how things go there, whether they use him or not over the next period and whether there's any interest in him to come back to Australia." He finished off with the statement that "Not until he's capped is he England's."
It's an interesting dilemma for the young guy and I wonder how dad's taking it all in. I can see both sides of the story and while Jones seems to attract a lot of interesting comments from players and coaching staff – especially those who have left the organisation, you also can't deny that he provides a good challenging environment for players to develop.
I think if it was me the main things I'd be looking at is whether I would develop better under Eddie Jones, who is leaving after the next 6 nations, or under Dave Rennie and his team, who will be around for at least 3 more years. Of course this also depends on whether or not he's good enough to be selected in either team.
Fullback is not a strong position in Australia and I think that the environment Dave Rennie is creating in the Wallabies may be a better environment, especially for a young guy coming through. At the same time he may want to show that he's on his own merits and doing this outside of Australia would be a good option.
Either way I think it will be interesting to see how this develops going forward.