For those impatiently waiting for the rugby season to start again, here is a quiz to keep you busy, for a few minutes at least.
Name the following players, based on their wrist strapping (and some other subtle clues.)
Some are easy, some not so much. Post your guesses in the comment section below.
Prizes include … well, nothing really, except the respect and admiration from your peers.
Player A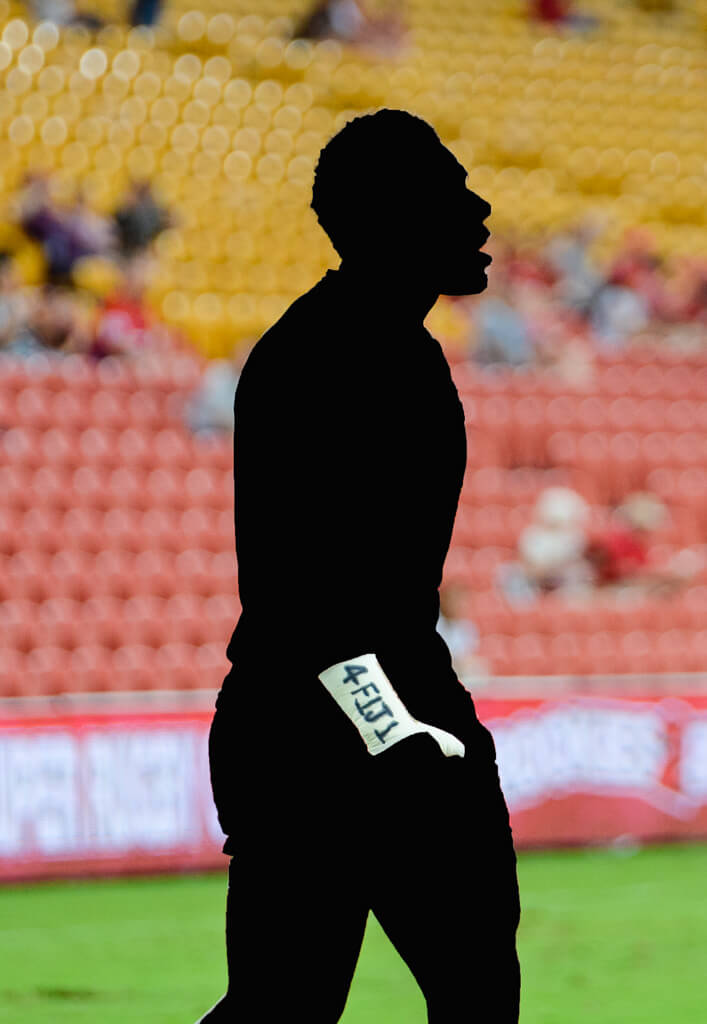 Player B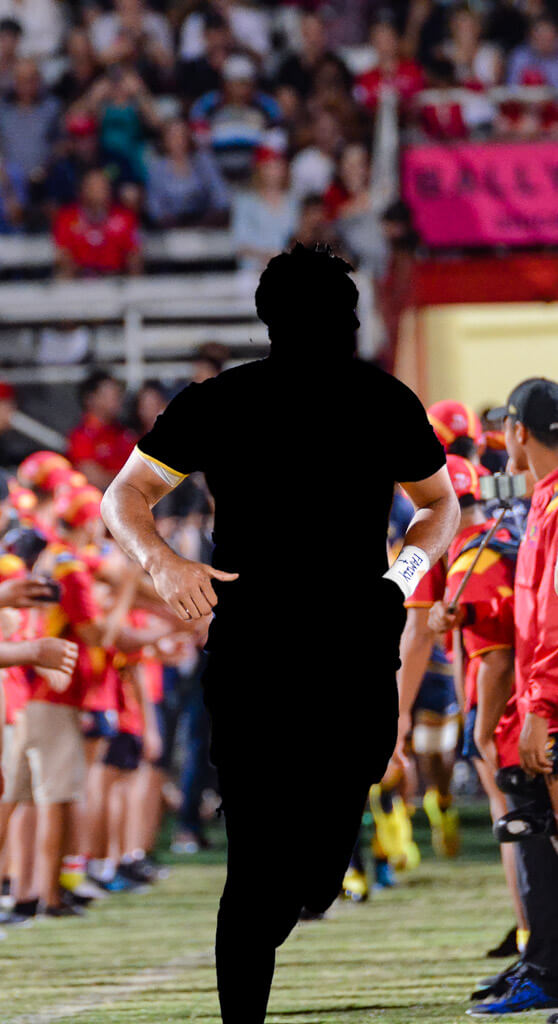 Player C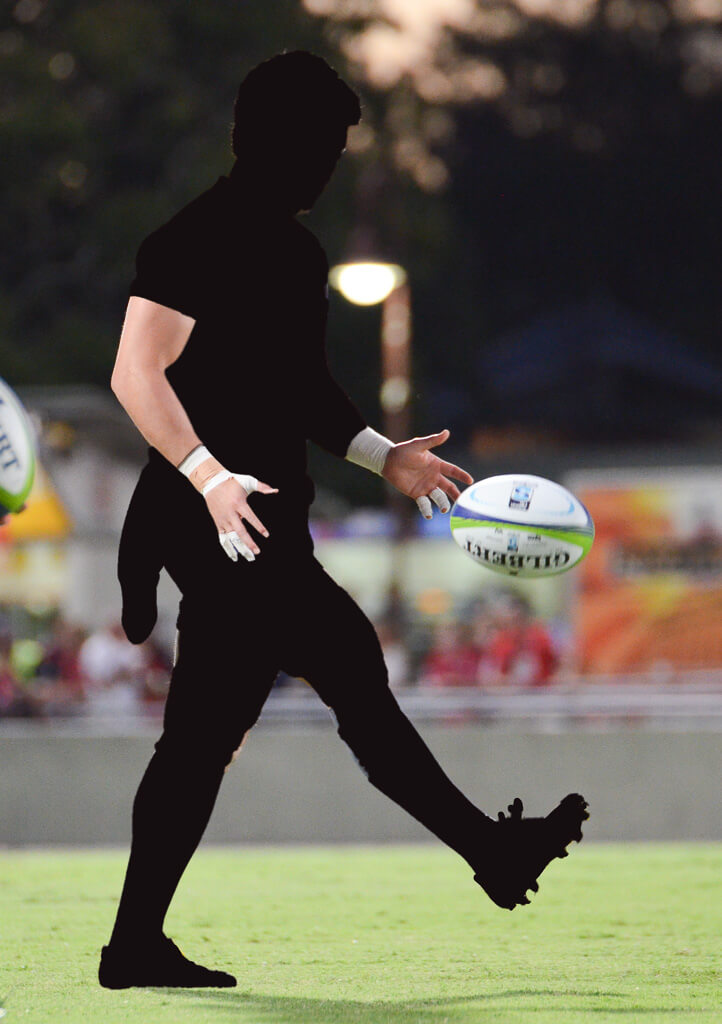 Player D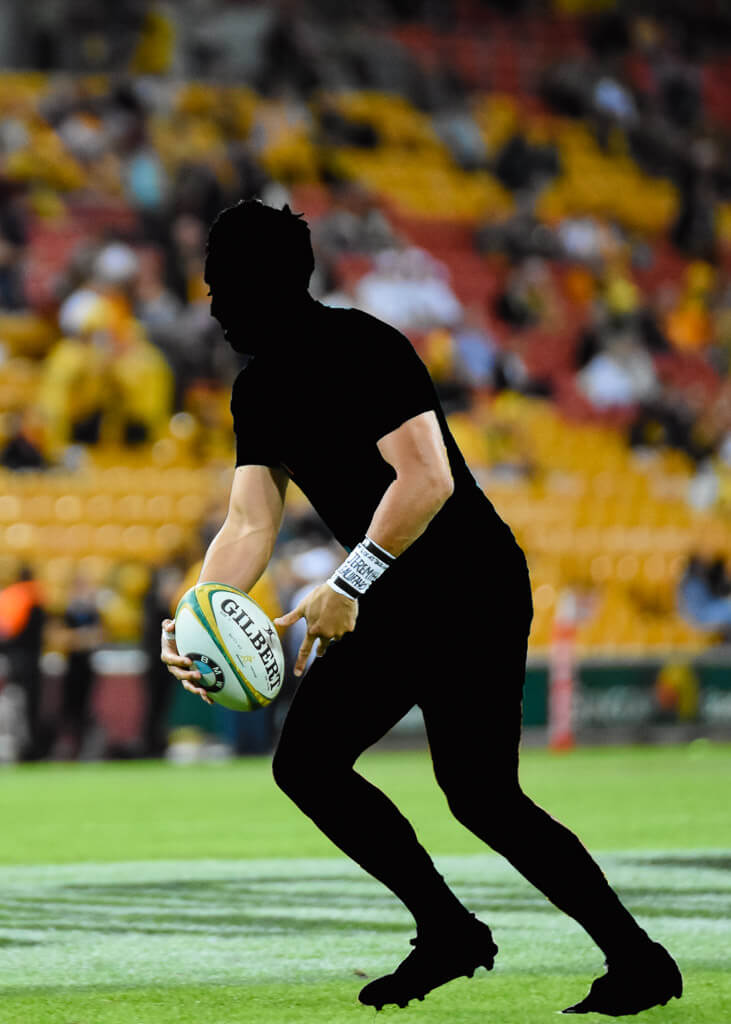 Player E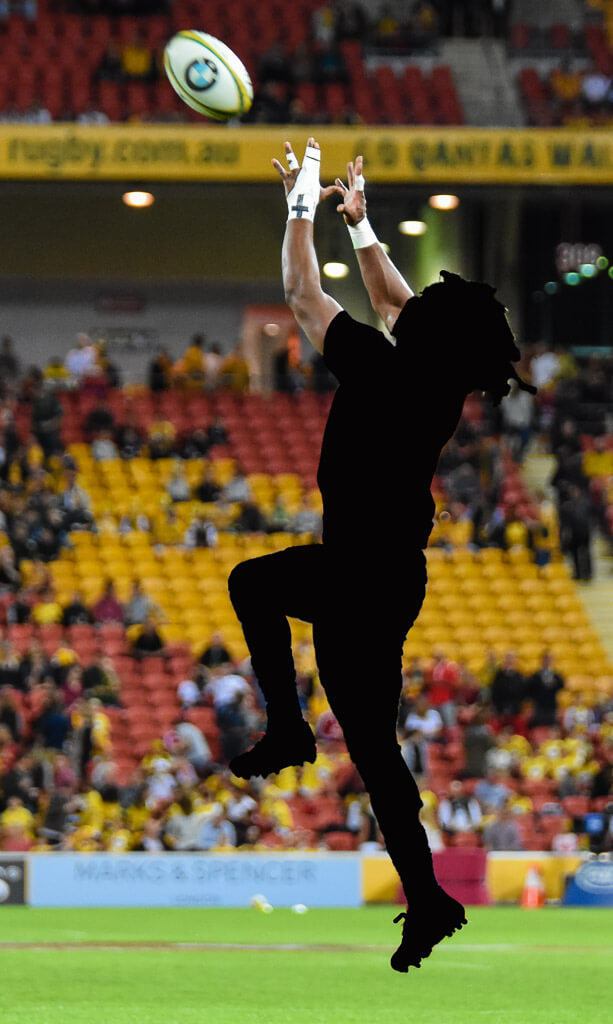 Player F