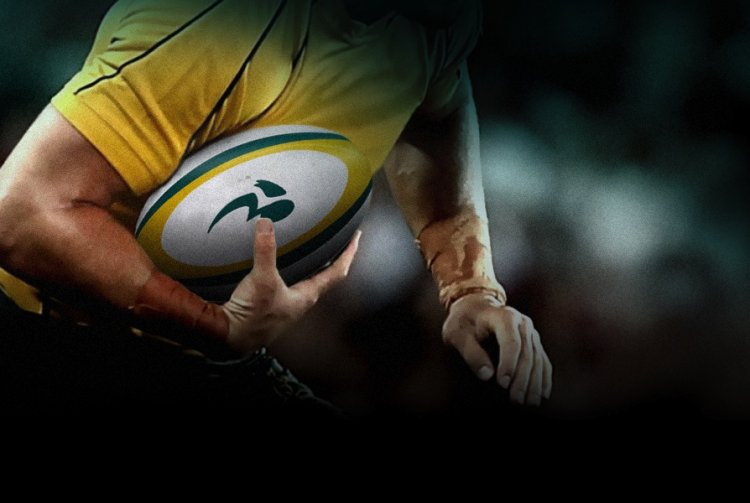 A sad day for Australian running rugby fans as potential starting wallaby fullback Mark Gerrard was granted a release from the brumbies to join a Japanese club next season.
Gerrard has earned 79 Super rugby caps and is third on the Brumbies list of all-time point scorers.
When this news was released Gerrard said –  "I definitely wouldn't rule out the possibility of returning to play in Australia and pulling on the Brumbies strip again."
From my hoping speculation this will only be a year contract to Japan and then back to Australia for a crack at another world cup (he only lasted 1 minute last world cup).
My thoughts are also that he signed knowing he is not going to get a wallaby spot this year.
Here's an interesting article about picking a wallaby team on statistics and further pushing the argument that Gerrard should be there. CLICK HERE!
Here are a few clips of Gerrard in action. There have been many other spectacular moments that I haven't yet found though.