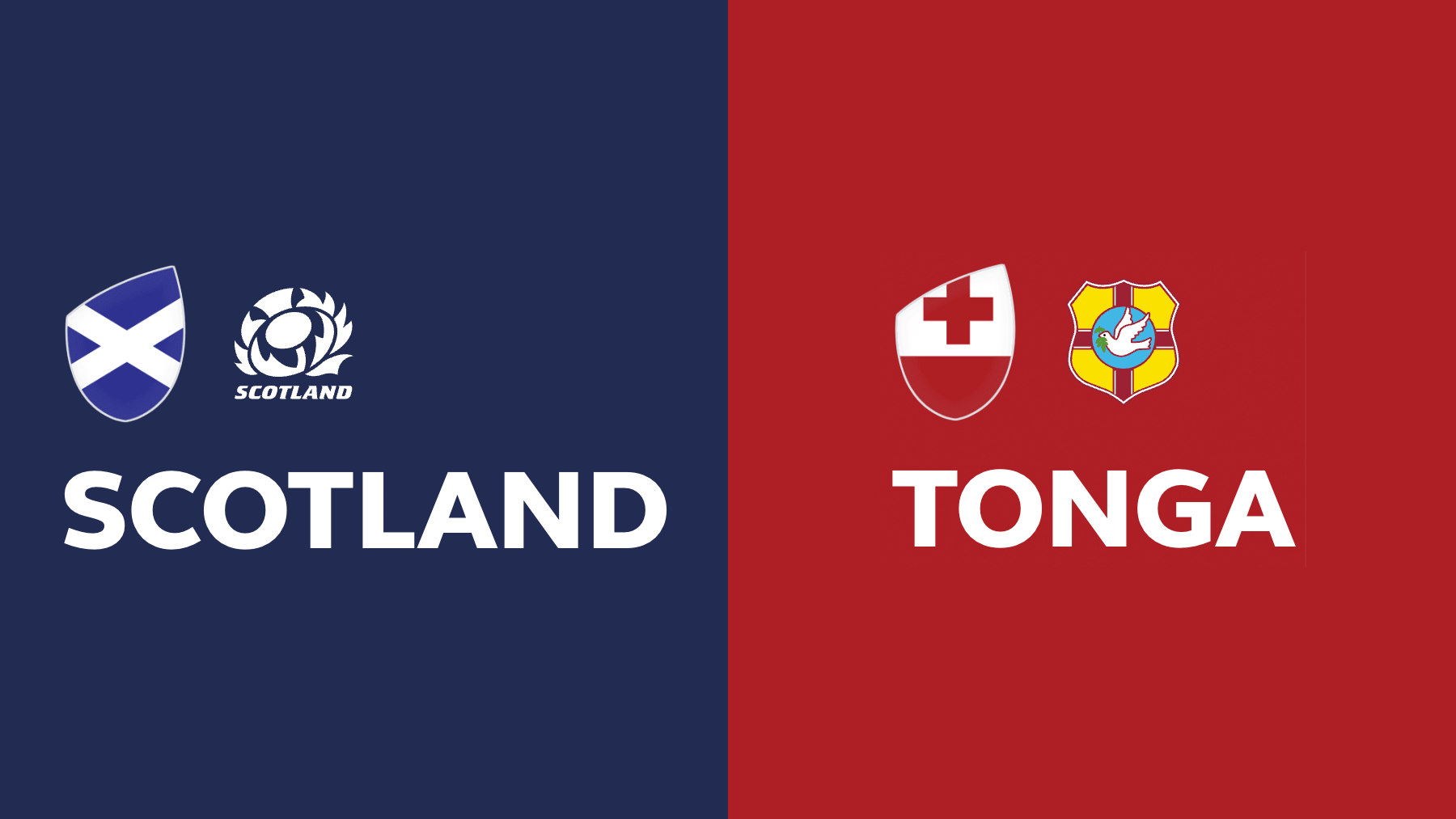 The Match
Game starts with the usual pleasantries. Scotland come out well against an energetic Tongan team. Both teams did well in the early exchanges. While the Tongans made some thunderous hits in the first half the they ultimately missed 23 first half tackles which allowed the slick Scottish backline more space than afforded by the South Africans last week.
Scotland ultimately had a bit more cohesion scoring four first half tries to secure the bonus point.
Fortunately the yellow card to the Tongan winger was not upgraded which was a line ball decision. Jamie Richie who was tackled did not recover from the HIA.
The second half was showing signs of being a tight game when the Tongans missed a lineout. In the subsequent sequence the Scots scored and then cruised to a comfortable win as the Tongans tired.
Both teams played with passion and pride. However, the superior condition and discipline of the Scots allowed them to pull away to a comfortable victory with the Tongans missing 45 tackles.
The Game Changer
Tongan missed lineout on about 52 minutes while trailing by 7 at 24 – 17. Tonga then give up a scrum penalty and were marched down the field allowing the Scots to score a try to take the game out to 31 – 17.
The Man of the Match
Finn Russell, while his performance didn't reach the level of Finnsanity he pulled the strings to be the difference between the two teams.
Honorable mention to Duhan Van Der Merwe who had a barnstormining game.
Ben Tameifuna for the Tongans was influential.
The Details