This from resident Tasweigan guest writer & long suffering SD fan, Mr Keith Butler, take it away KB: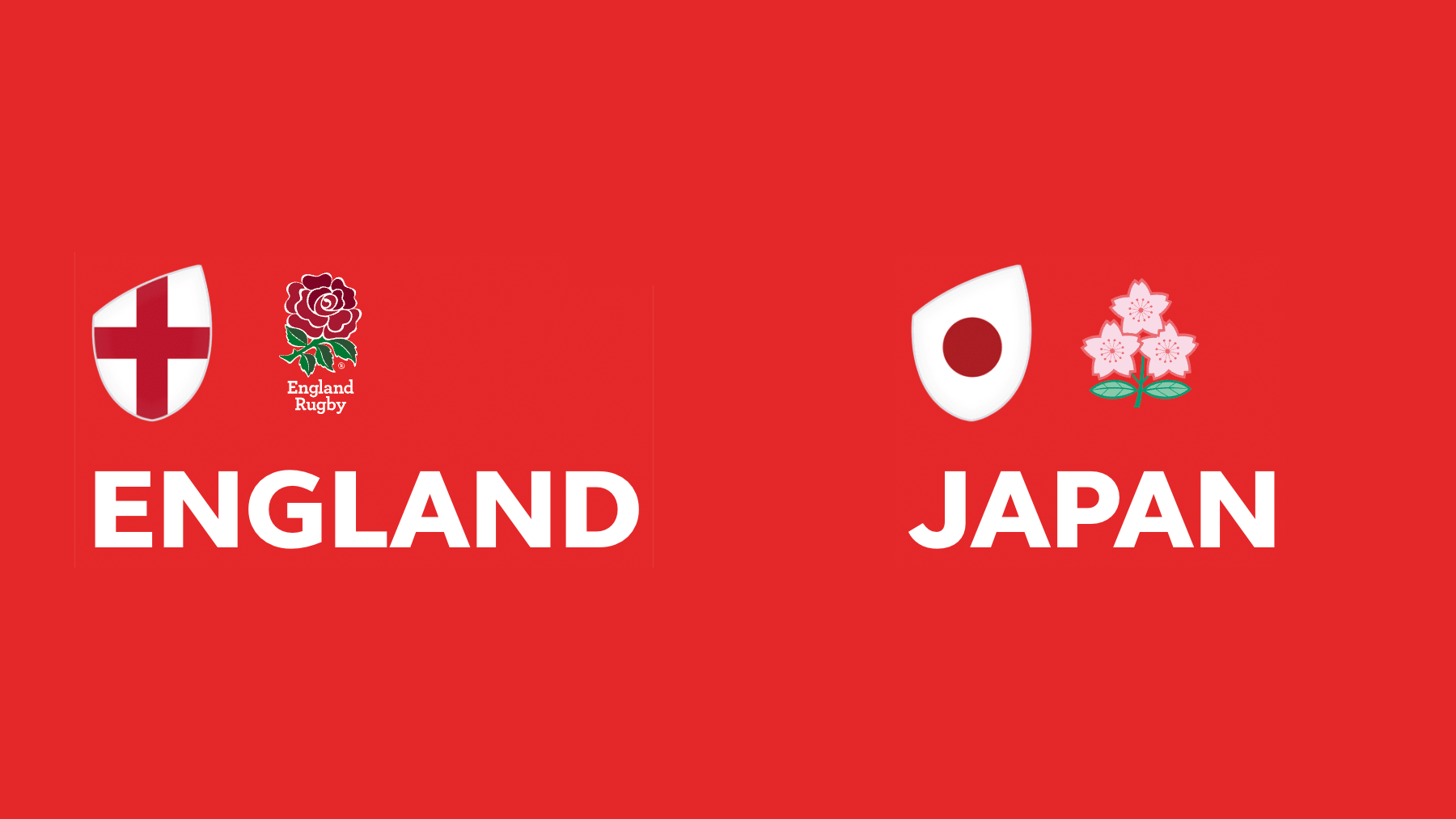 Well that was an interesting Round 1 but where does it leave our protagonists. The Soap Dodgers rose like a phoenix from the ashes to keep their World Cup hopes alive, defeating the mighty FISMs, in a game for the purists. Japan on the other hand played some entertaining rugby putting one over on the Chileans. What do we expect from the SDs, much the same but hopefully keeping 15 blokes on the field this time. From Japan, forget about the last time they met, this is a whole different ball game. Expect to see a lot of running with fast hands and even faster feet.
The Teams
Jamie Joseph has made 4 changes to the starting team following the round 1 win over Chile with Shoto Horie, Pieter Labuschagne and captain Kazuki Himeno coming into the pack and Tomoki Osada in the backs.
Japan (15-1): Semisi Masirewa; Kotaro Matsushima, Tomoki Osada, Ryoto Nakamura, Jone Naikabula; Rikiya Matsuda, Yutaka Nagare; Kazuki Himeno (capt), Pieter Labuschagne, Michael Leitch; Amato Fakatava, Jack Cornelsen; Jiwon Gu, Shota Horie, Keita Inagaki
Replacements: Atsushi Sakate, Craig Millar, Asaeli Ai Valu, Warner Dearns, Kanji Shimokawa, Naoto Saito, Dylan Riley, Lomano Lemeki
As expected Steve Borthwick has stuck pretty much with the team that defeated Argentina. No changes in the backs. Up front Joe Marler starts and Sinckler comes in after recovering from his chest injury. Borthers has resisted the temptation of starting Vunipola so Billy had to make do with a place on the pine.
England (15-1) : Freddie Steward; Johnny May, Joe Marchant, Manu Tuilagi,Elliott Daly; George Ford, Alex Mitchell;Joe Marler, Jamie George, Kyle Sinckler, Maro Itoje,Ollie Chessum, Courtney Lawes (capt), Ben Earl, Lewis Ludlam.
Replacements: Theo Dan, Ellis Genge, Will Stuart, George Martin, Billy Vunipola, Ben Youngs, Marcus Smith, Ollie Lawrence.
The Game
1st Half
Things didn't start well for Japan. A fumble from their FB following an innocuous kick from Daley leads to an England scrum. Japan then give away a penalty for off side and Ford slots the penalty. 3-0 to the SDs. England quickly get into their kick strategy and it's not pretty to watch. Japan show a willingness to run the ball and are rewarded with a penalty on the 15 min mark and its 3-3. Japan continue to attack. Quick recycling for Japan and England are offside. The ensuing penalty in successful. 6-3 Japan. England respond, Ford kicks to the corner. Horie makes a mess of the throw which Itoje slaps back. A couple of phases later Ludlam barges over for a try which Ford converts. 10-6 to England. In the 30th minute May clatters Lomeki as he puts in a clearing kick. A penalty is awarded and Matsuda does the necessary from the tee. It's 10-9 to England. A few phases later a piece of play sums up Englands first half. England win a penalty. From the catch and drive a long, boring rolling maul ensues. Earl tries to pop the ball to Ludlam and misses him with a pass which then bounces off George who wasn't expecting it and he knocks it on. Quality rugby my backside. Not to be outdone Japan gift the ball to England, Matsuda wanders offside. On the stroke of half time Ford slots the penalty and it's 13-9 to England. An eminently forgettable first half for England. Japan at least showed some enterprise. England the same old dross.
2nd Half
Both teams start the second half with a bit more intensity and a brief period of exciting play commences. Precision is however lacking from both sides. When England do string some decent phases together they are let down by poor kicking options from Ford. Changes are made on the 50 min mark with Vunipola and Stuart coming on. Will they make a difference. No. England give away another penalty and Japan pull the deficit back to 1 point. We then enter into another period of messy play from both sides and the joke try of the tournament. In the 55th minute England run through a few phases. Earl makes a run down the touch line but it tackled. The ball is moved left slapped backwards off Will Stuart's arms bounces forward off Joe Marlers head. It's gathered in by Lawes who canters in while Japan watch on waiting for a knock on to be called. Ford converts and it's 20-12. More subs are made with Ben Young coming on. Urgh! On the 65th minute mark a very poor scrum exit from Japan ends up with Matsuda being driven back over the line. England win the 5m scrum and Ford delivers a very nice cross field kick into Stewards waiting arms and he grounds it. Ford nails the difficult conversion and England start to stretch away. It's 27-12 to the SDs. We're now into the last 15 mins of the match. Japan seem to be tiring and England start to fling the ball about and for the first time we seem to have some shape. Still time to make some pretty basic handling errors though. Will Stuart's botches an easy take with the line begging. England have the final word with Marchant going over for a final try following another line out drive. Ford converts and it's a 34-12 final score.
Game changer
Can't say that there was one but the joke try might be called a turning point.
Man of the Match
Ben Earls for me had an excellent game. Great link play with the backs in the last 15 mins when Japan were tiring.
Summary
England made it two wins from two and secure a bonus point. However, it was a bit of a scrappy laboured performance against a Japanese team that just ran out of legs in the last quarter. It will do little to quieten the teams doubters and certainly not worry the big guns. Chile will try to play their running game but I reckon Samoa will fancy their chances in the final pool game.