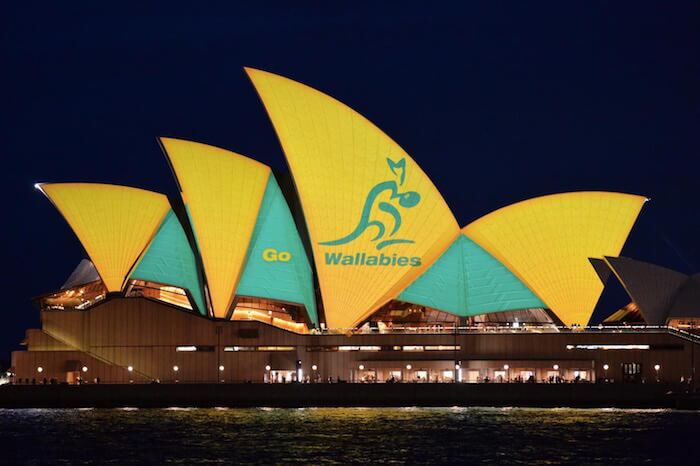 The RWC Final has been played and won by the New Zealand All Blacks but our Wallabies are to be held high for their performances over their RWC campaign. Our latest, and last podcast for the year, looks at the final in detail and remembers the tournament as a whole. It's been a long, hard road for both the Wallabies and we here at GAGR, but it's been worth it. We've cranked out 12 of these RWC specials in less than a month, plus the RWC Legends Series, in an effort that we are pretty sure makes us more deserving of a RWC winners medal than that little kid who jumped the fence at Twickenham.
As well as the final, and the World Rugby end of year awards, we look at Brisbane City's record breaking win in the 2015 NRC Grand Final at Ballymore. The link to the article on Brisbane winger, Alex Gibbon, can be found here and is well worth a read.
As stated, this will be our last podcast of the year so thanks to all our loyal listeners who download us every week. Thanks too to our podcast sponsor, Dropbox. We look forward to having you all back with us next year for the 2016 Australian Rugby season – it's going to be epic!