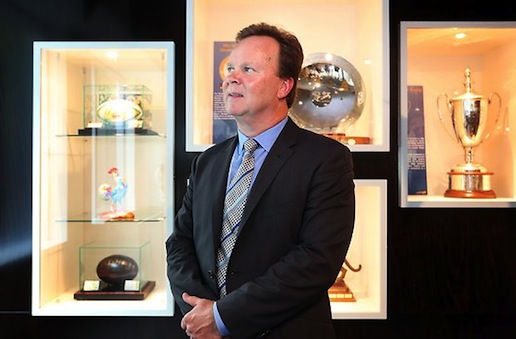 Here's our daily round-up of the hot Oz and international rugby news.
By the way, you can get these stories straight to your email inbox each morning by subscribing to our list here:
---
Big Kev Horwill – 'I'm Exited'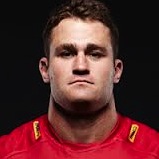 OK, I know that's lame, but I had to dress up the news. After failing to recover enough after his head knock, he gets a rest. "We gave James plenty of time but ultimately we've chosen to take a safe approach so that he doesn't take any further damage which could see him miss our flight to South Africa on Sunday morning," McKenzie said, on Rugby Heaven Ed O'Donoghue gets a chance, with Will 'Cliche-Count' Genia to skipper.
Player Wages to be Pulverised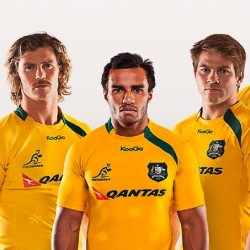 The hard man from Mosman is weighing in on player wages now, after the ARU's creative accounting habits were revealed in recent weeks. Blaming a tough sponsorship market for projected 'modest' windfall from the Lions tour, Pulver has foreshadowed an ARU wage-case, on Fox Sports News.
Just when we were all getting so warm and fuzzy about accountability at St Leonards, how is this going to help retain top players in Australian rugby?
One, No, Three For The Refs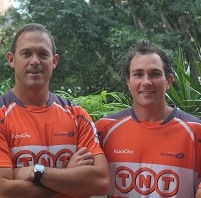 When the Reds play the Sharks this weekend, the on-field officials will have a fresh and interesting mix. New Zealand's Glen Jackson will be joined by Rohan Hoffmann (Aussie – Portugal) and Graham Cooper (Aussie – WA Schoolboys). 'The biggest advantage as a recent player is knowing what players are trying to get out of the game. Hopefully that comes through in my approach as a referee,' Jackson says on Try Rugby.
Manic Street Preacher
Jamie Roberts has been invited to join the Manic Street Preachers on stage as a guest guitarist during their British and Irish Lions tour gigs in Melbourne and Sydney. The Welsh band are massive rugby fans (duh) and Roberts borrowed a guitar from frontman James Dean Bradfield while off with his latest knee injury.
Also it turns out that South African England prop Matt Stevens was an X-Factor contestant! Drugs will make you do strange things.