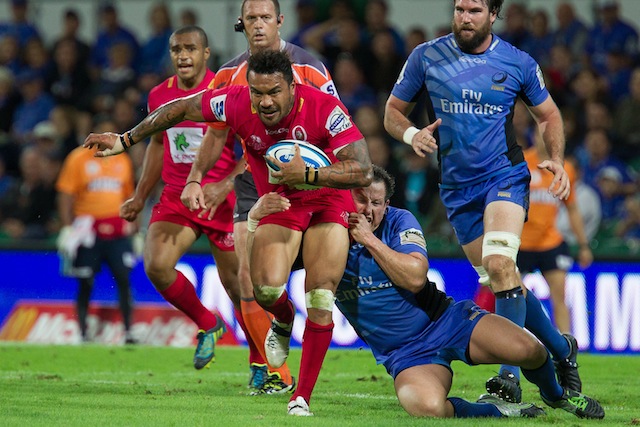 Friday's rugby news has Digby Ioane signs with the Crusaders, Will Genia praises Mike Byrne, Tom Robertson re-signs with the Waratahs and Dane Coles named in Hurricanes team.
---
Ioane to Crusaders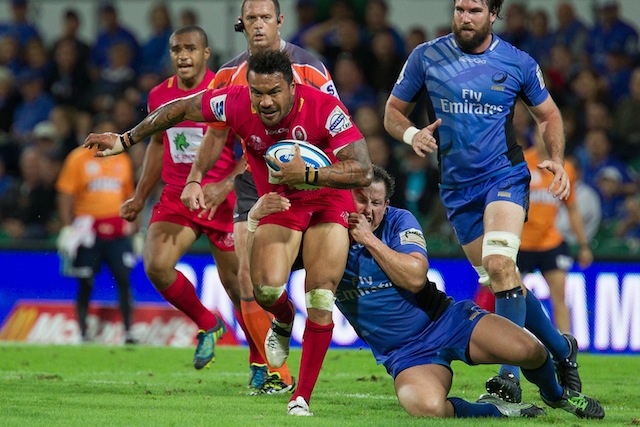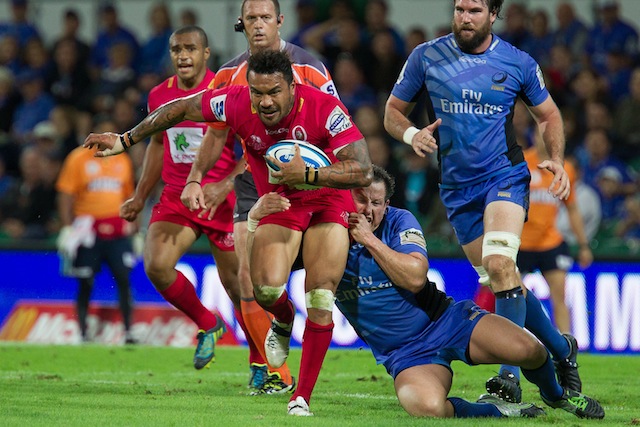 The Crusaders have confirmed the signing of former Queensland Red and Wallabies winger Digby Ioane.
Ioane is expected to replace departing winger Nemani Nadolo.
"I have had a great time playing in France and Japan, but the opportunity to be part of a New Zealand Super Rugby team is too good to pass up," he said.
"I love the intensity and tempo of Super Rugby and the New Zealand teams are leading the charge in that respect at the moment, so I can't wait to be a part of that.
"I have a huge respect for the Crusaders, having faced them as the opposition team on a number of occasions, and I am honoured to be linked with such a quality team.
"I would like to thank my manager Michael Hobbs and Robbie Deans for their support in making this happen."
Genia Praises Byrne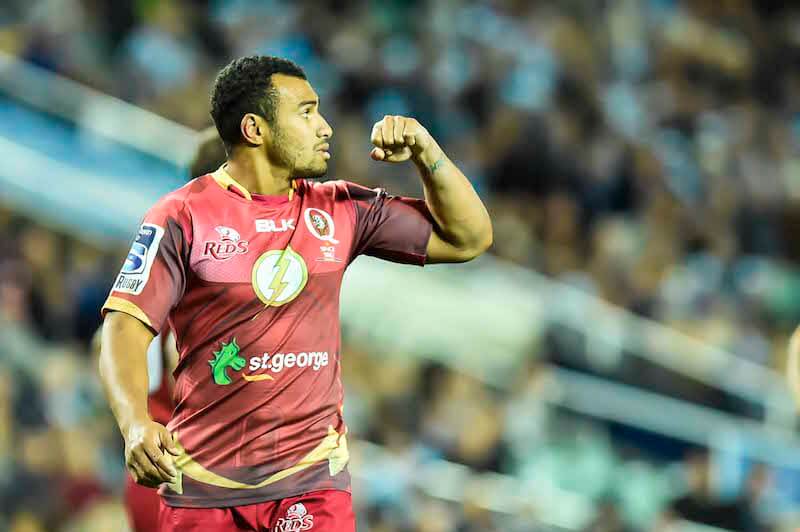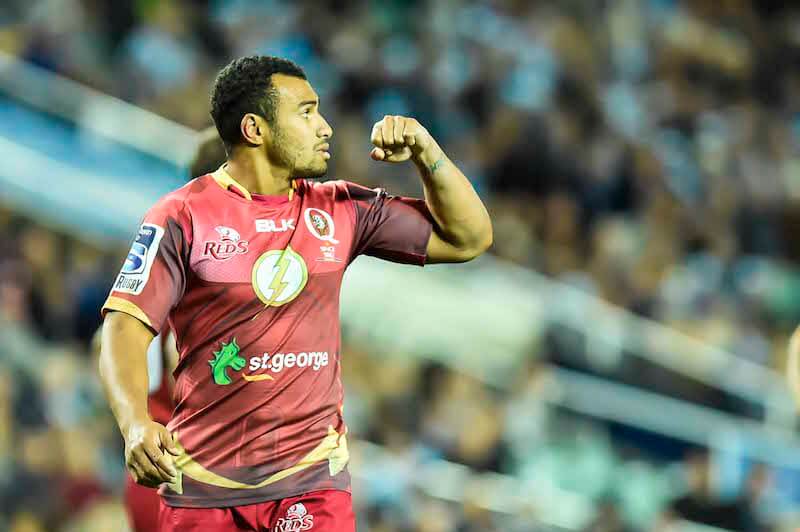 Will Genia has praised newly appointed national skills coach Mike Byrne.
Genia sought Byrne out in France following his knee injury.
"After I had my surgery, I got some advice from around things I could do around kicking and passing, so I've known him for a while now actually and he's been very good to me," he said.
"He's given me drills to work on with my pass and kicking and a lot of that was just over the phone, speaking to him.
"To actually meet him has been really great.
"He's putting emphasis on the things you tend to forget. It's the little elements – passing, kicking, catching that will make a difference when you're fatigued in games.
"It'll make a huge difference, it's something that'll be over more long-term.
Robertson Re-signs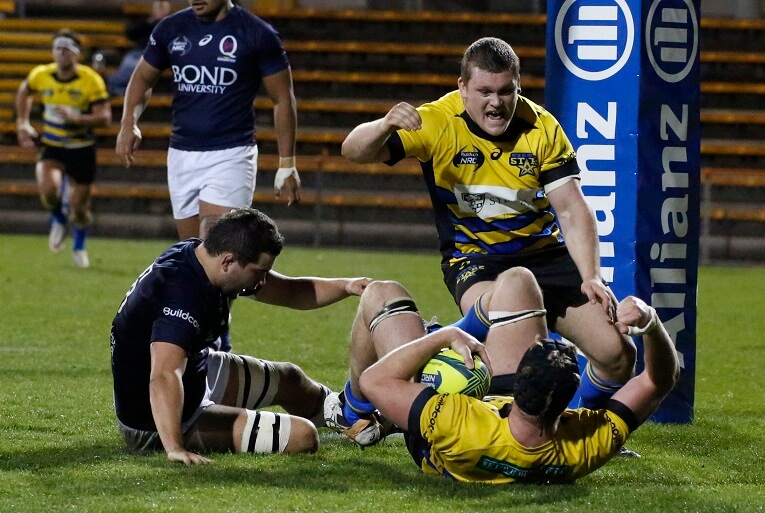 Young Waratahs prop Tom Robertson has re-signed with the Waratahs for a further two seasons.
Waratahs coach Daryl Gibson praised the young prop who is also studying medicine at the University of Sydney.
"His efforts in balancing and managing his studies together with his work on the field is remarkable," he said.
"Tom loves the scrum, and with that attitude, and his willingness to work hard and be the best, the team can only benefit.
"Like many of the new talented players who have stepped up for the Tahs this year, Tom is another exciting prospect for us.
"He has added a lot to the front row and I'm really looking forward to seeing how he continues to develop with the Waratahs."
Coles Named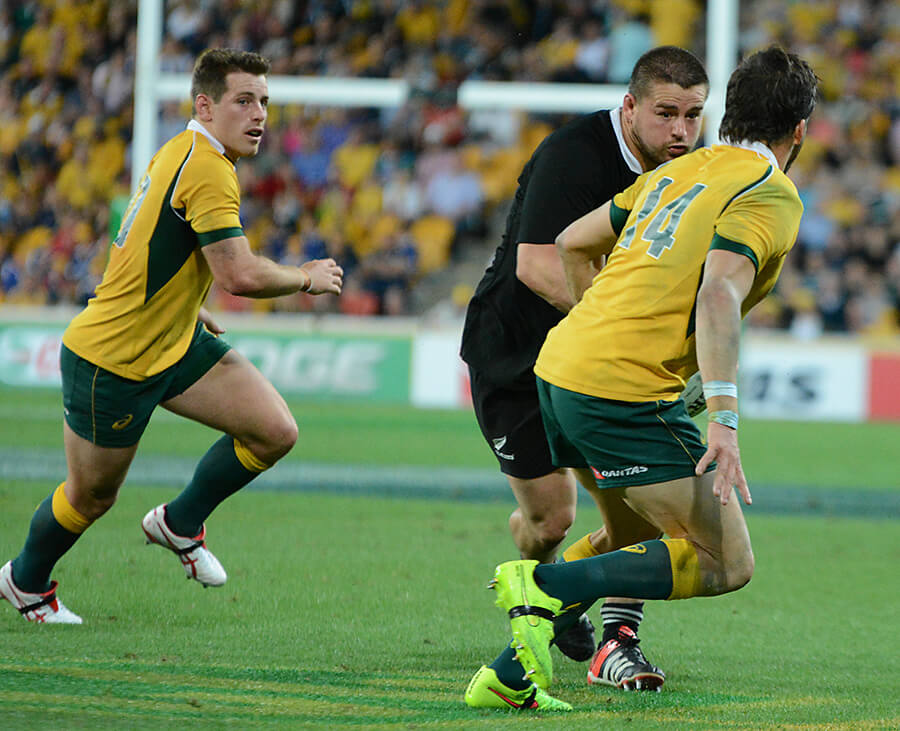 Hurricanes hooker Dane Coles has been named to start against the Chiefs this weekend but still may pull out due to a rib injury suffered last weekend against the Sharks.
"Colesy is improving each day and doing everything he can to get himself fit," said Hurricanes coach Chris Boyd.
"We are hopeful he'll make it to the start line but if he doesn't, we have every confidence in Ricky and Leni to do the job for us.
"Whoever goes out there on Saturday knows we are in for a really tough test because the Chiefs are a quality team."
If Coles is unable to play he will be replaced by Ricky Riccitelli.