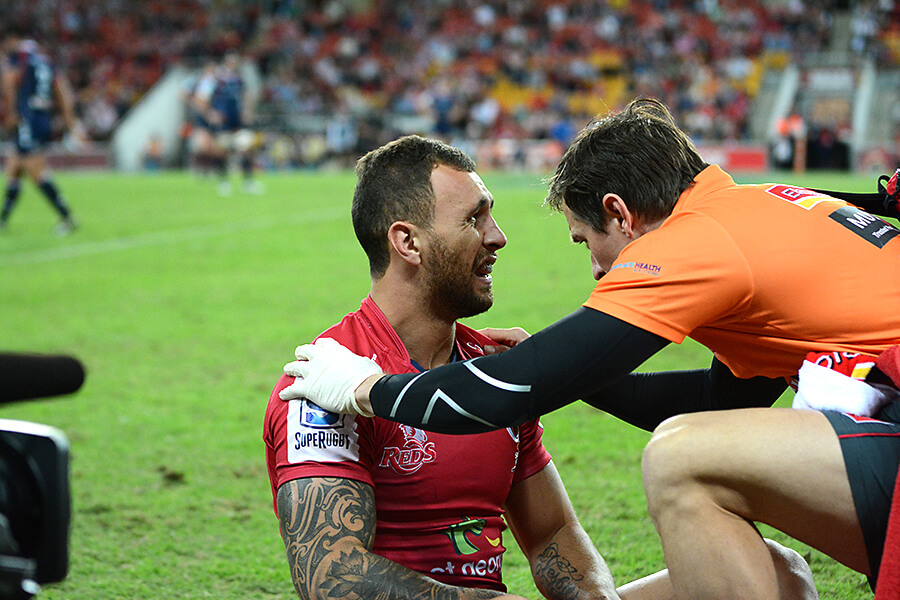 As if the Australian Rugby Union was not in enough trouble already.  Green and Gold Rugby can reveal that Jenny Benjamin, the National Manager of Medicare and Veterans Branch has informed ARU CEO Bill Pulver that Medicare expenses will no longer be covered by Medicare and will have to be paid for by the franchises and the ARU.  
In other words, Super Rugby clubs will now have to pay for their own scans and other medical treatment for players which will cause extra financial strain on their already tight budgets.  This is the case for all Australian sports but places Australian Rugby in a precarious predicament due to their existing financial situation.  This decision is ominous for the future of Australian Rugby as it has the potential to bankrupt them.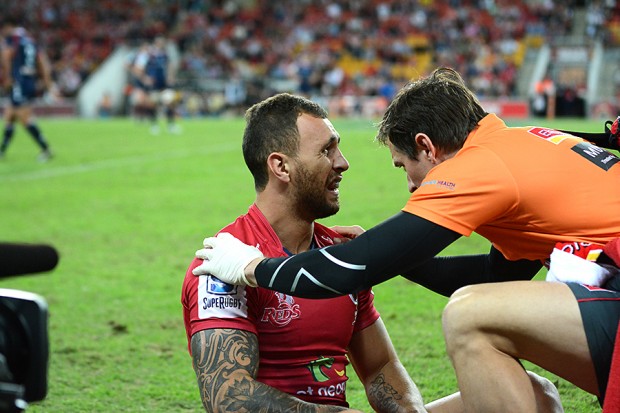 Talking to G&GR, ARU CEO Bill Pulver expressed concern over the plans.
"In essence, if the Government proceeded with this change it would add substantial cost to the Australian Rugby industry.  As a consequence we are now in a close dialogue with the Government in an effort to put a stop to these plans" he said.
Medicare have highlighted the fact that under subsection 19(3) of the Health Insurance Act 1973, Medicare benefits are not payable in respect of a professional service in circumstances where the patient's employer is liable for, or has paid for, the service, or where the service was connected with the person's employment.
A review by the Medicare Department of Human Services decided that it would not be beneficial to continue funding sporting medical expenses and have thus, discontinued processing claims as of May 24 2014. In other words, this change will be backdated to May 24, applied to all professional sport.
Currently, an MRI scan costs $330 and a CT scan costs $250. With no Medicare rebate, private insurance will not pay up and there is no bulk billing, which means the player will need to pay cash on the spot and then claim the money back from the franchise.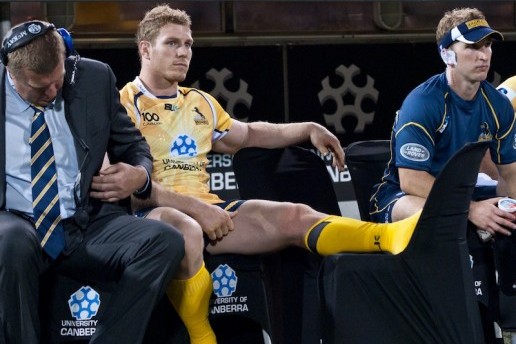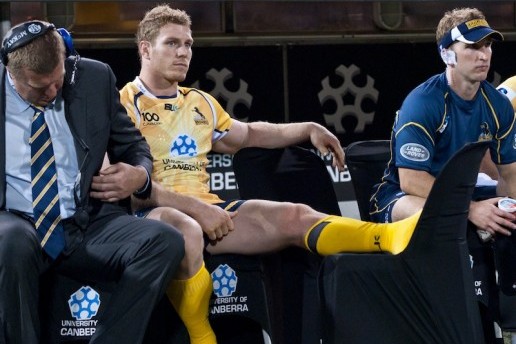 This is the same in the ER when a player gets a cut or knock. In one franchise, just last week one player had 3 stitches put in at a cost of $836.  Another player had an internal scan and check up which cost $2140. Again, without any rebate, franchises will be fully responsible for these costs.  This same franchise had 5 MRIs, just last week (total cost more than $1500).
Then there's sports medicine – vital in the modern game.  For just one well known super player's recent knee injury, he's had three physio sessions on a specialist running machine where the physio cost $160 and the machine time ($200 per session). Not to mention an MRI ($330) and specialist consultation ($240). Total: $1650
Many clubs are already struggling and some rely on the Australian Rugby Union for financial aid.  This issue has the potential to be very problematic for Australian Rugby at precisely the wrong time.