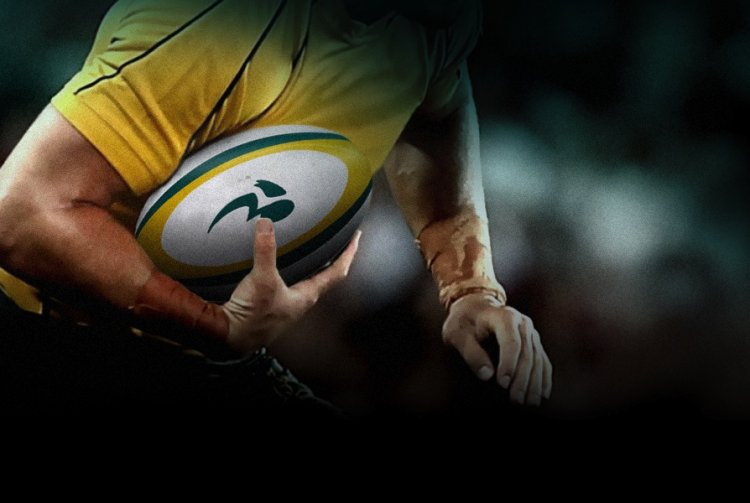 Easts v Royals
Attitude is a funny thing, some have it, some don't. For others it flickers on and off like a switch, bemusing crowds and driving coaches to despair.
The match between the two lowest teams in the John I Dent Cup certainly had its fair share of attitude issues, with both teams at differing stages in the match losing any sense of urgency, alacrity or passion.
Royals started strongly, with poor communication and one on one tackles gifting them early possession in East's 22. Surely enough, tries came quickly for Royals, and within twenty or so minutes the men in blue lead the game 22 – 0. Tom Cusack showed why he will be a great prospect, with some great runs and great disruptive work around the rucks.
East's looked incredibly shaky and lacked any kind of urgency and attitude until inside-centre Duncan Fallon made a great run, crashing into much larger men and fighting for every centimetre he could get. This single ferocious action seemed to inspire the tri-colours, and soon after Mitch Lewis crossed for a great try, following some vintage Jimmy Crompton magic. The Easts 10 kicked the ball through the rushing Royals defence, scooped up the ball and managed to get a miracle ball off to Lewis who got across despite some dogged hassling by Royals half Nick Tankey.
As if a switch had been flicked, Royals were now playing without any sense of urgency, passion or direction. Shortly before the end of the half, Augustine Limaleba ran through the Royals pack to cross for a great individual try.
Half time: Royals 22, Easts 10.
After the break, the switch flicked the other way, and East's looked overwhelmed by the Royals big men. The scrums highlighted this, with tri-colours with the huge Royals front row of Jay Cash, Sam Taiseni and Paula Latu consistently pushing the Easts around. Easts were lucky No. 8 Limaleba was able to save the situation on multiple occasions whilst under extreme pressure.
Unfortunately the continual pressure was telling, and Royals extended their lead comfortably over the half. Ineffectual one on one tackling, poor ball retention lead to many tries for Royals, with their big men in the pack prominent. Aside from a couple of stirring runs and some great defence by Duncan Fallon and a consolation try to wing Josh Munro, little else went to plan. Royals ran away with it to the tune of 46-15.
Full time: Royals 46, Easts 15.