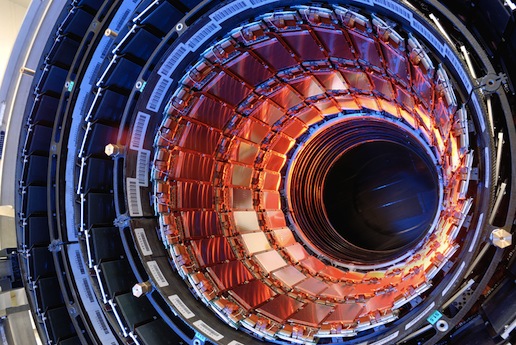 About 20 minutes into the third All Blacks v. Ireland Test match an injury stoppage was punctuated by some muzak streaming over the sound system, as it does.
This catchy little number was in fact a guitar instrumental played by New Zealand's answer to Chet Atkins in the Sixties and Seventies (or Desiree Bassett to you young 'uns in the new millennium) — Peter Posa.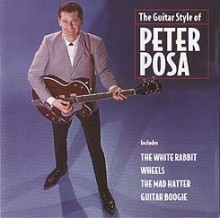 Called White Rabbit, it was indeed quite appropriate for the Irish — they were whitewashed after being caught like a rabbit in the headlights!
Is it going to be played again when the Wallabies take on the All Blacks at Eden Park in the second Test of this year's three-match Bledisloe Cup series?
If you're only as good as your last game then some of you will be thinking that we could be in some sort of trouble, but let's put the northern hemisphere opposition in June into some perspective — the Welsh are Six Nations champions and had five wins out of five games; the Irish won just two in that series.
On their recent tour the Paddys were missing some heavy cavalry like Paul O'Connell, Tommy Bowe and Stephen Ferris, but still managed to give the All Blacks a fright in the second Test.
There's no doubt we had the harder mission, but when you look at the way the All Blacks demolished the Irish in that third Test, then I think we could be in for another one of those years. The skill set, physicality and downright athleticism of this All Blacks team is awe-inspiring.
The last time the Wallabies put on a display like that was in Paris in 2010, although if you remember, the scrummaging in that game was diabolical. That just goes to show what impact this aspect of a match can have sometimes, when the rest of it is on song.
This year, there was the initial Scotland disaster (much lauded in the northern hemisphere) and with a three–zip win in the Welsh series the vaunted Wallabies attack didn't really click, although, to be fair, there were injury disruptions.
That's not really an excuse because there are always injuries, but a fully fit Wallabies backline that includes Genia, Cooper, Barnes, O'Connor (although not likely to be available for TRC/Bledisloe), Beale, Ashley-Cooper and Ioane is a pretty slick unit — the jury's still out on Horne but nevertheless, he ain't no Conrad Smith…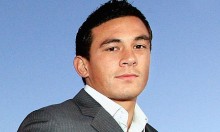 The news that Sonny of the Boxing World won't be around to impose his physical presence and off-loading skills on the Wobblies is a big blow to New Zealanders, but isn't all that bad for us! Still, Ma'a Nonu isn't too shabby a replacement despite his recent lack of success with the Auckland Blues.
It's in the forwards mano-a-mano where I think we'll struggle to gain parity. Yep, if you dug deep into your heart and were truthful with yourself there wouldn't be too many Wallabies you'd select in an ANZAC pack. I can probably think of three.
You'd have to include McCaw (at No. 6), Read, Sam Whitelock, Woodcock and either of the Franks (Owen preferably). The loose forward depth in New Zealand rugby is frightening at the moment with Messam, Thompson, Vito, Kaino (currently injured) and now Sam Cane also in the mix.
We've never been able to adapt to the Large Hadron Collisions at the breakdown, with the All Blacks counter-rucking machine creating turnover ball as required. And, if you mention the word 'counter' in an AB context, think of the damage Dagg, Guildford, Gear, Kahui, Jane, Ben Smith and Julian Savea can do in counter attack.
Is this going to be our year to regain the Bledisloe Cup? Not fuckin' likely… Certainly, not on the evidence of our Super Rugby efforts. And you and I know it's bullshit when coaches try and separate Super Rugby form with the international season. Of course it's bloody related!
We'll probably only have one franchise in the finals series, the Brumbies. They deserve it too. They're a team that have definitely over-achieved, but they haven't actually defeated a top six team in the process. I'd imagine they'll be bundled out of the finals fairly early in the piece.
Two Kiwi teams will definitely be there and potentially a third (the Hurricanes). By the way, the South Africans have at least three viable options this year so watch out for them when they transfer that to the international front.
Sorry — my glass is half-empty this time round with regard to the Bledisloe. The Wallabies backs (fully fit) look a good match for the All Blacks but I'm struggling to see any dominance in the forwards without Horwill, Vickerman, Elsom, potentially an injury-prone Taf (Squeak is a must-have), and the lack of another international quality lock and prop, and maybe a bit more depth all-round.
Blame Dingo if you like, but he's only as good as the cattle he's got to work with. I'm not a hater unlike some of you guys…
Am I right? Or, am I right?