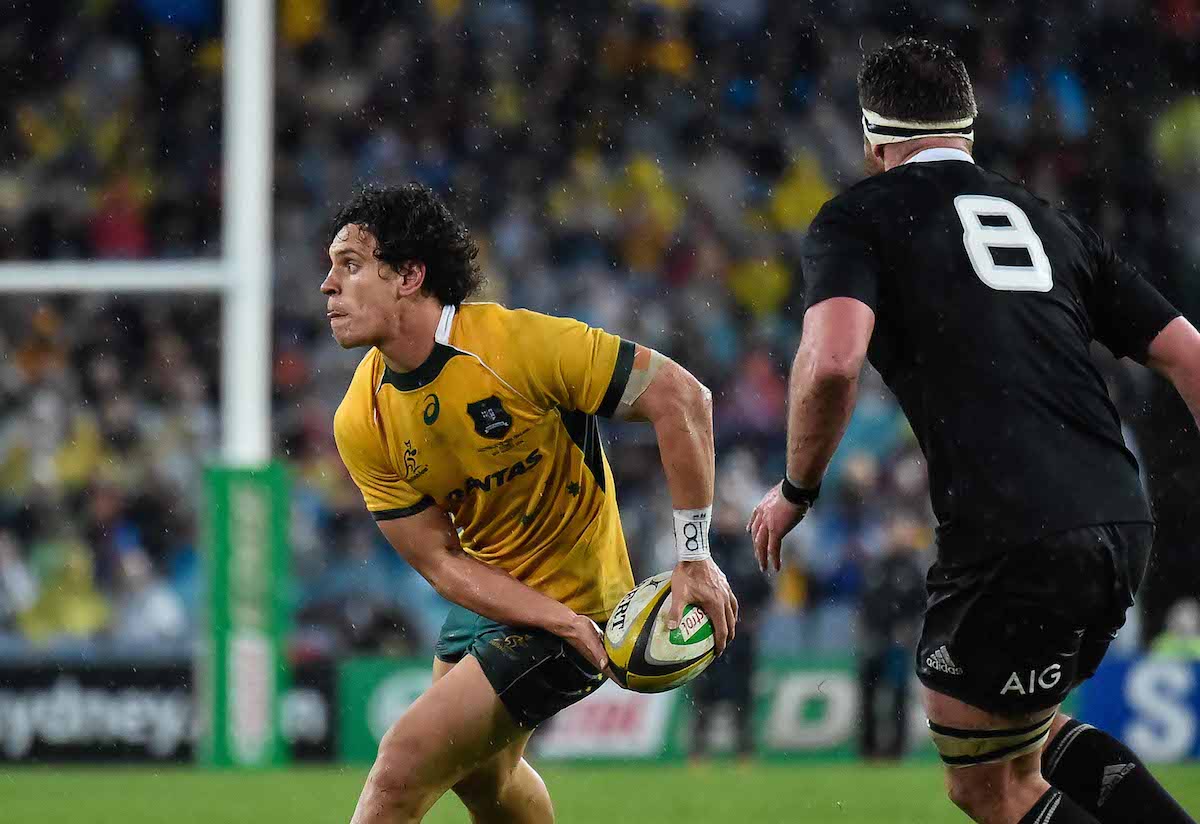 As Bob Dwyer says (here), there are only basics done well or badly. This is the same whether you're trotting out for the local pub team or kitting up in the colours of your country; get your basics wrong and you will struggle.
New Zealand understands this, and they place the highest emphasis on all 23 of their squad getting them right. They play simple basic rugby that everyone the world over understands in both attack and defence. In contrast Australia over the last two tests have shown a distinct lack of understanding around the basics, and their decision making has been especially poor in attack, specifically in and around the half backs and midfield.
In the short analysis video below we look at a couple of examples that highlight the issues Australia are currently having in attack.
The two examples are from the first half when Australia were trying to work their way back into the game. We can see there is poor decision making from the half backs and midfield and that results in Australian ball carriers getting isolated and moves breaking down. Yes the ball comes back fast but it has done little to make the tackle line retreat or to actually pull in any defenders.
My old coach always told me never finish a session on a negative though. So, we're finishing off with a third clip where I think Australia get it right, by challenging the New Zealand tackle line into making decisions under pressure, which they inevitably get wrong.
In defence New Zealand play a very simple up and out drift defence. To break down a drift defence you need one thing, to fix defenders, if the drift is negated the space is held. Additionally if you send the tackle line backwards it has to turn in and defend allowing you to exploit the space this then creates. This can come from a number of areas – kicking obviously turns a defence and makes it sit back on subsequent plays, but pick and goes around the fringes and carrying in pods/groups in the forwards will add momentum.
Playing with intent is admirable, and must be applauded, but for me good halfbacks know the value of keeping their team moving forward be it with kicks, pick and goes or simple one out runners. Australia play the wide pods looking for speed, they often get it, but at the sacrifice of sucking in defenders. If their ball carriers stay on their feet or go in 2's and 3's they will get momentum and create space for these talented backs to exploit.