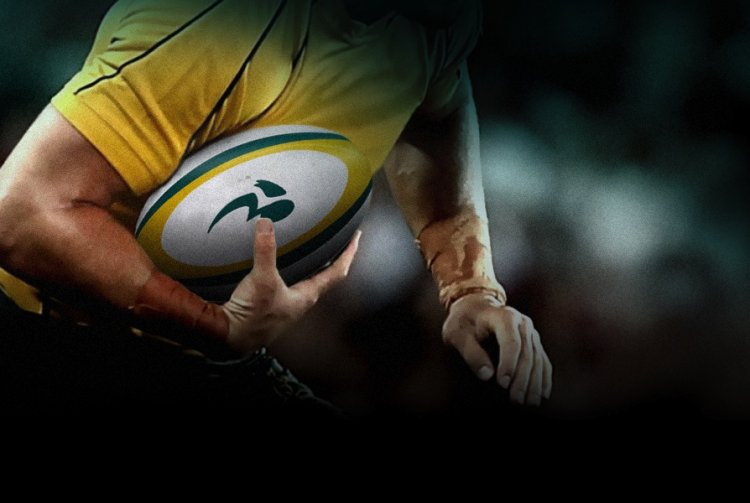 On Saturday evening in Cardiff the pieces finally fell together on this tour and we saw another glimpse  of what we hope this Wallaby team might be regularly capable of. Below are the highlights, together with a few thoughts on the game.
[youtube]http://www.youtube.com/watch?v=EAH3SP5l8OE[/youtube]
Yet again the forwards led the way with the Wallaby scrum notching up yet another scalp, in almost an embarrassing fashion. How times have changed that opposition coaches no longer use their air time to point out the Aussie scrum's frailties, but rather heap praises on it. Even more importantly the message seems finally to be getting through to the whistle blowers, with assumptions now going with the Wallabies rather than against.
But even more impressive than the tight five on Saturday was the back row, and in particular the open-side duo. Just when you thought that taking Pocock off at half was surely an error, as he was having the game of his life, George Smith trotts on and puts on a poaching masterclass. Both were sublime, and as Fatprop mentioned in the forum – where Pocock's steals came from phenomenal workrate, Smith's demonstrated a master's intuition.
Between them they took 9 turnovers at the ruck, and must surely have put the curtain over Martyn Williams' playing career. He wasn't in the same race.
At last, the backline 'clicked', and taking advantage of what was some very ordinary Welsh defending, they threatened all night. Giteau was approaching his pre Tri-Nations form, although hopefully it didn't escape Dingo that the two tries he created were from 12, not 10.
What did worry me throughout the first half, was that despite absolutely blitzing Wales in all facets, and being 3 tries to nil up, the Welsh remained in firm striking distance, going into the break only 11 points down. Reviewing it however, the penalties that kept them in touch were hardly the usual offences.
For example, the "offside" between Mitchell and Palu while fielding a kick-off being bizzare, yet yielding an easy 3. As did perhaps the lowest percentage move of all the Wallaby backline moves; the cross kick in mid field. Has that ever come off? In any event, the half time instructions definitely worked and the Wallabies didn't shed a point in the second 40.
One other question mark left over this win for me, is what it took to get it. The similarities between the situation the Wallabies were in going to Brisbane against the Boks, and last saturday against the Welsh are striking. In both cases "balls to the wall". Does it have to get to this stage for this group to perform?
Nevertheless, a great win that has put many a Wallaby doubter on notice; this young side just could go places.