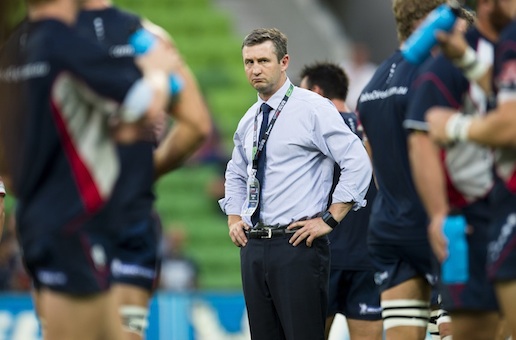 Rugby news is your daily round-up of the hot stories in Oz and international rugby.
By the way, you can get all the rugby news straight to your email inbox each morning by subscribing to our list via the button below.
---
Big rugby news from the Melbourne Rebels

The troubled franchise has had a horror year with financial issues and player strife but things just got a whole lot crazier. Coach Damien Hill's contract is up at the end of this season and he has been told to re-apply for his job. And CEO Steve Bolland will leave the club next month, with the hunt for his replacement starting shortly. In related news, Sam Cordingley has been announced as the new General Manager of the club.
Luke's Back!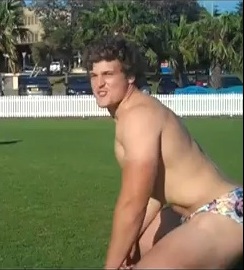 Yes Luke Burgess is back! The halfback has signed with the ARU and the Melbourne Rebels for two years in a deal that will take him through to the next World Cup. Get ready for terms like 'meerkating', 'Harbour Bridge pass' and 'slow delivery' to spew from rugby forum trolls everywhere.
One step closer for Smith
Saint George seems one step closer to playing in a second Lions series after his bosses at Suntory and his boss at the Brumbies met up in Dunedin for a chat. And not a moment too soon. The internets have been awash with speculation for weeks and my attention span isn't really that long! Good luck, George — it would be a pleasure to see you go around one more time.
Reds v. Brumbies: the Festival of Love?
Jake White has fired the first shot in the battle of wits by suggesting that Ewen McKenzie should be a shoo-in for the Wallabies job. How dare he say nice things about the Reds and their coach! This is just the kind of underhanded treatment we've come to expect out of Canberra. Meanwhile Quade Cooper gets a mention for his rough treatment in the Oz media.