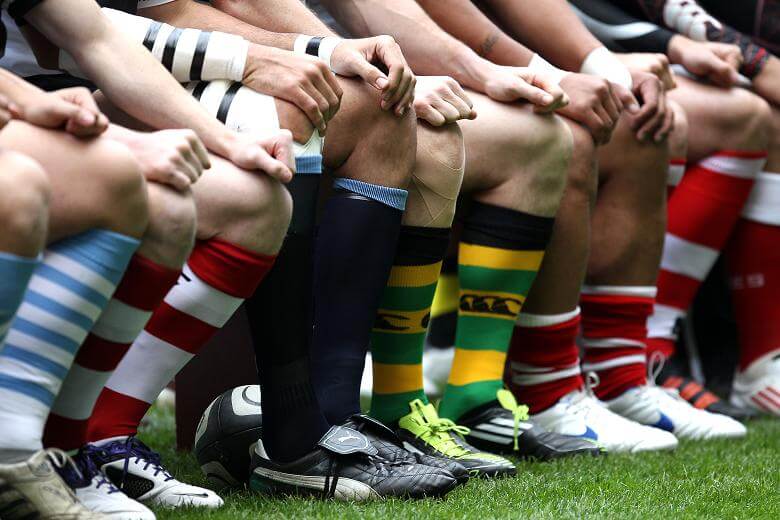 This weekend the Wallabies play the Barbarians at Twickenham.
In my view the Barbarians concept is one of the best things about rugby, and I can't wait to see them in action on Saturday. As a tribute to the Baa-baas I have decided to pick my all-time dream Barbarians team.
This team will exemplify all that is great about the Barbarians: a mix of nationalities that have been brought together to play running rugby. No kicking, no mucking around, no dirty stuff. Just good clean footy.
The Rules
– This isn't an all-time greatest team. Players are picked on their entertainment value alone.
– A mix of nationalities is essential, including players from minnow nations.
– Unlike the regular Baa-baas, the all-time side will have no uncapped players.
– This team only includes players I have seen. As I am young this limits it to the last 15 years or so. Obviously for you, dear reader, it may be different (by the sounds of some of you we might be going right back to the early 1900s).
– Players are picked on their 'prime' selves, not what they may be now or in the twilight of their careers
– This team is to play the current Wallaby side, so none of our current players are eligible.
So without further ado, here we go. Today we do the backline, tomorrow the forward pack.