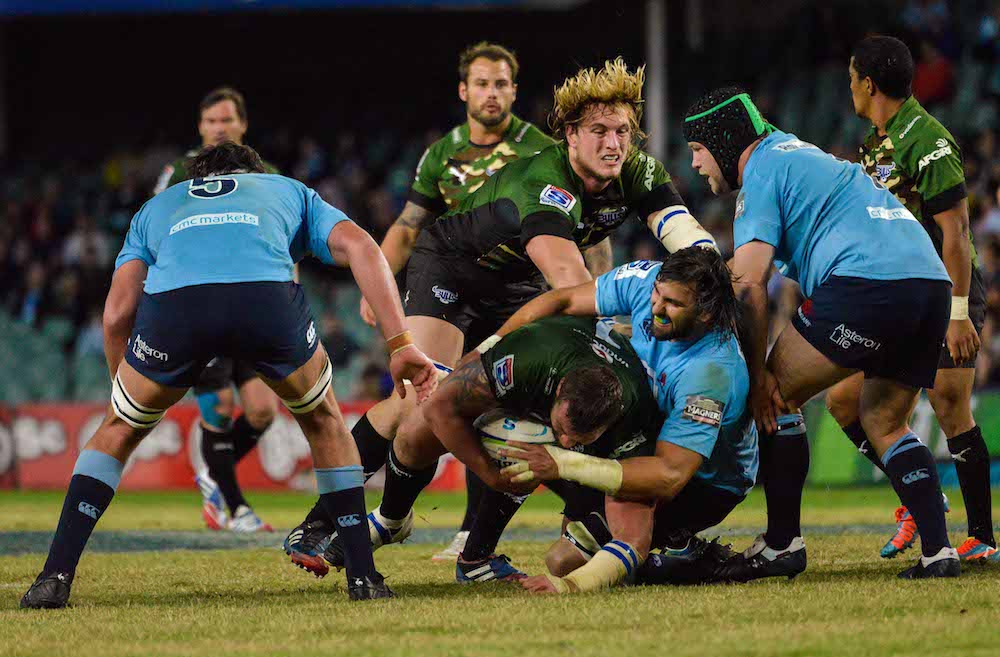 5. The Empire strikes back
Well the Rebels are hardly an empire. But sadly the Force's winning streak has come to an end. In my opinion it was the ankle injury to Alby Mathewson that finally broke the proverbial Camels back. The little half back has been on fire lately and I think he was the form nine in the Australian conference until the injury. This week the Force face the Bulls in front of their 'sea of blue'. The bulls are having a horror tour but that doesn't negate the size of the men running around in the single digits and the skill of the team. Can the force bounce back or was it a bubble in an average season?
But in concentrating on the Forces demise I have disrespected the Melbourne Rebels efforts to fight their way out of a two match losing streak. The Rebels players tackled their hearts out and deserved the resulting 22-16 win. Shota Horie was a stand out but the entire forward can put their hands up and claim this one. For more details have a look at Stuart Fazakerley match review.