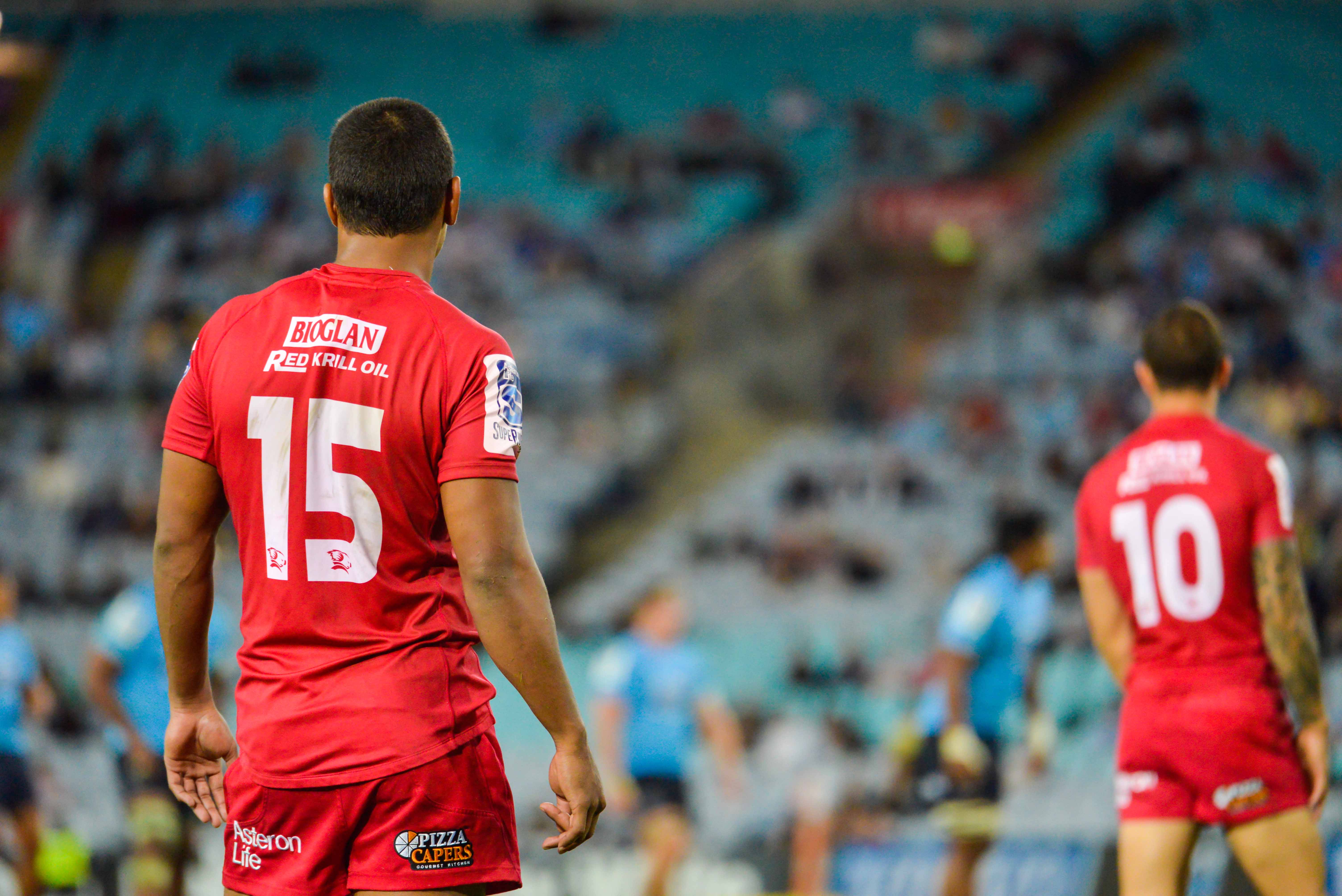 You can't escape the truth.

5. Western dominance
The Western Force lack a lot of things, but ticker certainly isn't one of them. Their performance on Saturday was nothing short of inspirational, beating the Highlanders in Dunedin despite playing the last seven minutes with only 13 players.
Ben McCalman is the form Australian player at the moment, which makes it all the more disappointing that he is facing suspension. Matt Hodgson isn't far behind- the man is a machine. Throw Angus Cottrell in (a Wallaby bolter if he keeps his form up) and you have arguably the best backrow in Australia. When the other 12 players get their act together they are a very dangerous team.
I don't think this will spark a finals push for the Force, but it will certainly bring a smile to the face of their beleaguered supporters and bring in the possibility of a top ten finish. Hopefully they can draw a good crowd to their game this week against the Chiefs. If they can knock them off then I will start believing.
One funny moment from the game came when Aaron Smith drove over the line, though it was uncertain if he got the ball to ground for the try. Instead of wasting time with the TMO, referee Glen Jackson simply walked over to Smith and asked 'did you get it?'. Smith, to his credit, shook his head and said 'no', so Jackson blew a five metre scrum and the game went on. Commendable honesty from Smith, and good refereeing from Jackson. Should be more of it.