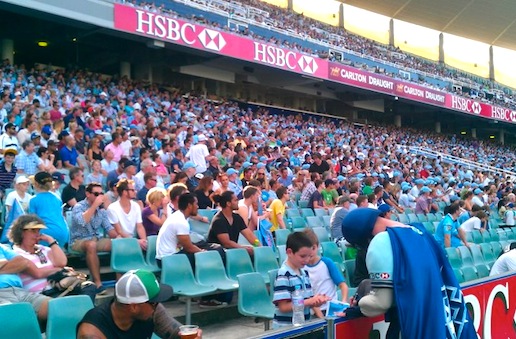 After eight rounds in 2013 the average crowd sizes of some of the Super Rugby teams make you wonder how they raise enough revenue to survive.
Sure, sponsorship and grants from each national union (from the broadcast revenue) make up large portions of revenue, but some teams must really be struggling for ticket revenue and merchandise sales at their grounds.
The Stormers, Kings and Reds are all attracting strong crowds. The Australian and New Zealand average conference numbers rely on the Reds and Blues with the other teams in those conferences not pulling big crowds.
The average Super Rugby crowds for each team and each conference are shown below.