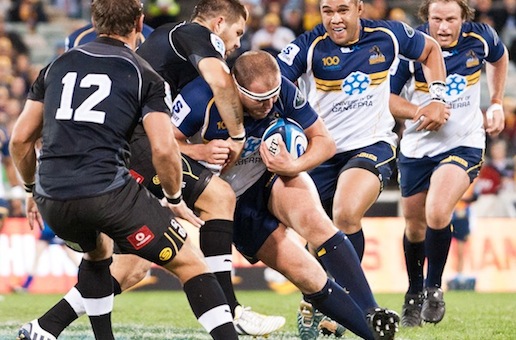 Here's our daily round-up of what's hot in rugby.
By the way, you can get these stories straight to your email inbox each morning by subscribing to our list here:
---
Pony Express Unhitched?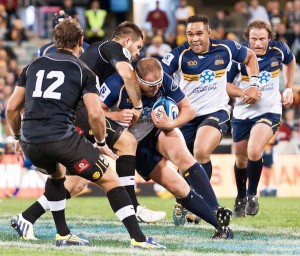 Has the Brumbies' galloping start to the Super Rugby season thrown a shoe in recent weeks?  They won by a short half-head against the Bulls, then tripped over the final hurdle against the previously unfancied Kings. Not even Tom Waterhouse picked it. Is it time for the stewards to take a swab? This is the latest mail , including reaction to that final penalty.
Draft for Oz Super Rugby?

The Pulveriser keeps rolling out his new agenda at the ARU bunker. Could the draft be a breath of fresh air for Australian Super Rugby franchises, or will it be business as usual as the Big Three complain about poaching of their precious resources?
Shake-up in the Reds coaching box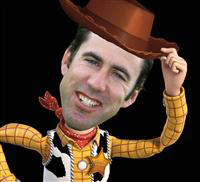 The whispers have been getting louder all weekend, as breaking rugby news built of a coach-poach by the Queensland Reds from the Western Force. Has Nick Stiles has been lured to join former coaching buddy Richard Graham at the Queensland Reds for next year? Did the Force or Woody buy the ticket?  Tensions north of the Tweed might get higher than in Pyongyang last week.
Tahs cop a Savea beating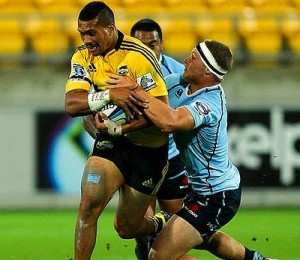 The Tahs went to Wellington with a plan. The Hurricanes came with not one, but two Saveas, whom we'll be hearing more about. The Tahs were in it for half a game before the familiar issues arose, leaving Cheika doubting their finals chances.