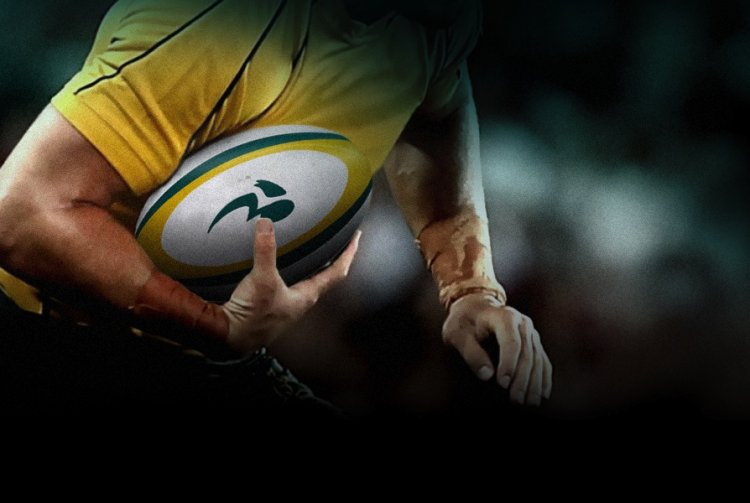 Game 1 – Friday arvo: Highlanders vs Brumbies
The Highlanders had a poor season in 2008 racking up just two wins, however one of those was in week 14 against the Crusaders and all their losses were close apart from away games in Pretoria and Auckland. They've since lost a bunch of players and given the captaincy to bad boy Jimmy Cowan.
Meanwhile the Ponies are looking pretty good this season and boast the best bench in Australia if not the comp. I'm tipping the Highlanders to lead early and the Brumbies bench to win it for them.
Tip: Brumbies but not by much
Game 2 – Friday night: Western Force vs Blues
You know it's time for Super Rugby when there's an off-field scandal at the Force. In their short history we've had Magic Fuel Pills, Quokka Fuokka, Team mate Jaw Breaking and now a high court judge assessing their Coach's behaviour cause the nancy boys can't handle being told when they're playing like shít! The "we're new" excuse is growing pretty tired, as is their appalling home record.
The pack is still the softest in the land of collapsing scrums, and with new recruit Ben Castle injured they'll be relying on AJ 'lemonade sandwhich' Whalley, Tai McIsaac and Pek Cowan to take on three All Blacks in John Afoa, Keven Mealamu (c) and Tony Woodcock.
I honestly can't see their impressive backline getting any ball and they'll be lucky to last the match without going to uncontested scrums.
Tip: Blues by a tighthead
Game 3 – Saturday morning: Lions vs Cheetahs
It's a home game for the Lions, but they are a truly shíthouse Super Rugby team. Surely the Southern Spears wouldn't be this ordinary? Honestly, who cares?
Tip: Cheetahs
Game 4 – Saturday arvo: Crusaders vs Chiefs
They might have lost Deans and Carter, but Richie is still captain and Blackadder has a well punnable name. While the Chiefs look to have a good squad I'm not one to tip against the red juggernaut so early in the season.
Tip: Crusaders
Game 5 – Saturday later in the arvo: Canes vs the Tahs
With absolutely no bias whatsoever, the Tahs will smash em. Our trial form has been awesome winning three from three. The trademark defence is still there. We always start the season strong and here's 14 reasons why we will again this year.
Tip: The Mighty Tahs by a Rob Horne intercept
Game 6 – Sunday morning: Stormers vs Sharks
Two likely semi-finalists here, I'm going with the Stormers in the match of the round. Look for the home crowd reaction whenever Luke Watson touches the ball. BEEEEAAAASSSSSTTTTT!
Tip: Stormers
Game 7 – Sunday morning: Bulls vs Reds
Reds have lost MMM and Pieman, they're on the highveld, at Loftus. Matfield's back and the Bulls will be pissed that the Reds beat them last year in Brisbane. Maybe not 92-3, but expect this to be a very one sided affair.
Tip: Bulls with a bonus point.
Note: Thanks to admin over at Super 14 Rugby Blog for doing the format for this post.
After all is said and done, a lot more will be said than is done.