Reigning 'Australia's Greatest Athlete' Quade Cooper has joined the Queensland Reds on a three year deal. Cooper won the competition with a score of 995 points from eleven events with wins in 'Rugby Oz Tag', Rowing and Basketball but it was his all-round skills that most impressed the judges.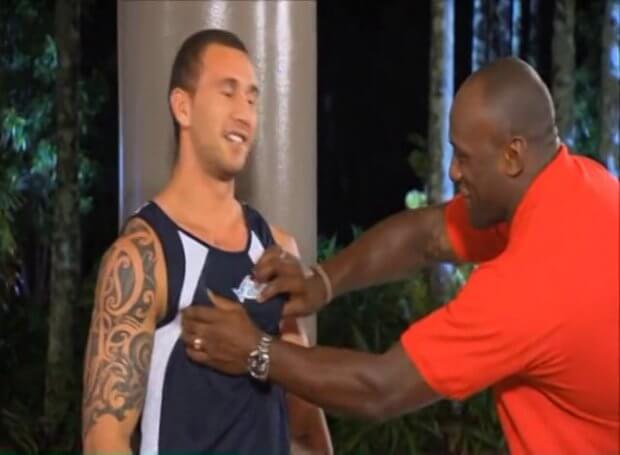 In his spare time he has racked up 100+ games for the Reds scoring a record 770 points, 15 games for Toulon, 58 games for Australia, three games for the East Coast Aces, three for Brisbane City and the subject of thousands of YouTube videos.

Yes Quade Cooper is back at the Reds and an entire state is rejoicing. I can hear the banjos singing with joy from every hill and valley.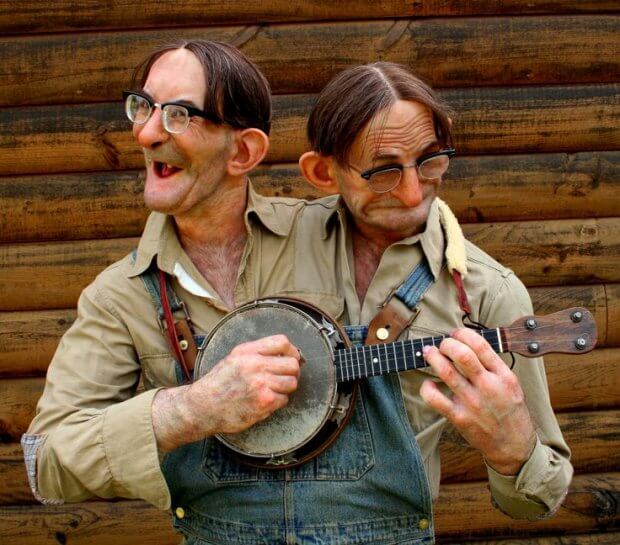 But Seriously
It feels great to have Quade back at the Reds where (I think) he belongs.  He came to the Reds straight out of high school in 2005 and left at the end 2015 without fanfare or a proper send off. I hope the next time he farewells us it's to retirement and the Reds and the Fans give him the send off a 100 club member, record points scorer and Super Rugby Champion deserves. It's great to have you back Quade. Welcome Home.
And finally
One of my favourite bits of Sooper Cooper magic