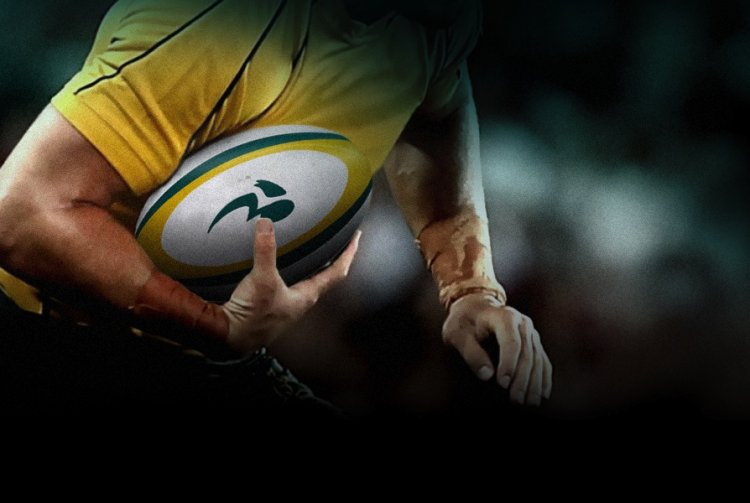 So the Reds play the Chiefs this Friday over in the 'tron.  It's a 4.30pm kick off Briso time, 5.30pm on the rest of the east
coast. PERFECT for Friday afternoon drinks with your mates, watching it on the big screen. But who's that dude playing 5 for the Chiefs again? And who's on the Reds' bench this week? Where the hell can I get my hands on a match program here at the pub?
Well your questions can now all be answered in the one place. Green and Gold Rugby will be releasing Official G&GR Programs for each of the games featuring Australian teams from hereon in.  Sure you can buy the official program once you get to the game. But what do they cost these days? Seven? Eight bucks? That's good drinking money my friend.
And what do you get for it? Ads on every second page. Generic player interviews telling me about Digby's tattoos and that Ben Daley's nickname is "Dales".  Well forget that. All I need is the team list, and a couple of ladders – who's doing what well.
So here it is. You've read the preview, now all you need is to download your very own version of the program.  If you've got the technological nous, print it off double sided, fold it in half and Robbie Deans is your dad's brother.  If you don't know your mouse from your elbow, then just print the damn thing off and staple it in the corner. Take it along to the pub with you and you're all set.
Better yet, save it to your "G&GR" file, and e-mail it to all your mates you are meeting down the pub.  It's the ultimate fasion accessory for 2010.  It's what all the read rugby fans will be carrying with them. And if by chance your going to the game? Well, shees, we've just saved you a tenner (feel free to donate it back to G&GR via our home page).
In the meantime, keep watching for the release of the Tahs v Sharks and Brumbies v Lions editions pretty damn soon.
Enjoy!
Please Note:  Match Programs now released for the Brumbies and Tahs.