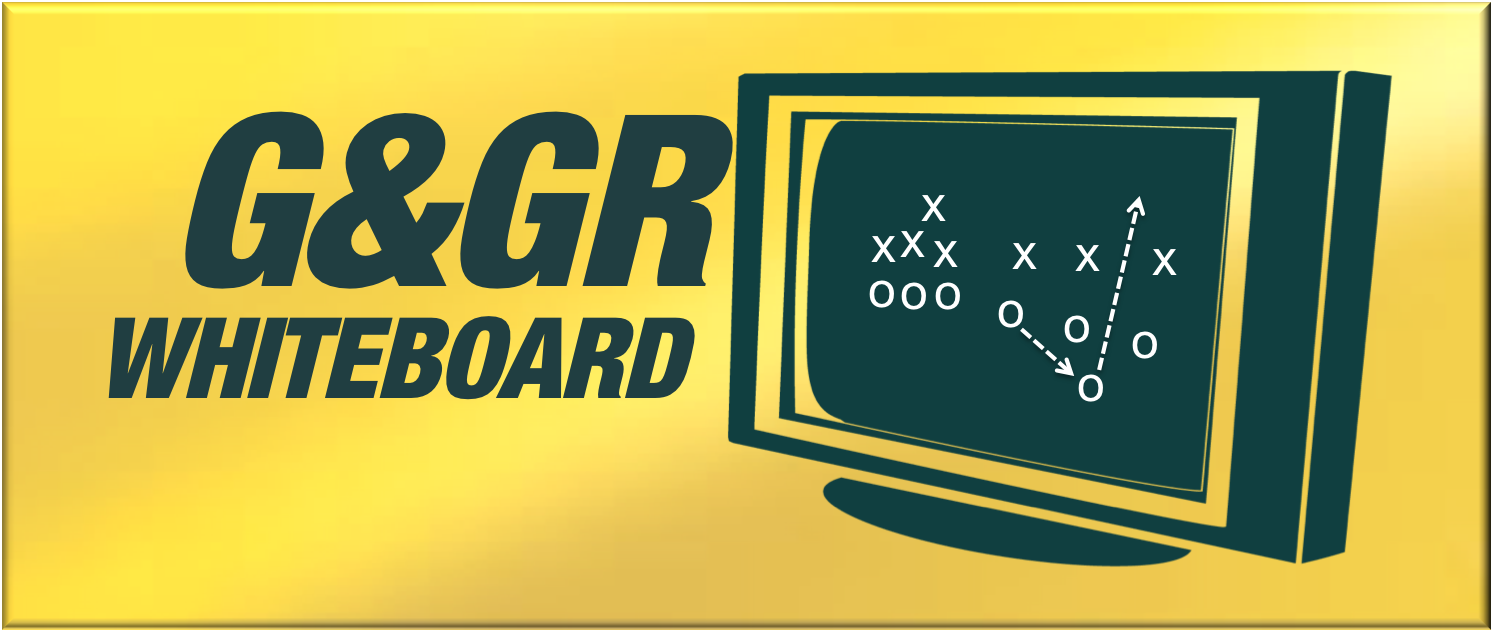 … particularly when it involves Richie McCaw.
Sunday's game between the Reds and Crusaders didn't disappoint with a number of refereeing decisions being called into question. There were even some who claimed the referee cost the Crusaders the game by wrongly awarding that last penalty against McCaw.
Marc Hinton had this comment to make on a rugby blog in New Zealand:
On Sunday Dickinson was so bad it almost defied belief. To be fair he wasn't helped by his so-called assistants, but his calls all seemed to go against one team. At a rough count he missed two obvious Reds knock-ons and two forward passes at vital times. He also whistled up a 12-4 penalty count against the Crusaders that was marginal at best and, of course, made the big call at the end to award a dubious match-winning penalty to the Reds when Richie McCaw and Ben Franks clearly counter-rucked over the ball.
One guy I didn't hear blaming the referee was Richie McCaw himself. Most of us acknowledge he's the best number 7 in the world and in that role he lives on the edge with referees. Sometimes he gets penalised and sometimes he doesn't.
In this case the referee made it pretty clear to all players to leave the ball alone but Richie took the risk that he'd get away with going for the ball anyway. If he had got away with it, he would have won the game for the Crusaders. As it turned out he was penalised and that gave Quade Cooper the opportunity to win the game for the Reds.
Once he'd been penalised McCaw queried the referee in a respectful manner and didn't make a huge scene. Later he didn't seek to blame the referee for the loss of the game. You've got to admire him for the way he conducted himself.
In today's video analysis I've looked at some of those decisions. I consider myself to be a fairly objective observer and I certainly haven't tried to ignore the errors made by the referee that favoured the Reds, but as you'll see the the referee got it right when it came to the "obvious" knock-on and McCaw certainly wasn't counter-rucking over the ball.
[youtube width="600″ height="400″]http://www.youtube.com/watch?v=wo2WDHRVDWw[/youtube]