Happy Thursday Comrades. Welcome to week two for those of us who'll become sleep deprived over the next six weeks. Week one was a marathon and a shock to those who weren't game fit. Eight games over the weekend, The hardest part for me was leaving the Chile v Japan game which was a cracker as I needed the sleep to survive for the Scotland v South Africa and the instant classic that was Fiji v Wales.
As always this is a fan run site and any contribution is always welcome feel free to reach out to me at happyman@greenandgoldrugby.com be it with an article an idea or an opinion piece. We also have a submit an article page as the vision is that world domination.
Week Two, What Did We Learn?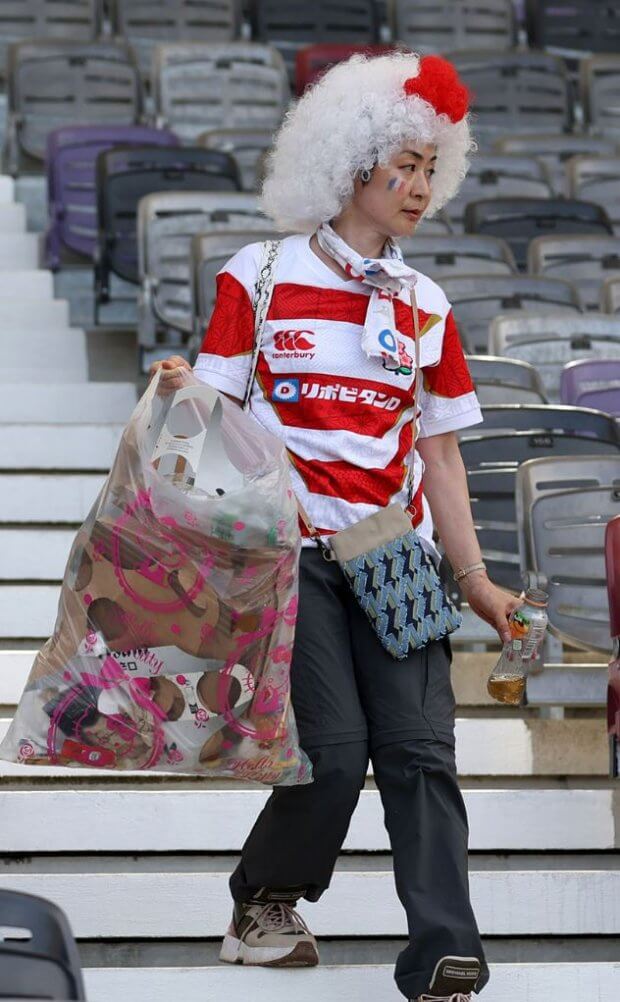 France, still have a poor game in them.
Ireland are the real deal with a ruthless edge.
South Africa were just playing with their food on the weekend.
New Zealand are a team that others believe they can beat but can still win the world cup.
Fiji will scare anyone assuming they do not fluff their lines against Georgia.
Australia are inconsistent but we knew that already.
England are still boring as batshit.
Wales are there for the taking. 
The gap is closing between the top and bottom teams.
Rugby supporters are the best
It's Not all Eddie's Fault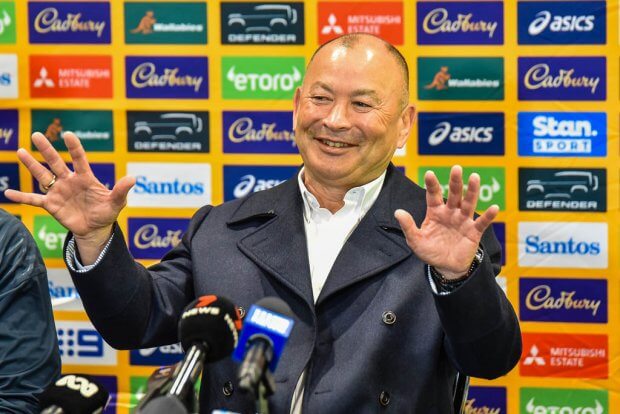 For those that missed it I would highly recommend Bris Locals article Here on why Eddie has to go. It is well argued and has many points that I agree with. I will, however, take the contrary view. 
Eddie has his faults which have been laid bare by BL, but, the issues with RA have run deep for 20 years. Let's look at some cold hard truths. Every decent coach in Australian rugby has been sent away or ostracised over the last 20 or so years. Starting with the player led revolt at the Brumbies which saw David Nucifora eventually go to run Irish rugby (you might've heard of them) after winning a Super Rugby title. Ewen McKenzie was basically knifed by the Waratahs players, including Lee Majors, while in charge and has been lost to the game. 
The stewardship of Bill Pulver has led Australian rugby to where it is now. Does everyone remember when he said he was going to strip money from the grassroots as they'd just piss it against the wall anyway?
With that as the background here are my points in favour of Eddie and the current Australian regime.
Eddie is a highly experienced Australian international coach. 60 odd percent win rate.
We were never going to win the World Cup this year anyway so building for the future makes sense. 
Eddie has made the hard decisions moving on from players who haven't been consistent winners.
Eddie has appointed Will Skelton as captain, the man who has won everywhere. Most European pundits believe he is the best second-rower in the world at the moment.
20 years of atrocious strategic thinking cannot be undone in one year.
We need to give him more time. We have by my count had five national coaches since 2007. New Zealand have had three since 2004 and you could argue they have all been from the same tree.
Fiji Rugby a Country on the Rise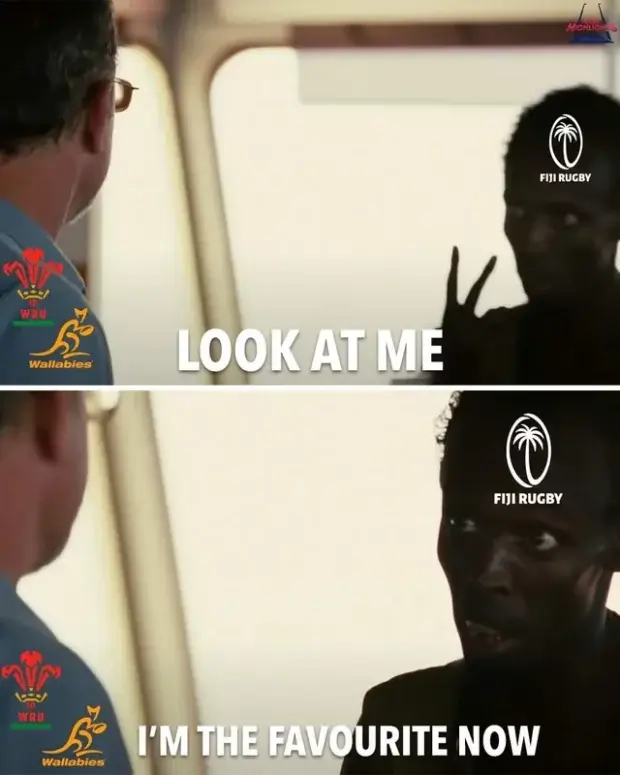 It could be argued that RA were the turkeys that voted for Christmas, and we should all be totally on board with it. RA included the Drua in the NRC before it was disbanded prior to Covid and did much of the heavy lifting to ensure that it was part to Super Rugby Pacific post Covid. We now have a Fijian team that is the pride of its nation and the second team of every rugby supporter in the world.
If they don't fluff their lines against either Georgia or Portugal, I don't think that England will want any part of them again or Argentina for that matter. They're in a good place with form having beaten Tonga, Samoa, Japan, England and Australia this year with only a close loss to the Welsh. 
I also have news: as long as they don't do the normal thing and screw up the administration they are only going to get better.
Go Fiji.